5 tips for running for office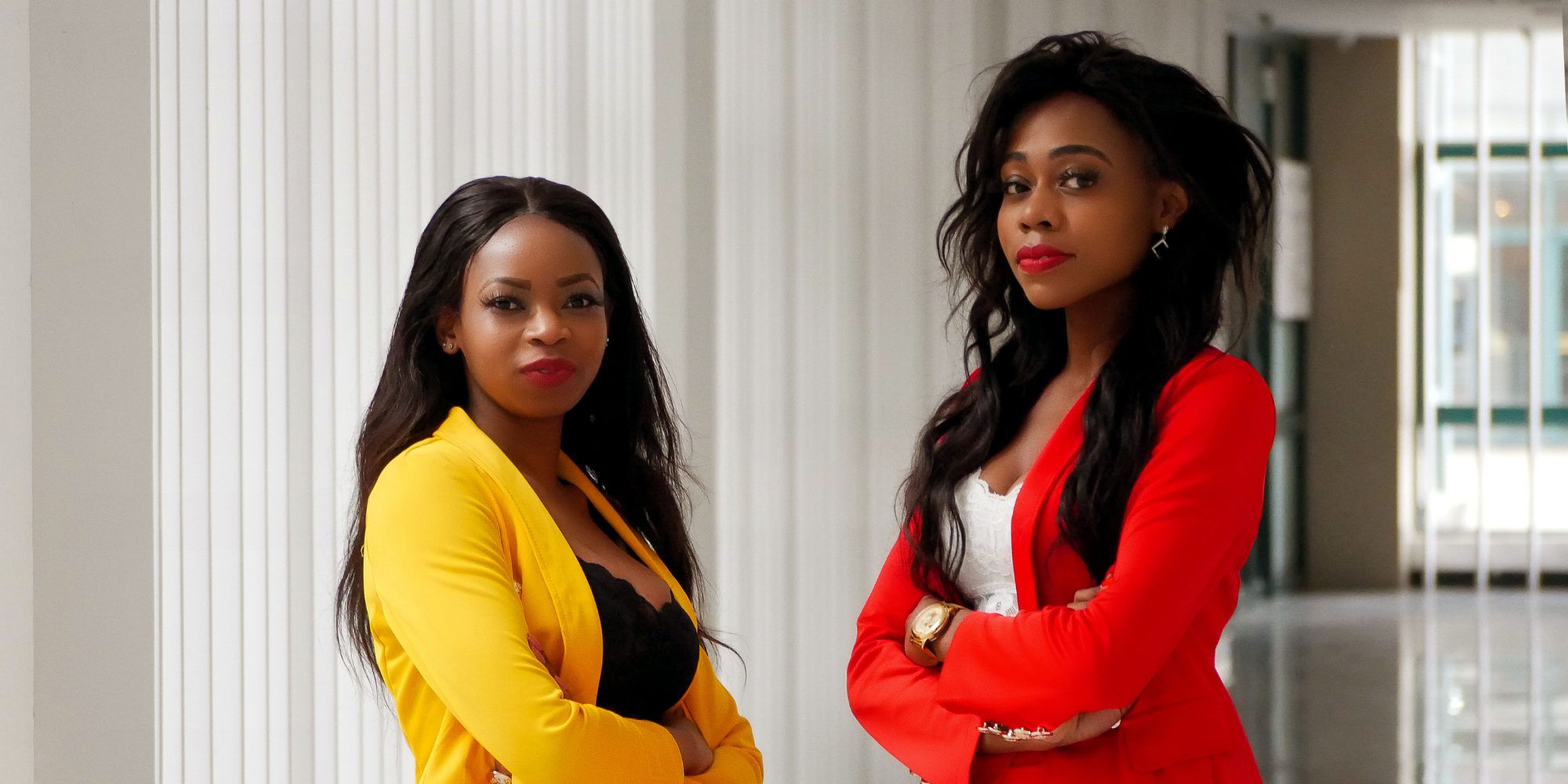 Whether you're thinking of running for office next week or next year, IGNITE is here to help! Check out these top tips on how you can own your power and run a successful campaign.
If you care, then you're qualified
When you think about running for office, it probably seems like an overwhelming process to even just get started. With Snapchat's new Run for Office mini, the answers to your most pressing questions are literally at your fingertips. What are the requirements? The qualifications? The deadlines? IGNITE is here to remind you that if you care, then you're qualified to run. In those moments where you're doubting yourself and your ability, keep the end goal in mind. If you're running for office and you want to make a change, the only way to achieve your goal is to take the first step.
Don't be afraid to ask for help
Running for office is not a sprint, it's a marathon. It takes a network of supporters who are committed to walking alongside you because they believe in you and your mission. Supporters can be anyone from your family or friends to your neighbors, colleagues and more. That's why it's so important to get involved in your community before running for office.
There will also come a time where you'll need to ask for money. Fundraising is a big part of running for office, and the first people who will be willing to help financially are those closest to you.
Know who you are and what you stand for
Take the time to develop your platform, choose the key issues that you'll fight for and learn everything you can about those issues. When you're clear on why you're running for office, it'll help you address questions from others, build credibility and your "why" will motivate you throughout this entire journey.
In addition to your inner circle, another group of people who will support you financially are those who share your values, so make sure to be clear about your values from day one.
Know your WIN number
Your WIN number is the compass that will help guide your entire campaign. Put simply, your WIN number is the number of votes you need to get elected. You can calculate your WIN number by first figuring out how many people in your district are projected to vote. Then, take half of that number and add one. Once you know your WIN number, you can build a robust campaign strategy. You'll be campaigning like a boss in no time at all.
Get out there and have fun!
While running for office is a huge decision, it's also an experience that will teach you a lot. You'll get to connect with new people you might have never crossed paths with and see your community in a new light. Use your strengths and show people just how much you care about making a difference. Remember, your passion is a gift, and maybe you'll inspire other young women to run for office too. Want to learn more about running for office? Sign up to be notified when our next Run Now application opens up!
Recommended reading
How to own your political power in high school
IGNITE partners with Snapchat to activate Gen-Z and Millennials to run for office