IGNITE is a movement of young women who are ready and eager to become the next generation of political leaders.
Featured Event: Young Women Run
IGNITE's annual conference is going virtual and we're making it bigger than ever before!
Join us for our multi-day conference from March 29-31, 2021. You can expect high-profile speakers, program-specific tracks, networking opportunities, plenary conversations, and more!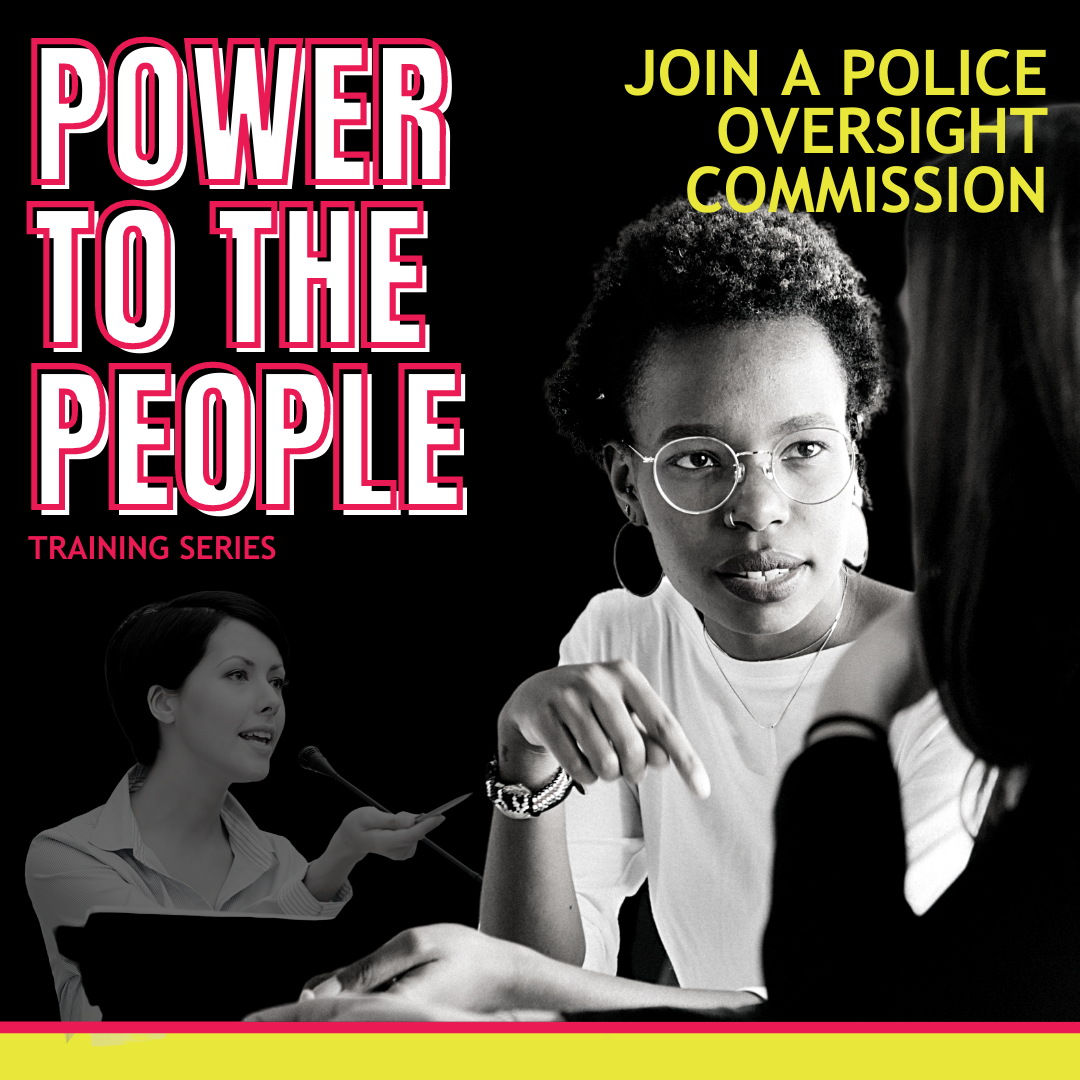 Featured Training: Power to the People
A training series to prepare you to apply for a Police Oversight Commission
Did you know that many cities across America have Police Oversight Commissions that aim to address police-related incidents? In fact, of the 50 largest U.S. cities, 88% have these commissions. But rarely do young people, especially young women, serve on these governing boards.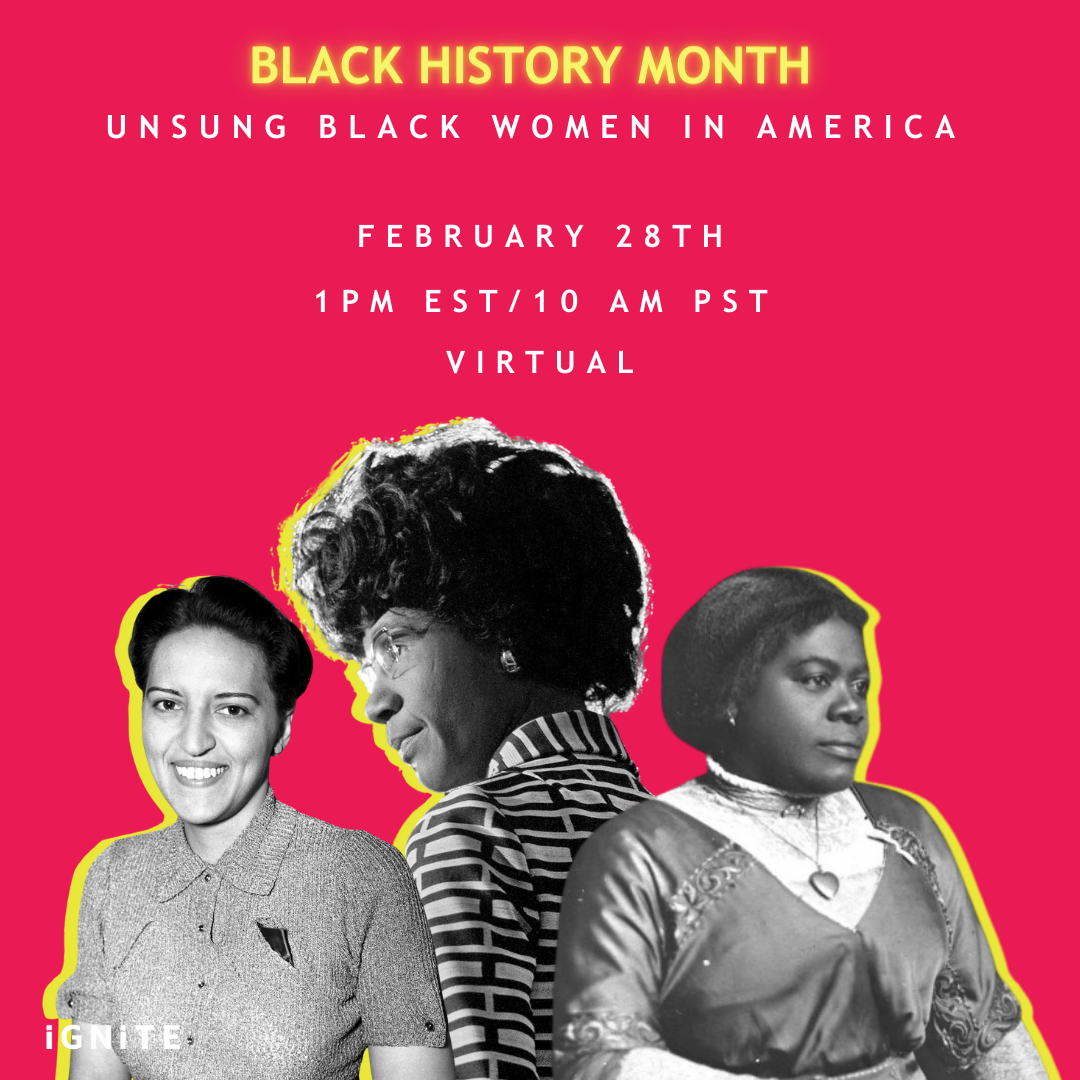 Black History Month at IGNITE
Join IGNITE as we celebrate, honor and validate the relentless unsung Black women in America.
All month long, we will be spotlighting unsung Black women on our social media, hosting Instagram Lives with special guests and sharing resources on our blog. Black History Month will culminate with an IGNITE event on 2/28 that celebrates these courages women and features a panel with Black women in politics.
What IGNITE Women Are Saying
"My generation has different life experiences than those in power. I ran for Georgia General Assembly to bring new approaches and ideas to the process." Audrey Maloof, IGNITE Alumna
"I advocated for House Bill 1053 because of the inequality caused by the current tax. I was surprised that so few legislators and staffers were aware of it. Going to Olympia, WA made me realize I could influence lawmakers to put women's rights on the agenda." Janani Iyer, IGNITE College Chapter Leader at the University of Washington
"Why not me? Why not now? I bring a young and unique perspective and have lived through the experiences of the students in my district. I'm capable, ready, and willing to serve my community. It's personal and it's urgent." Karla Garcia, IGNITE Alumna, Dallas ISD District 4 Trustee
"It's amazing to see so many women running for office or helping other women run. This is the impact that IGNITE has on women: your sister, your mother, your daughter, your granddaughter—it teaches them to stand up, represent, and make a difference for themselves and others." Logan Nevonen, IGNITE Alumna, Communications Director, Dallas County Republican Party
Get program news and opportunities from IGNITE. After subscribing, we'll email you a brief survey so you can customize the communications you receive.