Launch your political career with IGNITE
Communities need young women decision makers, who share fresh and diverse perspectives. Accelerate your political career by running for office or applying for a public board or commission.
Run Now
IGNITE's 8-week cohort-based virtual training will expedite your path to political leadership. You will learn every aspect of running a campaign - articulating your personal call to service, fundraising, endorsements, field, and opportunities to meet with elected women and campaign consultants who will guide you with your bids.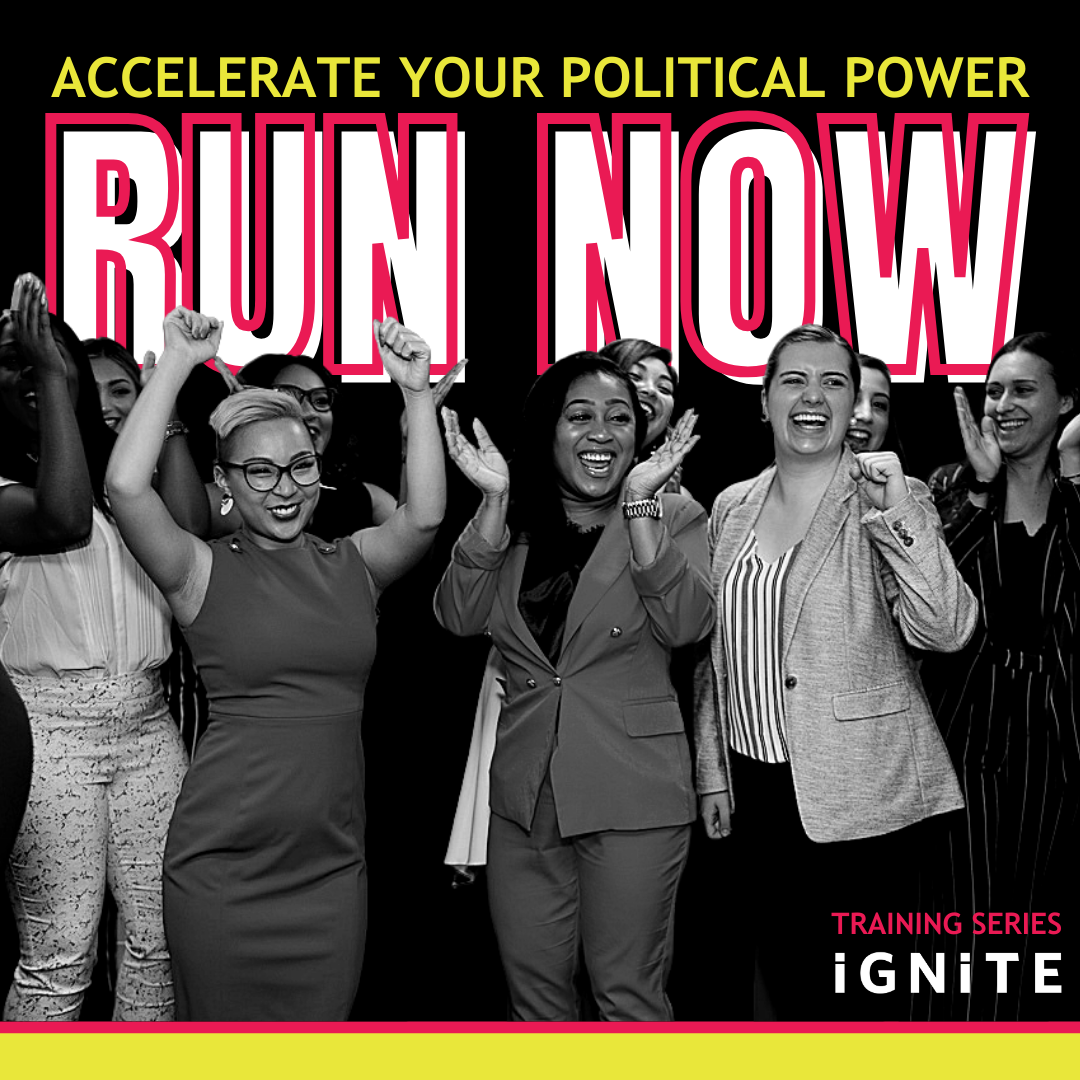 Power to the People
IGNITE's five-part training series will prepare you to apply for a seat our your local Police Oversight Commission and to advocate for the creation of Police Oversight Commissions where none exist.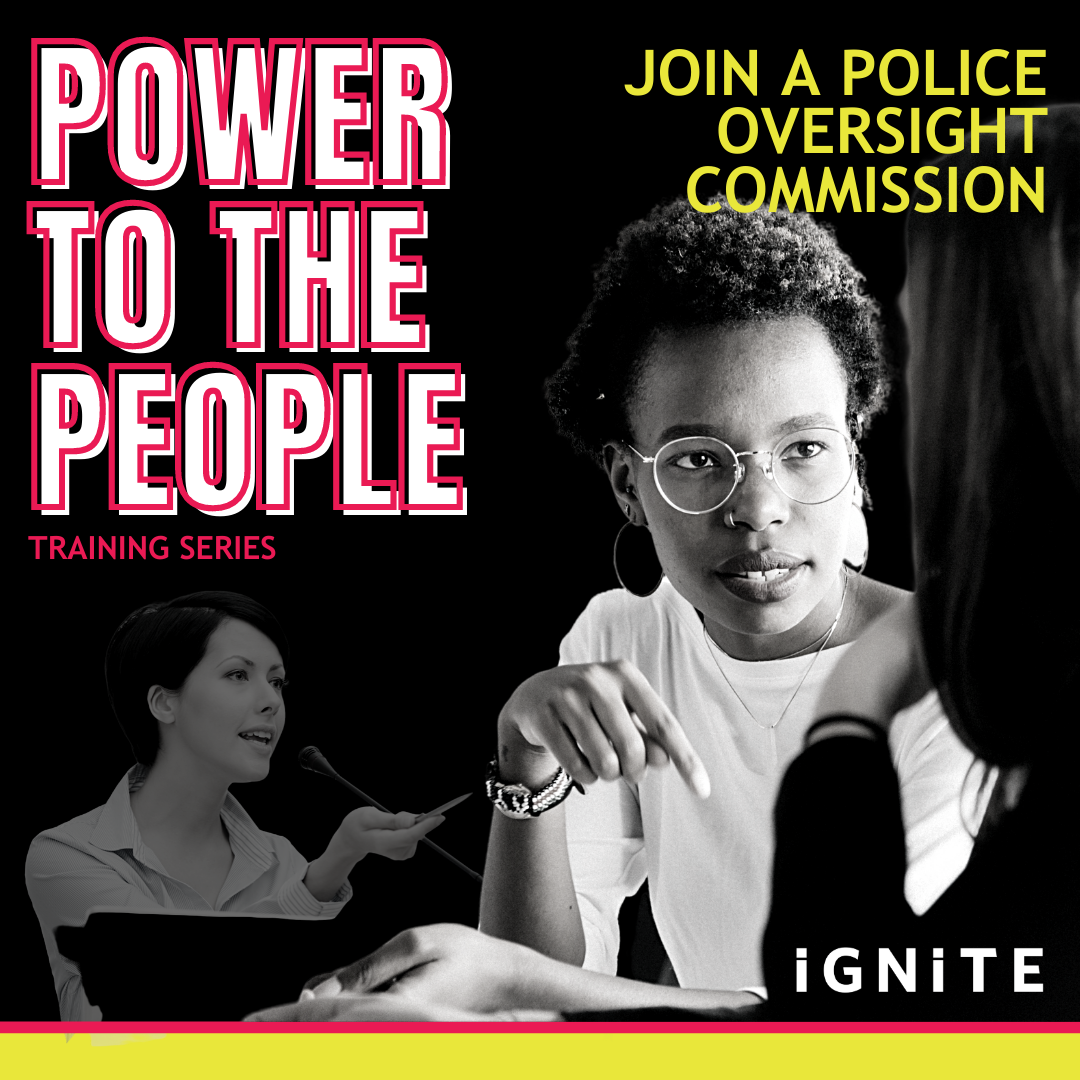 Candidates Circle
Are you running in 2021? IGNITE is here to support you! IGNITE is accelerating your path to elected office through the Candidates Circle network and members-only training and events.