How to own your political power in high school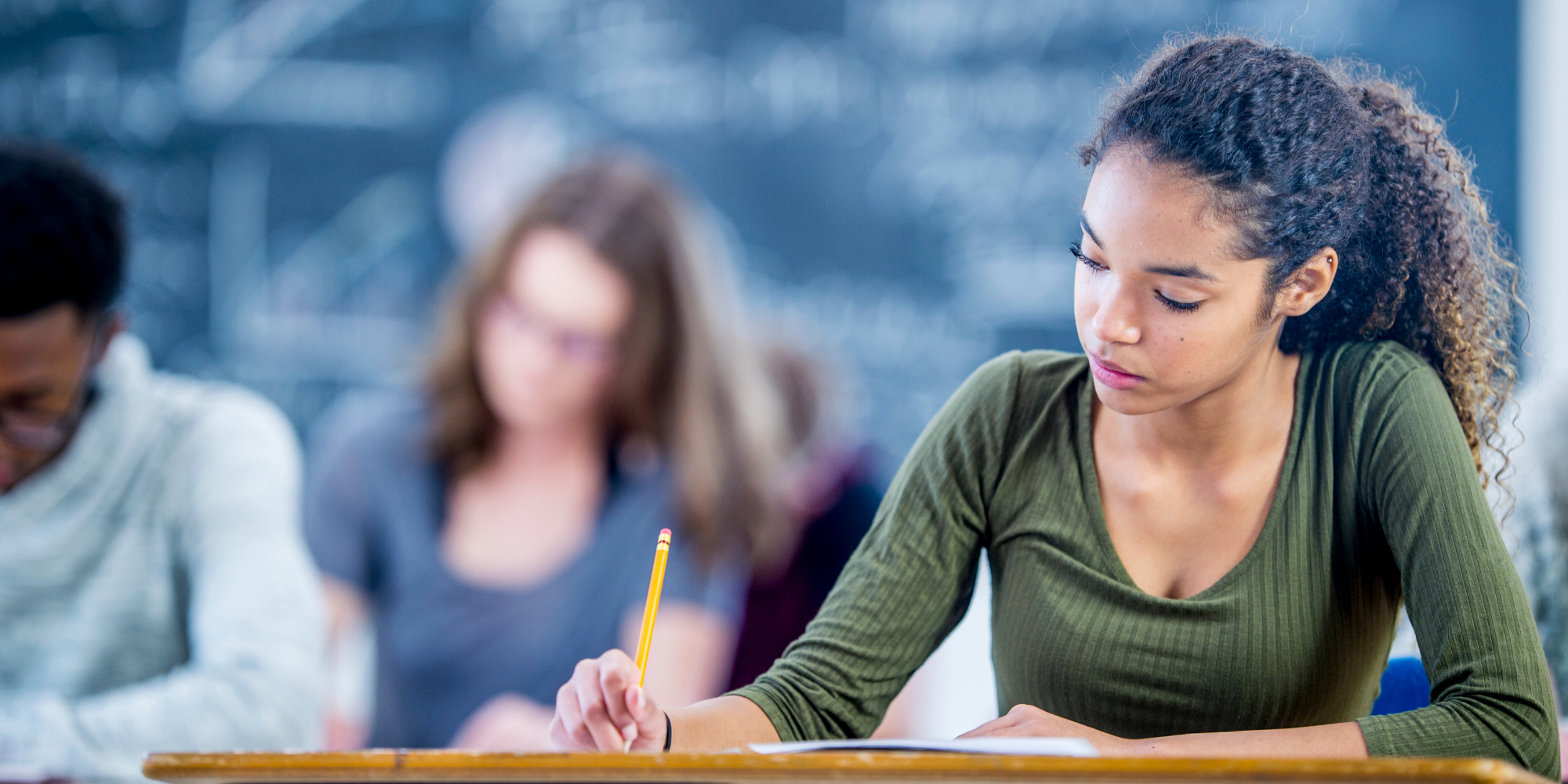 No matter your age, you can make a difference in your community! It starts with using your voice and owning your power. Keep reading to learn how to get involved in your local government even if you're still in high school.
Raise your voice and raise awareness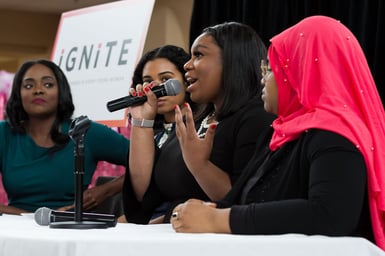 Social media is a great way to reach a huge number of people. Once you've done some research about issues you're interested in, share resources on your social media to educate others (remember to always cite your sources to combat #fakenews). Whether your post reaches 10 people or 10,000 people, you'll have increased awareness about an important cause. Discover more about using social media for advocacy here.
Another way to raise your voice is by contacting your legislators and advocating for policy changes. Remember, politics is personal, and many of the policies that currently exist might already be affecting you and your community. Call or email your legislators and ask them to support bills that would solve problems in your community and positively impact many people. On IGNITE's advocacy page, you can contact your legislators with pre-written messages in just a few clicks.
Get involved in your community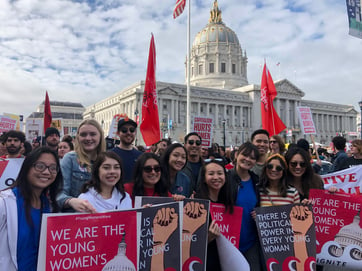 Being politically and civically engaged can mean anything from running for office to raising awareness and registering voters. There are so many opportunities to get involved, you just have to find them! Consider attending town halls, community events or join marches. An important part of politics is understanding your community, and by attending local events you can see what issues are affecting the community.
One way to know what's happening is to follow local politicians on social media. You'd be surprised how many elected officials, like city councilmembers, and candidates use Instagram, Twitter and even Tiktok to keep their constituents informed. Find out who's leading in your community and tap that "follow" button to get your hand on the pulse of local politics.
Also, organizations already exist that aim to help people get more civically and politically engaged, regardless of age. Attend training events that are designed to help you learn more about advocacy, explore activism and become a leader. Organizations like IGNITE also offer internships and volunteer opportunities for high school students. Sign up to be notified when our next internship application opens up.
Start a club at your school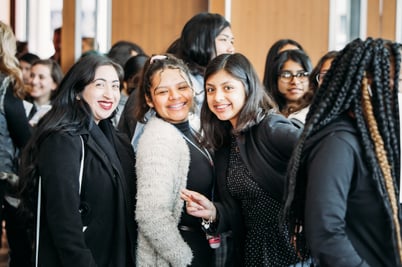 There may be other students at your school who also want to get involved with politics or civics, but don't know where to start. Consider starting a new club at your school so you can create a place where like-minded people can get together and learn how to make a lasting impact.
IGNITE offers many opportunities for high school students, and will soon offer an IGNITE club. We're working on a student-led toolkit to help bring IGNITE to your campus so you can build an IGNITE community at your school and help empower young women to own their political power. Want to bring IGNITE to your school? Be the first to know when this opportunity is available by filling out the form here. Your school can also license our curriculum!
If you're interested in running for office one day, check out Snapchat's new Run for Office Mini. This new tool has all the information you need for running for office all in one place.
Suggested reading
5 ways to get politically and civically involved that aren't running for office
How to champion women's rights in your community