Political power in every young woman
At IGNITE, we envision a world where young women own their political power and use their voices and unique experiences to better their communities.
We've proven what is possible when powerful, eager young women are given the tools and resources to step up in their communities.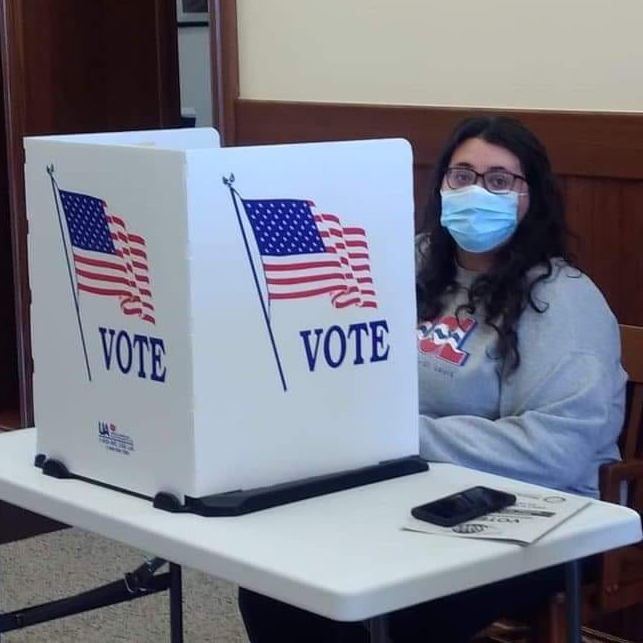 98% of eligible IGNITE women voted in the November 2020 election.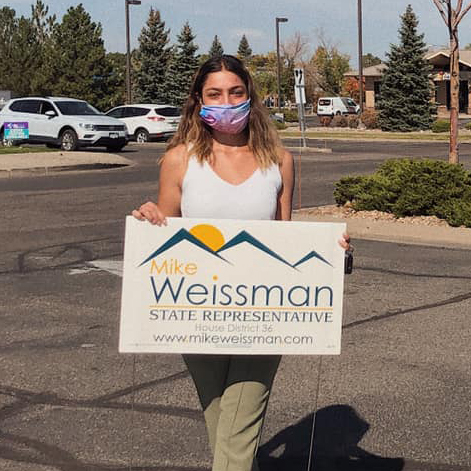 Over 60% of IGNITE women volunteer or worked an average of 40-50 hours on campaigns during the 2020 election cycle.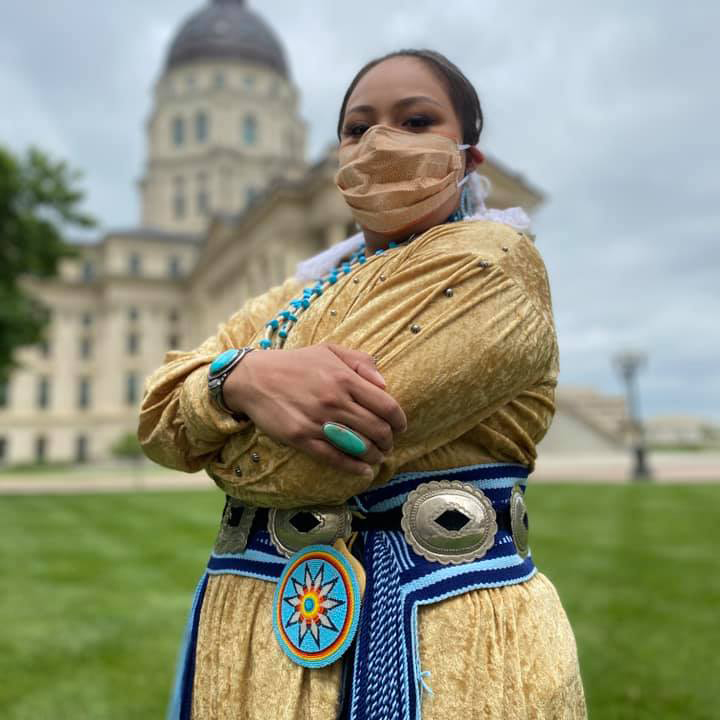 Three times as many IGNITE women definitely plan to run for office in the future compared to their non-IGNITE peers.