What the "Don't Say Gay" bill means for students and how to advocate for change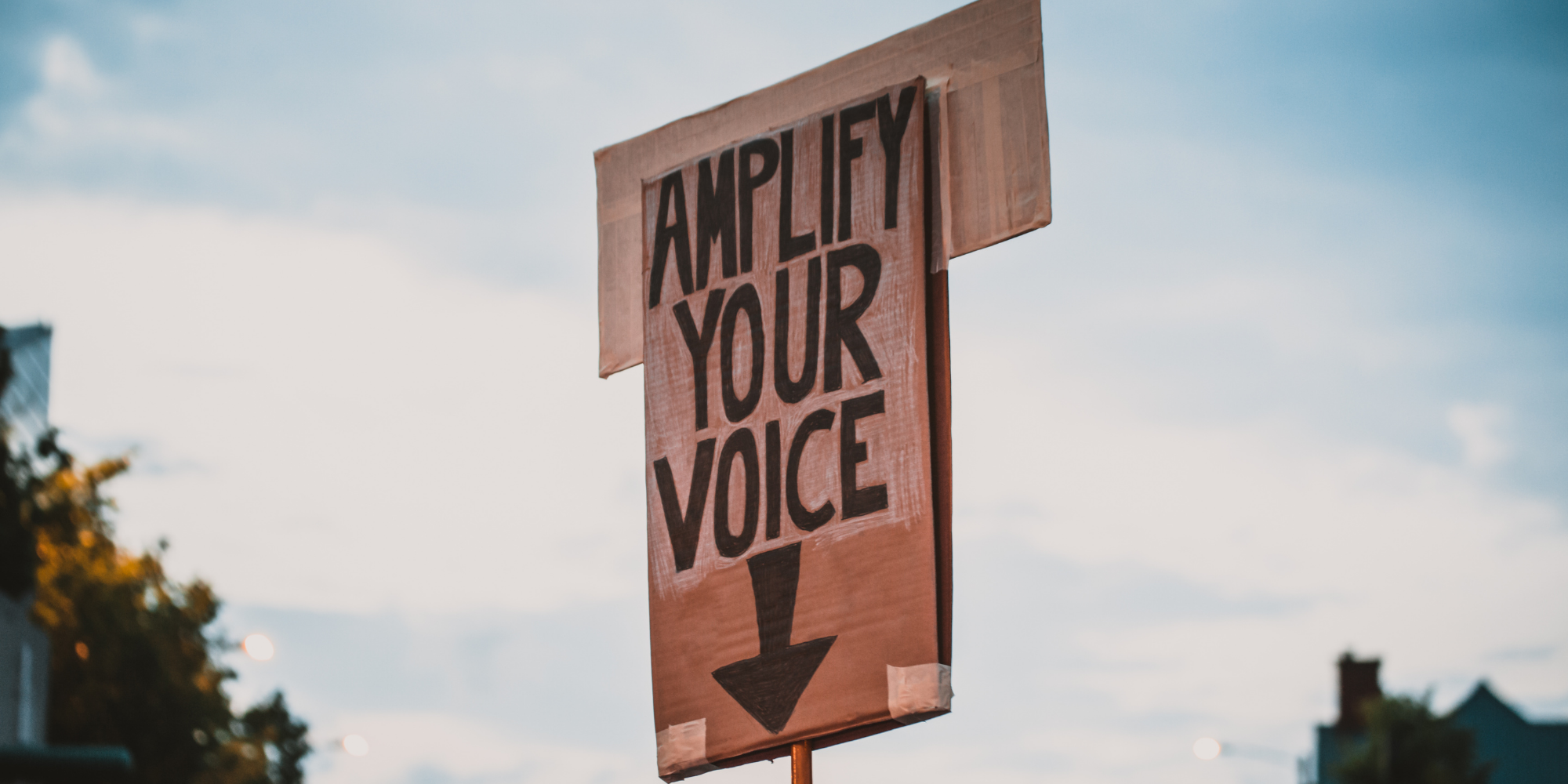 Florida Governor Ron DeSantis signed the "Don't Say Gay" bill into law on March 28, during the same week as International Transgender Day of Visibility. This bill, officially titled the "Parental Rights in Education" bill, "prohibits classroom discussion about sexual orientation or gender identity in certain grade levels." Though this bill was passed in Florida, it's part of a slew of anti-LGBTQ+ bills that were introduced over the past year in states like Alaska, Arizona, Tennessee and more.
At the beginning of March, hundreds of Winter Park High School students participated in a walkout in protest of the bill. "We wanted to get the attention of our representatives, our senators, because the point is to show them that we are the ones in powers. The people are the ones in powers and what they're doing doesn't represent us, especially marginalized groups," organizer and student Will Larkins shares with CNN. According to CNN, Larkins had also testified against the bill at the end of February.
Our IGNITE community is devastated by the passage of this bill. Read IGNITE's official statement on the passage of the bill here.
Now more than ever, it's important to use our voices to advocate for change, as the students of Winter Park High School did. Even if you don't live in Florida, politicians are elected to represent us and if you don't feel like they're representing you, it's time to hold them accountable. It's time to use your political power. Below are some ways you can make some noise and call for change.
Vote for leaders who can represent you and your community
Don't underestimate the power of your vote and keep in mind that there's power in numbers. Register to vote if you haven't already and encourage your network to register as well. 2022 is a midterm election, and so many seats are up for grabs. Check out this election calendar to learn when your state is having its election. If you're unable to vote, don't worry! You can also use this time to campaign for candidates you believe in.
Contact legislators to advocate for change
In the meantime, you can reach out to your legislators and let them know how you feel about bills they've passed, changes they've made (or haven't made). Take a moment to remember their campaign promises. Did they follow through?
Legislative advocacy is a great way to make a change and contacting legislators may seem daunting, but there are so many ways to reach them, like through email, phone calls and postcards. Find your state legislators here.
Use social media to spread awareness
Social media gives you the capacity to reach a large number of people even beyond your personal network. You can raise awareness about a situation that's affecting your community, share educational information and inspire people to get involved. You can even use social media to get people to contact their legislators as well. Learn more about social media advocacy here.
Run for office and be a voice for your community
Who better to represent your community than you or someone you know? Only 0.19% of elected officials openly identify as part of the LGBTQ+ community according to the Victory Institute. We need elected officials who understand what it means to be part of underrepresented communities. Though running for office can be a huge undertaking, there are so many organizations that can support you on your journey. Here is our guide to running for office.
The time to advocate for change is now, and you are the leaders that can make a difference.