5 Ways to Hold Elected Officials Accountable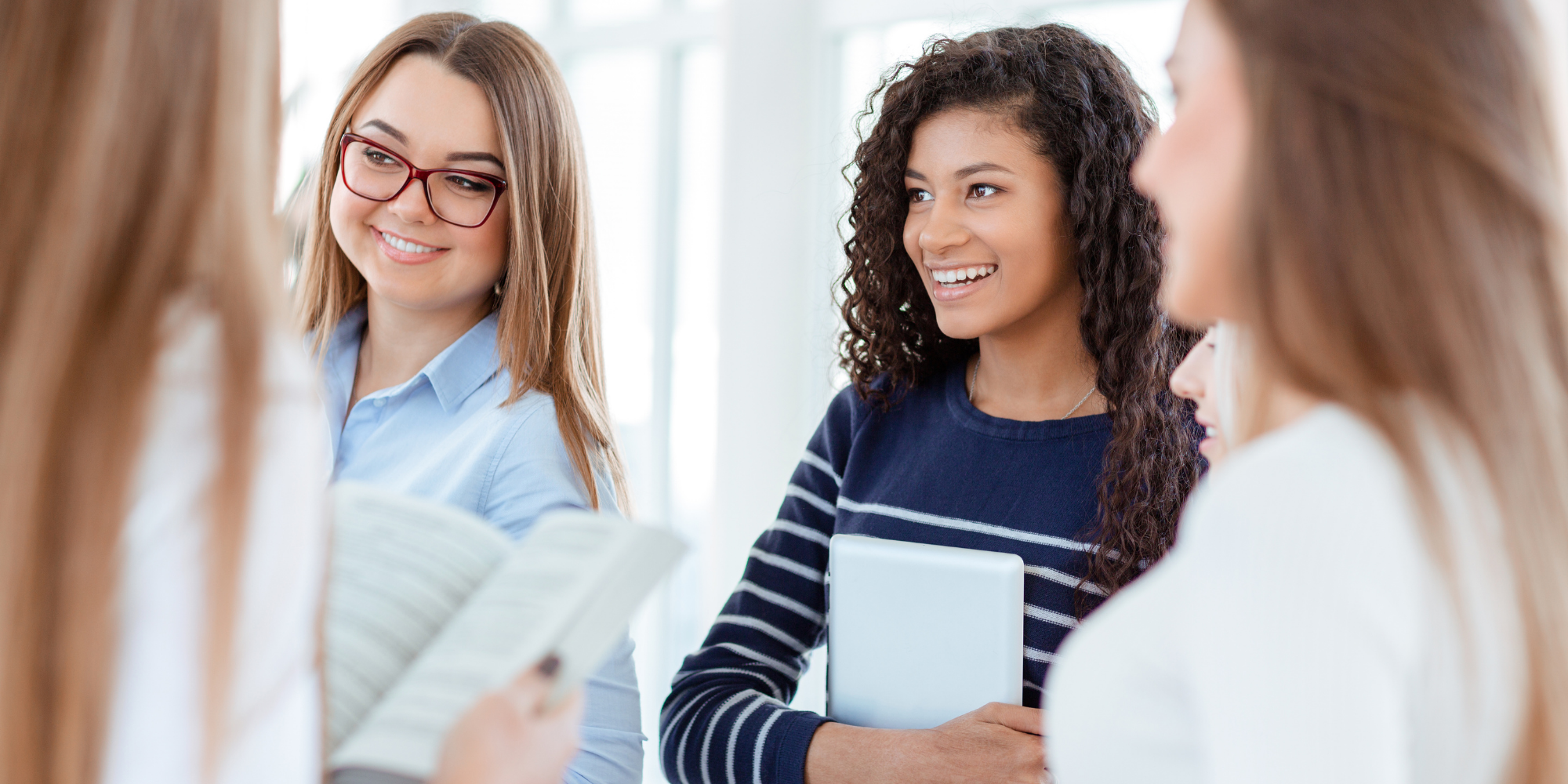 Election Day is over just like that. Now what? This election has consumed many of us for what feels like the better part of a year. It's fair to be feeling tired, burnt out, and frankly 'over' political discussions. But in reality, we're just getting started. Now is when we begin the next phase of our civic duty - we hold politicians accountable for their promises.
Here are five ways you can remind elected officials who they work for:
Follow your representative's voting patterns.
Reelection may seem far off but it's a good idea to track how well your representatives stuck to their original campaign promises. Make sure you're signed up for email alerts from your legislators and follow them on social media too. Websites such as GovTrack.us allow you to see each bill and how your representative(s) voted. Set reminders for yourself to check it throughout the year.
Know how to contact your legislators.
Don't like how your representatives voted? Contact them to let them know. Whoismyrepresentative.com can tell you who your representatives are as well as direct you to their contact information. Add them as contacts in your phone so you can quickly get in touch when you have an opinion on legislation.
Attend community events.
Showing up in person to public forums, committee meetings, or speaking events held by your representatives shows your local government you're paying attention. *Bonus* - if you have political aspirations of your own this is a great place to network and meet your elected officials and future mentors.
Organize a rally, march, or protest.
As we saw with the 2018 March for Our Lives events across the country, young people have great power to organize and make their opinions heard. Social media has made it easier than ever to organize, and often viral videos from rallies get picked up by the media, amplifying your cause further. It is hard for elected officials to forget their promises when rallies and marches begin.
Use social media to highlight the impact of a policy or shortcoming of your representative.
Don't like what you're seeing coming from the offices of your elected officials? Blast the news to your followers and watch it gain momentum. Just remember to always be sharing reliable, trusted news sources. On the flipside, if you are happy with your legislators voting patterns or policies, make that known. Don't forget to share good news too.
Politicians were put in power by you and me - our vote. While it's a legislator's job to represent the people of their communities, it's our job to remind them of their accountability. Political lobbyists, personal interests, reelection campaigns, among other things are often reasons our representatives may sway from their original promises, but by staying active in the political process after elections, checking in and keeping tabs we can all hold our elected officials accountable.
You can run for office and become an elected official to make a change! Start here.