How to run for office: a five-step guide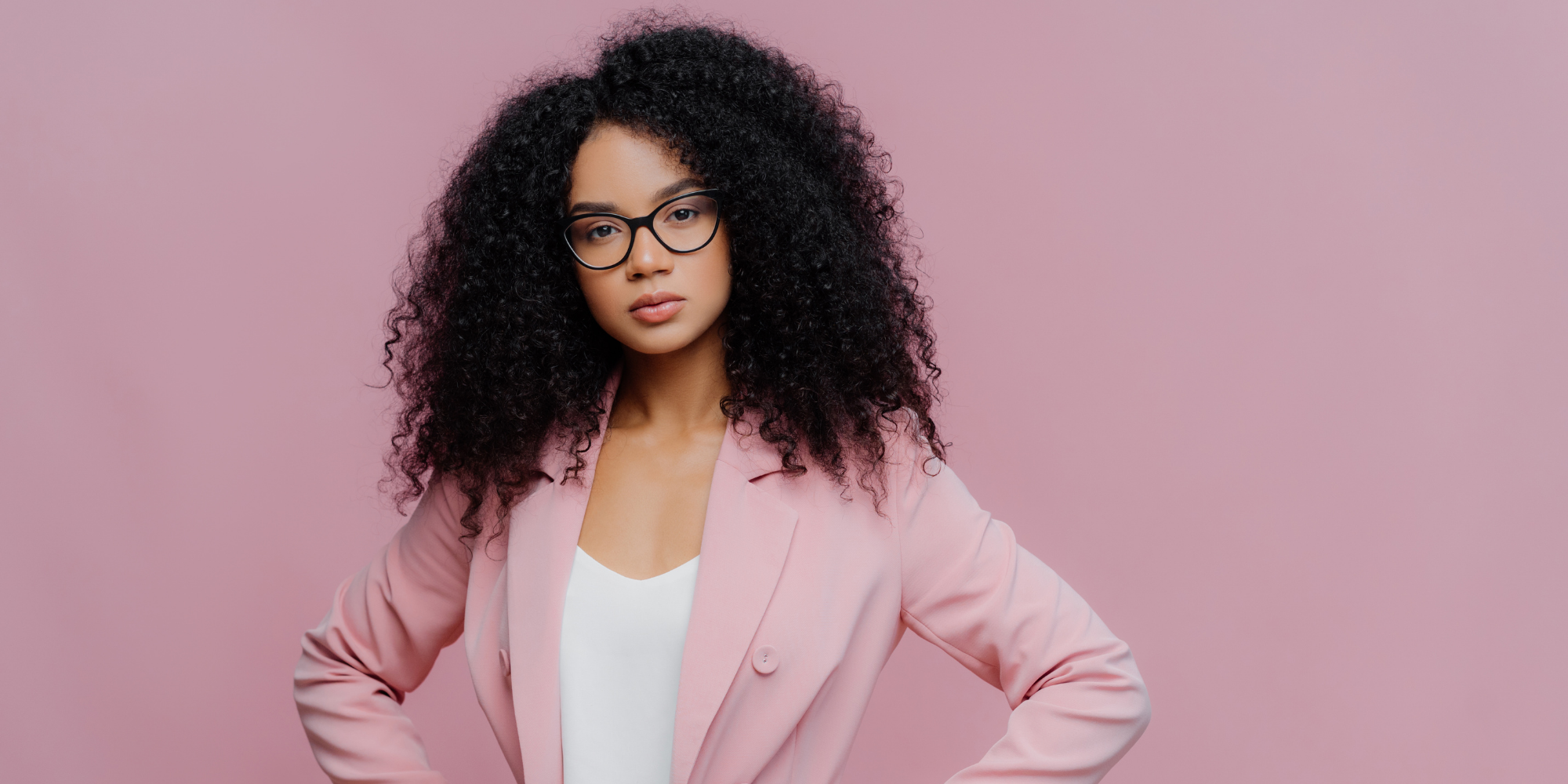 Women make up 51% of the population but hold less than a quarter of elected office. The numbers are even lower for women of color. That's why we need you to run for office and there's no better time to start than right now. Check out this guide on how to run for office and start on your path to elected office today!
Step 1: Get involved
If you're thinking about running for office, you're probably passionate about making changes in your community. Make sure you're clear about your motivation for running before starting your journey to elected office. The next thing you should do is ask yourself what issues you care about. Doing this will help you have a better idea of what political platform you will run on. Once you have the answer to this question, research the policies in your area that are related to the issues you care about.
Next, think critically about those policies. Are they effective? Would you change anything about them? If so, why? Now that you've taken the time to analyze some of the policies that are important to you, it's time to get involved! You know what issues you're interested in and you can use that information to choose an organization to volunteer with. By volunteering, you can get hands-on experience in areas that relate to your interests and become part of the fabric of your community.
Step 2: Identify the office you want to run for
Now that you've gotten more involved in your community, the next step is to think about what office you want to run for. There are so many offices out there that this step might seem overwhelming. We have some questions to help you narrow down your choices. After all, it's a big choice!
Where do I plan to live?

What are the offices in my area?

Which of these offices interest me and why?

Do I want to work as a leader or as a part of a decision-making body?
Once you've narrowed down the position you'd like to run for, do some research to inform your run. Are the seats at-large (the whole community elects a slate of people) or district-specific (each area elects one representative)? Find out how many people hold the position or who is holding the specific seat at the moment. You'll also want to consider if the elected officials are doing a good job or not, in your opinion. Think back to the issues you identified as important to you in step one and take a look at what those elected officials are doing to address those issues.
Step 3: Get politically involved
So you've identified the issues that are important to you and the office you want to run for. Now it's time to get even more politically involved. This is important because being politically involved will not only show others that you have credibility, it'll also help you build your expertise.
Find out when meetings of decision-making bodies, like your city council or school board, are open to the public. Check out the agenda for those meetings ahead of time and speak up when they discuss issues you care about. You can also volunteer on the campaign of a candidate you like.
Another great way to get politically involved is to join a Board or Commission, which can provide you with expertise and name recognition. Find out what boards/commissions are available near you and see if you can apply. Joining a board/commission is also a great way to build your network, which we'll talk about in the next step.
Step 4: Build a broad network
Having a network of people who are willing to support you every step of the way is critical to the success of your journey to elected office. Building this network can take time but we have some tips to help make it easier. Think about the communities that you're naturally part of, like personal, professional, academic, etc. You can establish yourself as a leader in each of those communities by:
Attending and participating in the planning of community events

Attending local political events

Introducing yourself to people and staying in touch with them
Step 5: Get a political mentor
Keep in mind that when you start your journey to elected office, it's not going to be easy. It's important to lean on your network and find someone who is willing to guide you when necessary. A good starting place when trying to find a mentor is to create a list of community leaders you respect. Think of a way you can meet with them, whether that's by emailing them to start the conversation or speaking with them after a political event. Be clear with your intentions and remember that people are always willing to share their wisdom, you just have to ask.
You can also reach out to organizations like IGNITE! Our goal is to get more young women into elected office and we're here to help you every step of the way. Start training with us here.
Download the full guide on running for office below: