We need more AAPI representation in politics, and we need it now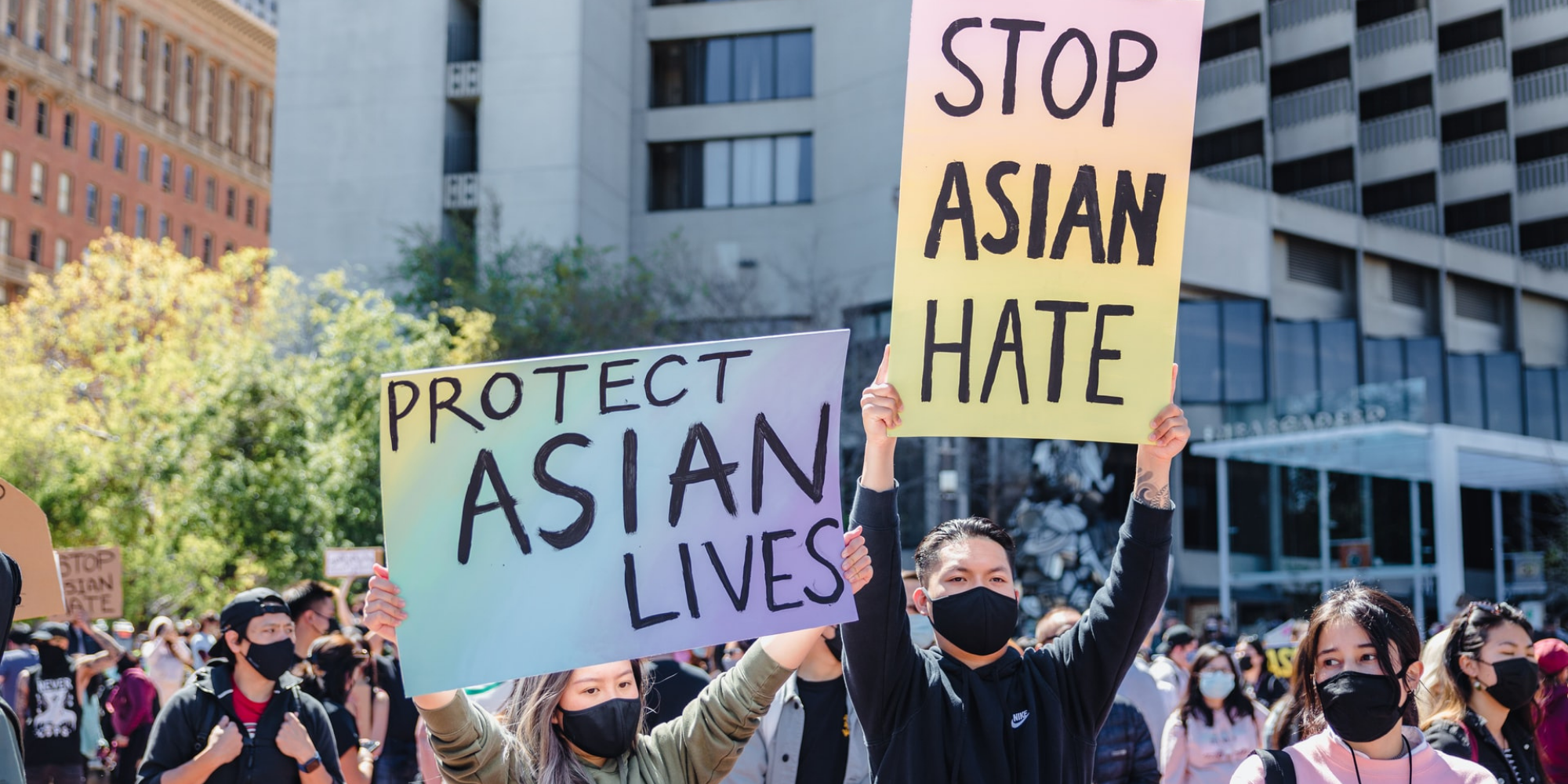 This month is Asian American Pacific Islander (AAPI) Heritage Month. Each May, we celebrate the diverse cultures that comprise the AAPI community. Currently, there are over 20 million Asians in the U.S. That number is expected to double by 2060, making them the fastest-growing demographic (and fastest-growing electorate of the major racial and ethnic groups) in the country. Despite making up a sizable portion of the population, there is a lack of AAPI representation from Hollywood to Capitol Hill. The lack of representation is especially significant for AAPI women.
Throughout history, AAPI women made up just 0.1% of Congress. Today it's 1.9% of Congress - not nearly representative of the population size or its growth. There is not a single AAPI woman governor in the U.S. According to a recent survey, 58% of Americans couldn't name an Asian-American public figure. And for so many young, aspiring women, representation matters. They need to see what is possible and nurture their ambition by being able to picture themselves in positions of influence and leadership.
"Here in CA where we have one of the highest AAPI populations, we only have one AAPI woman serving in the State Legislature. We've definitely come a long way but it is certainly not enough," says Jocelyn Yow, IGNITE's Legislative Advocacy Director. Jocelyn made history as the first Malaysian-American elected to public office and as the youngest woman of color to serve as mayor in California.
Our leadership must be reflective of all of us. Elected officials have the power to make a difference. They can choose to introduce or vote for legislation that positively impacts communities. They can even inspire young people to get politically involved. In fact, young women are more likely to be politically engaged if they see themselves represented. And with the rise of AAPI hate crimes over the past couple of years, it's more important than ever to have AAPI representation in office.
"What we can aspire to become needs to be something we see modeled. This is why representation is so important. It opens up the next generation's imagination about what's possible. If we want a stronger democracy, we need more Asian Americans and Pacific Islanders to step up and lead, and at the same time, we need to support them by acknowledging and breaking down the unique barriers they face, including a rise in hate and discrimination," shares IGNITE's CEO, Sara Guillermo.
We need more AAPI representation across the board, and that starts with encouraging the future leaders in your life to own their power. If you know of a young woman who should run for office, encourage them to declare their ambition or register for IGNITE's Summer Leadership Academy. Encourage your networks to pledge to IGNITE the vote. Advocacy is also a great way to make a change.
By advocating for policies like CA Senate Bill 1161, which would protect marginalized groups on public transit, or the FAMILY Act, which would provide national paid leave, you can help make a difference in the lives of many.
Young people are often told to wait their turn, but our time is now. Take action and encourage your friends to do the same this AAPI Heritage Month and beyond!
Did you Know?
AAPI Heritage Month started as "Asian/Pacific American Heritage Week" in 1979 and evolved into a month-long celebration in 1992
May was chosen as AAPI Heritage Month because of two historic milestones:
May 7, 1843, marks the day the first Japanese immigrant arrived in America.
On May 10, 1869, the first U.S. transcontinental railroad was built; Chinese immigrants played a huge role in its construction.
Recommended Reading
Meet the young AAPI activists who are making a difference around the world
Mia Mingus on disability justice and the importance of starting locally