Sign up to join the IGNITE movement and be notified
when the next #IGNITEtheVote campaign launches!

Every vote is important, but your first one is especially memorable. Join us in celebrating the power of a first vote!
Do you plan to cast your first vote to help protect women's rights in your state? Or maybe you already cast your first vote and you helped to elect the youngest woman in Congress? Join us in celebrating the power of your vote by uploading a video on your social media telling the story of either your first vote or how you will cast your first vote. Make sure to tag #MyFirstVote and #IGNITEtheVote so that IGNITE can amplify your video!
Cameron Tiefenthaler shares her #MyFirstVote story
Get ready with Isabella Fuentes for a day of volunteering on a campaign
Kaya Jones talks about igniting the vote and the impact you can make
Mobilize your Peers
Whether it's an election year or not, you can #IGNITEtheVote at your school! Our toolkit includes everything you need, including ideas and a step-by-step guide on how to engage your campus to learn about the issues, register to vote, and stay civically engaged. Complete the form below to get exclusive access.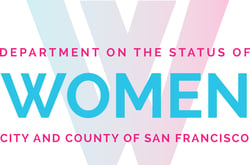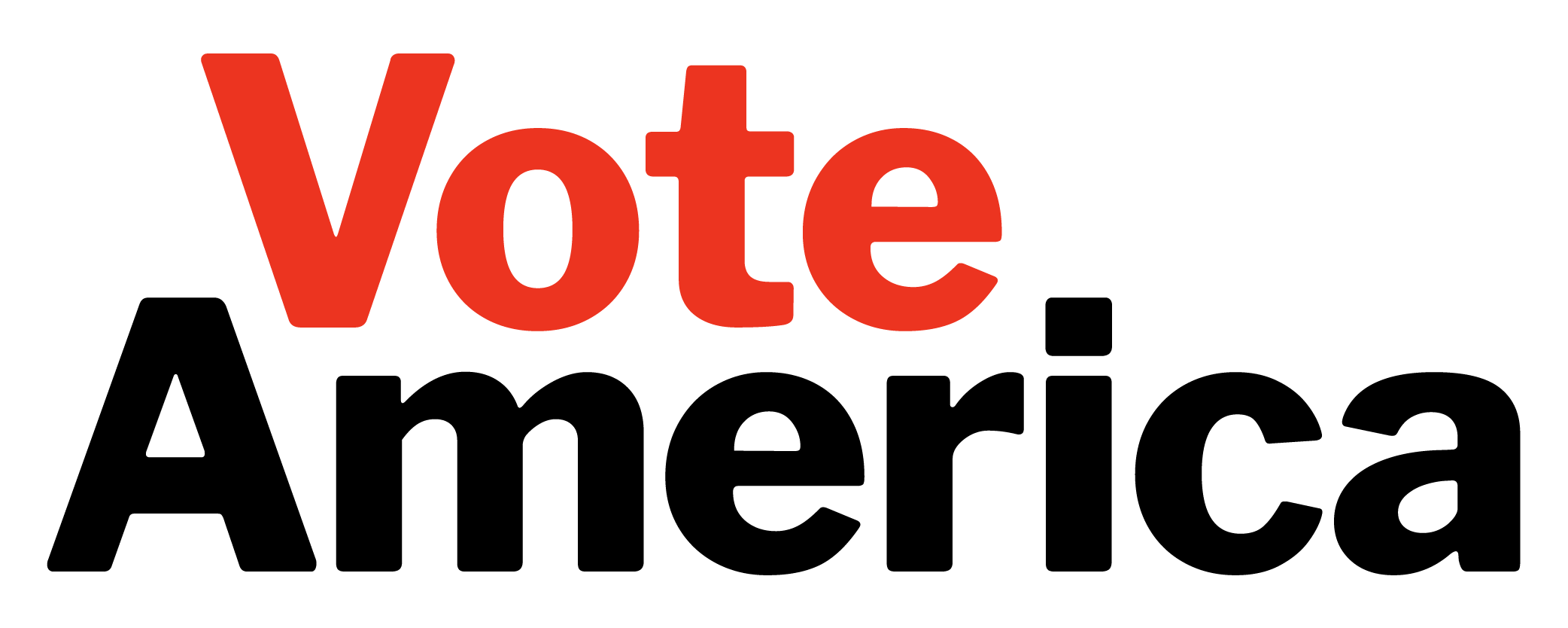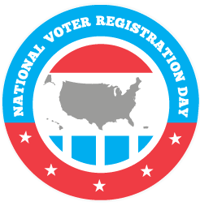 IGNITE the Vote Amplifiers