Meet the young AAPI activists who are making a difference around the world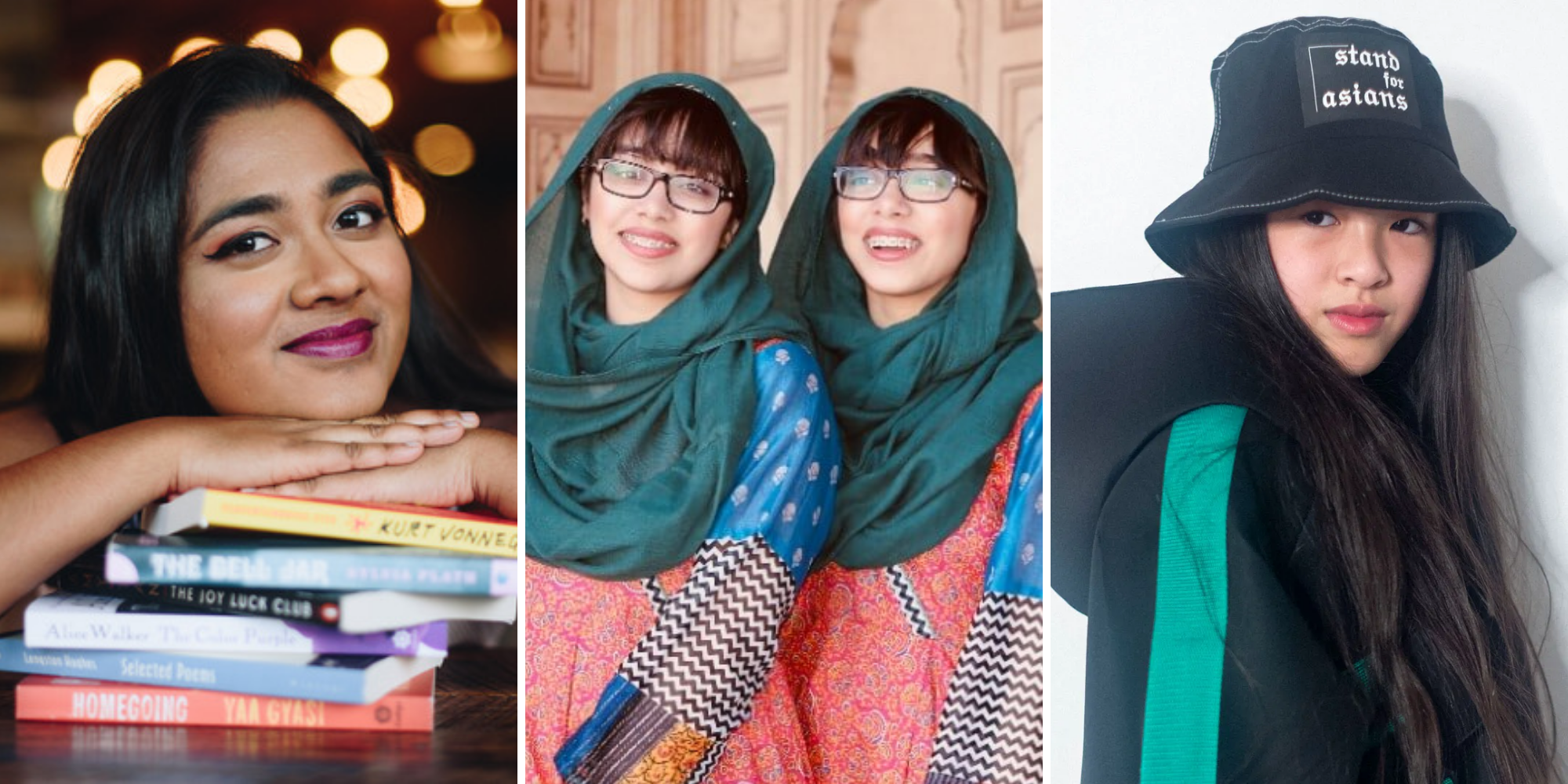 Activism has no age limit. You can be an advocate, a policymaker or run for office in your community right now. Here are just a few of the many young AAPI activists who are using their voice to make a difference.
Malavika Kannan, 19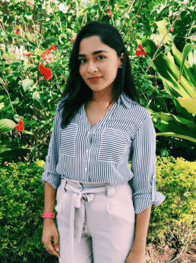 Malavika Kannan is a writer, advocate, and Stanford student. But she is also the founder of the Homegirl Project, which trains young women of color to become political organizers. She has been featured in Seventeen Magazine, Ms. Magazine and much more.
Not only that, but Malavika has also published a book titled The Bookweaver's Daughter which has South Asian women in the leading role. Inspiring young women of all backgrounds is something that Malavika is passionate about.
"There's a lot of power in storytelling and allowing women to see themselves represented in positions of power," she tells Seventeen Magazine.
Currently, Malavika is involved in mutual aid work to help LGBTQ+ people of color and is laser-focused on policy work to help make long-lasting change in society.
Maryam and Nivaal Rehman, 19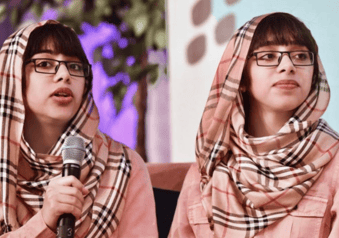 Maryam and Nivaal Rehman are activists, journalists and filmmakers. They started on their activist journey at the young age of just eight years old in their Pakistani village. Now, at the age of 19, the Rehman twins have worked in many different spaces of the activism world. Some of their causes include gender equality, climate justice and girls' education.
Maryam and Nivaal Rehman have worked with organizations like the UN Foundation's Girl Up Campaign and the Malala Fund.
In 2016, they started their own YouTube channel called "The World With MNR", which they use as a platform to share their activism and elevate voices in the hopes of inspiring others to join them. Their channel evolved into a nonprofit organization in 2019.
Recently, they've released a documentary about the state of girls' education in Pakistan to help spark a conversation and action around the world.
Ashlyn So, 13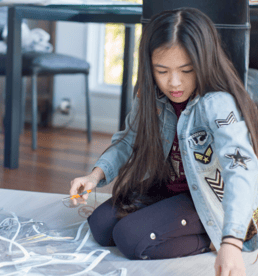 Ashlyn So started sewing at the age of 6. Now at the age of 13, she and her mother have built an entire brand that shows how you can wear something that is both fashionable and functional. But Ashlyn didn't want to stop there. In fact, part of her mission is to help those in need through fashion and philanthropy.
"I have to use the voice that I was given. I need to use it and I need to help other people," she says.
During the pandemic, Ashlyn helped to sew over 1,000 masks for frontline workers and those in need. She is also a young activist, and has even called herself an "accidental activist" because of how many people her platform has reached.
With the rise of AAPI hate crimes over the past year, Ashlyn organized a rally to help raise awareness and has also advocated to include Asian American and ethnic studies as part of her school district's curriculum.
Want to become an activist? Start here!