Social media 101 for future candidates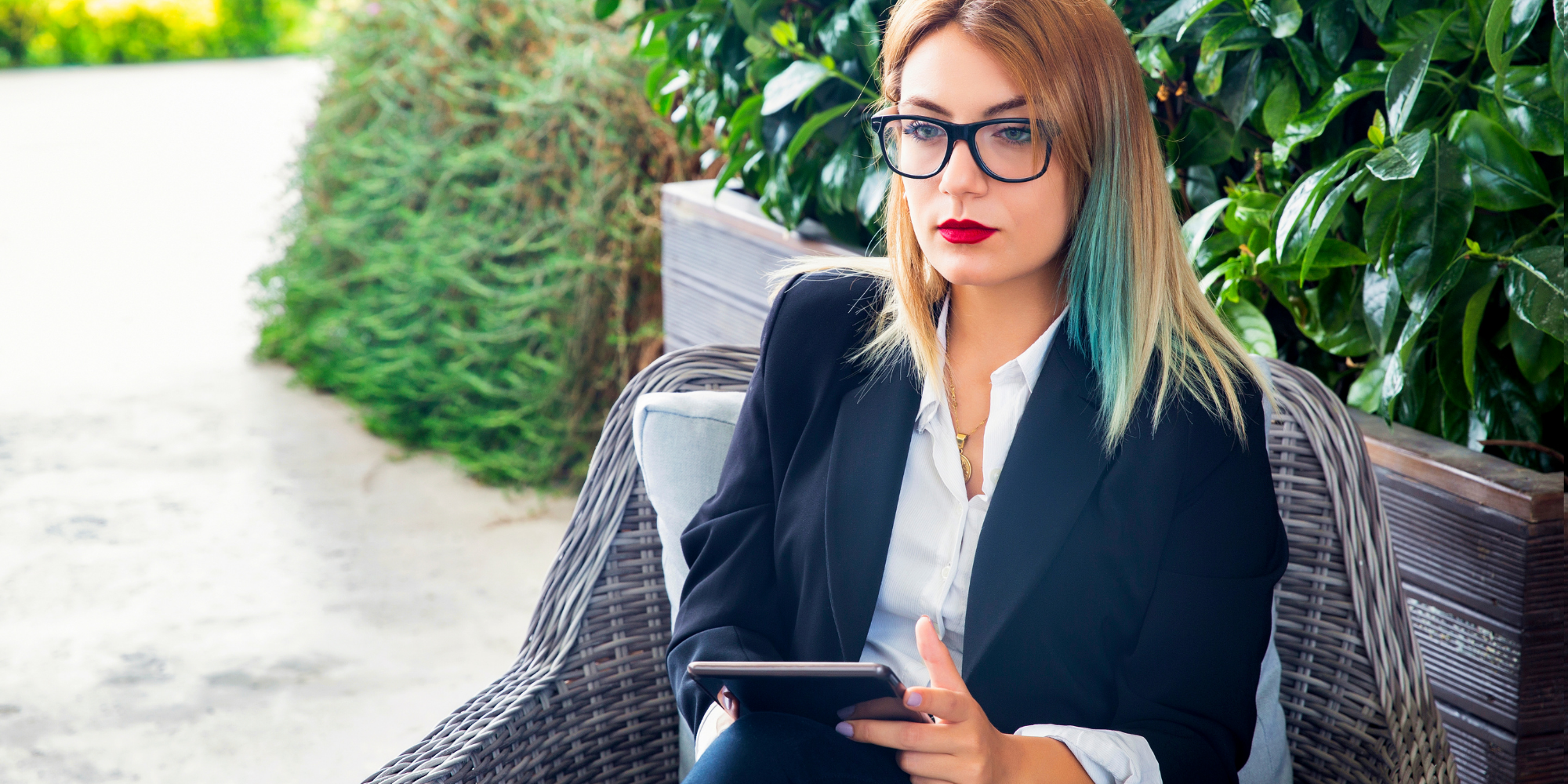 Are you thinking of running for office one day? Congratulations! That's a huge step to take and one that takes bravery and determination. As you know, there are many elements to being a political candidate, which you can learn more about in our guide for running for office. One element you can start working on now is using the power of social media for future success.
Why is social media important for future candidates?
Social media has a big impact on society, including shaping how people view candidates. It's important to stay active on social media, especially in the time leading up to your big campaign announcement. This is a chance to show people who you are as a candidate and what you plan to do as a future elected official. It's also a way to get personal and help voters feel connected to you.
Social media will play a critical role as you start running for office, especially if you plan to use social media as part of your campaign to reach more voters.
How to prep for your campaign announcement on social media
Your social media accounts might be the first place community members are introduced to you, and that isn't limited to your campaign accounts but also applies to your personal accounts. It's important that your social media accurately reflects who you are as a person because voters will be paying attention.
Clean up your personal social media accounts to make sure that what you've posted in the past is still reflective of you as a future candidate and your platform. When you become a political candidate, everything that's out there is accessible to the media, other candidates and voters. If you're not comfortable with certain posts, tweets or photos from years ago, remove them.
As a political candidate, you'll always be in the limelight, even when you don't expect to be. Ensuring that your social media is presentable before running for office is one less thing to worry about as you're campaigning.
How to use social media as a candidate
As a candidate, social media is a great way for you to stay informed about what's happening in your area and what issues community members are facing. Social media is also a way to build strong connections with those community members. Do your best to stay active online and be accessible.
Study the accounts of other candidates you admire who are running for office. Former IGNITE Fellows Mary Black and Chiquita Jackson announced that they're running for office. Check out their social media accounts to see what content they're sharing!
Suggested reading
Six tips for emerging young leaders