Local Politics 101: The Role of a District Attorney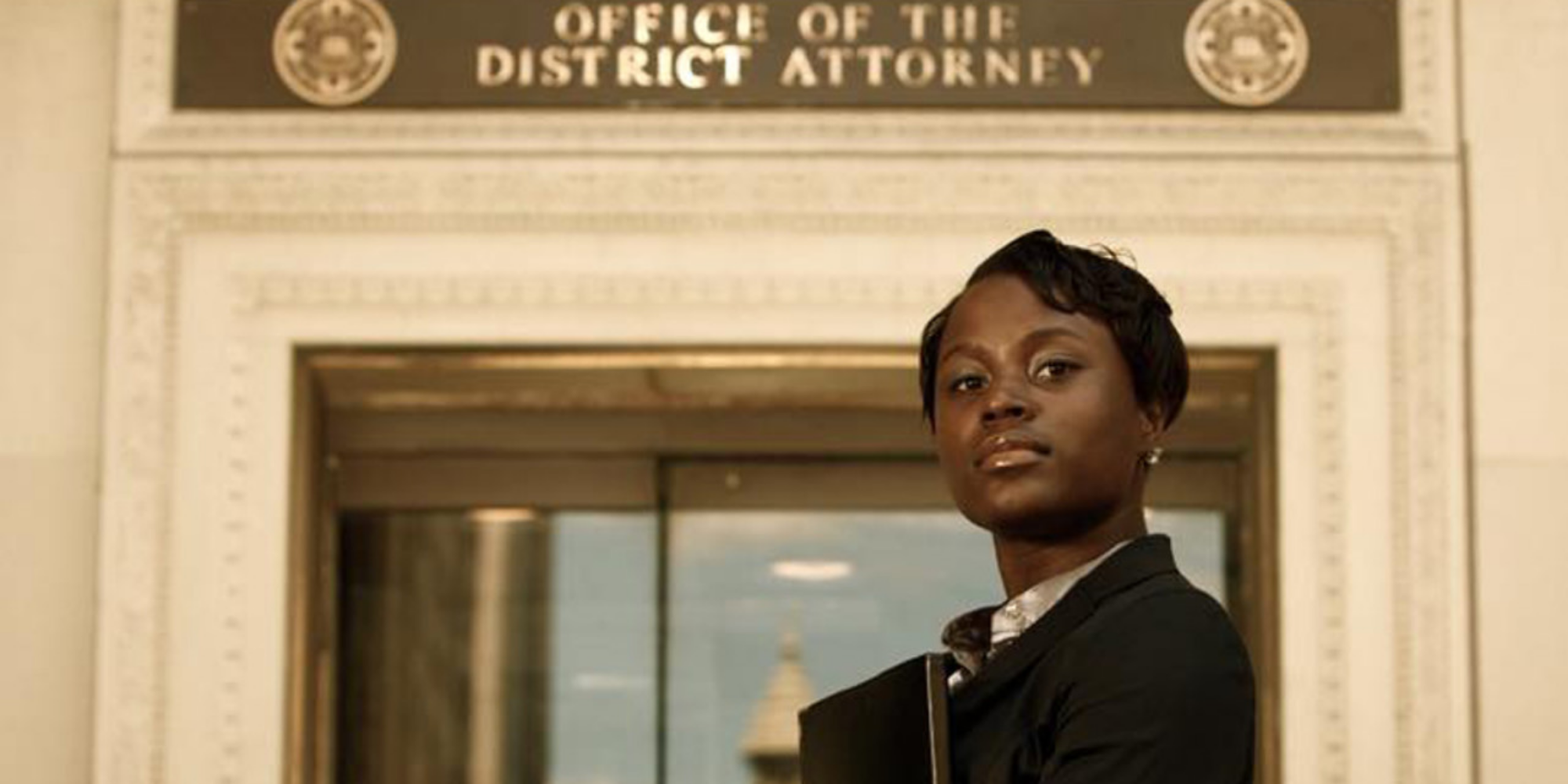 Local and state elections are always happening, but they are not covered by the media as much as presidential elections are.
According to a 2018 survey conducted by Johns Hopkins University, almost half of those surveyed couldn't say what their state spent the most on; even fewer knew which state issues were most controversial. Fewer than 20 percent could name their state legislators. A third couldn't name their governor. IGNITE has rolled out the Local Politics 101 blog series, focusing on different local and state positions. In this article, we dive deeper into the role of a district attorney. Learn more about what district attorneys are and what they do below.
What is a District Attorney?
A district attorney is the highest-ranked prosecutor in a state, especially in a county or district. A district attorney has the power to prosecute people charged with crimes, ranging from homicide to petty theft. A district attorney (DA) is also known as a state's attorney, prosecuting attorney, county attorney, city attorney, circuit attorney, or commonwealth's attorney, depending on the defined geographic area. The office of district attorney consists of deputy district attorneys and assistant district attorneys, who are supervised by a DA. The office of district attorney is also overseen by a DA.
What are the responsibilities of a District Attorney?
From hiring an assistant district attorney to requesting a bail/bond, a district attorney is one of the most powerful local officials. DAs carry out various responsibilities under their jurisdiction; regardless, the primary responsibility of a DA is to protect the rights of the innocents as well as the criminals. When a person is arrested for a crime, a DA decides who to prosecute, what crimes to charge the person with, and whether to offer plea bargains and take a case to trial. Besides criminal investigation and prosecution, the district attorney's office also helps people to continue school and find jobs after they come out of prison. A district attorney works toward ensuring the safety of the public, pursuing truth and justice.
Is a District Attorney elected or appointed?
District attorneys are either elected by the local constituents they represent or appointed by the chief executive of the jurisdiction. Except for the District of Columbia and three states—Connecticut, New Jersey, and Alaska—other 47 states across the country elect their District Attorneys. The term of an elected district attorney depends on the state.
Who can you serve as a District Attorney?
To serve as a district attorney, one must earn a Juris Doctor degree, get admitted to the American Bar Association, and gain internship, externship, and trial experiences to gain firsthand relevant experience.
District attorneys impact people's lives and communities across the state. They are a vital part of the criminal justice system. Local and state governments can work toward resolving our issues when we fulfill our primary duty by learning about local and state elections and voting. Therefore, make sure you vote if you are eligible and hold the local and state officials, including mayors, governors, state attorneys general, and district attorneys, accountable for their responsibilities.
Want to learn how you can run for office? Join IGNITE today!