Since 2019, IGNITE's research hub has partnered with leading political scientists and researchers to conduct research on Gen Z political participation, behaviors and mindset. Download the full 2022 report below.
For media inquiries, please contact Sofia Huizar, IGNITE's Chief Marketing & Communications Officer, at sofia@ignitenational.org.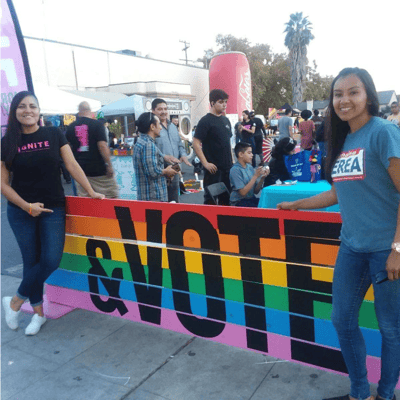 1
Health care, mass shootings, and mental health are significant issue priorities for Gen Z. Nearly two out of three respondents listed health care as one of their top issues.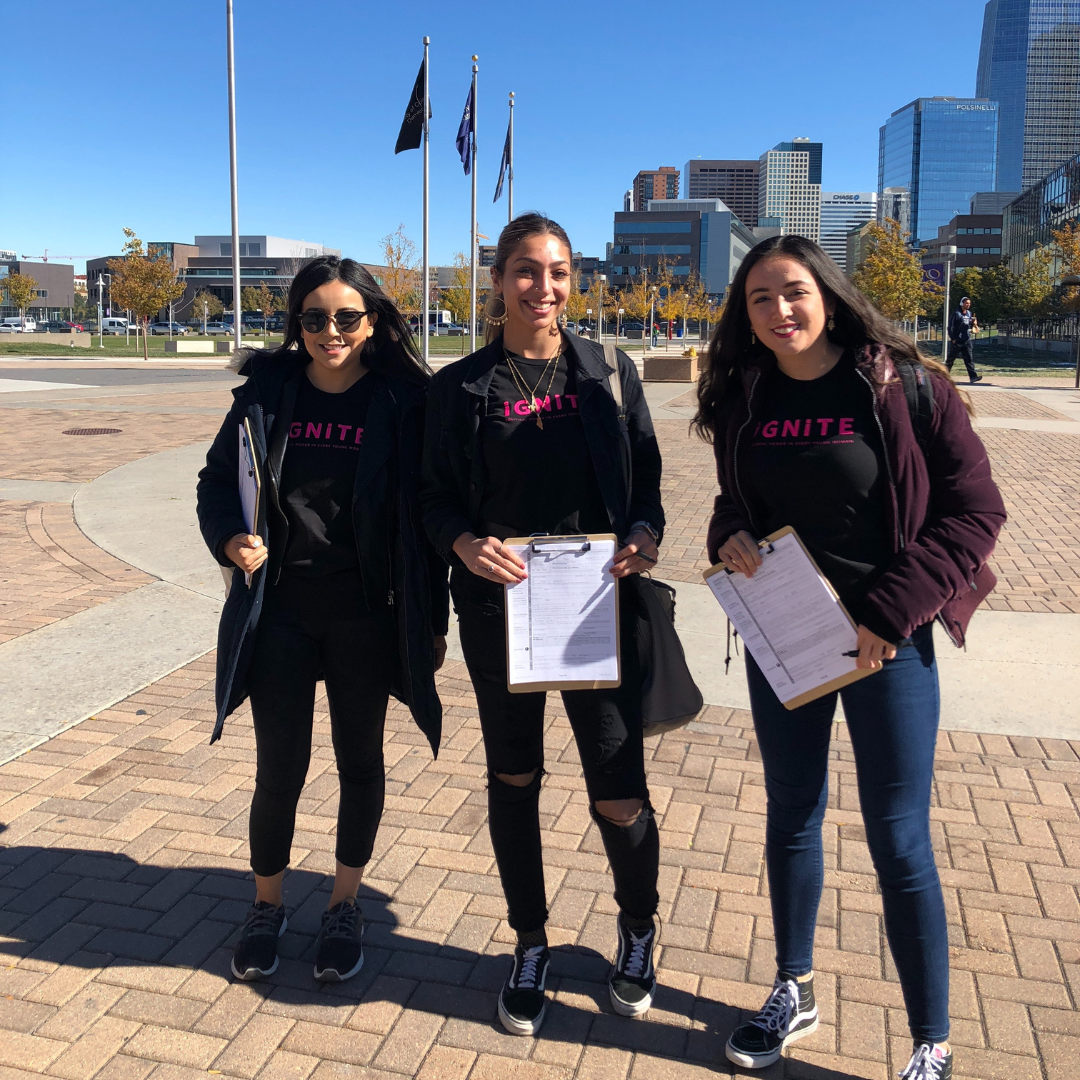 2
When looking at a general Gen Z population sample including all genders, abortion was not a top issue. However, when removing cis-gendered men from the sample, abortion became a top issue, indicating abortion could likely be a motivating issue for cis women, trans men, trans women, and gender-fluid individuals.
3
Inflation is the highest concern among Gen X, Boomers, and Silent Generation, the second highest among Millennials, and the fourth highest among Gen Z. When looking at just cisgender Gen Z men, inflation was the highest priority.
"Just as we saw in Kansas, Gen Z is going to be a transformational force at the ballot box this November. We know that this generation votes based on issues rather than political party, so understanding what motivates them as a voting bloc is critical for any candidate or campaign," Sara Guillermo, IGNITE CEO