A look at LGBTQ+ representation in politics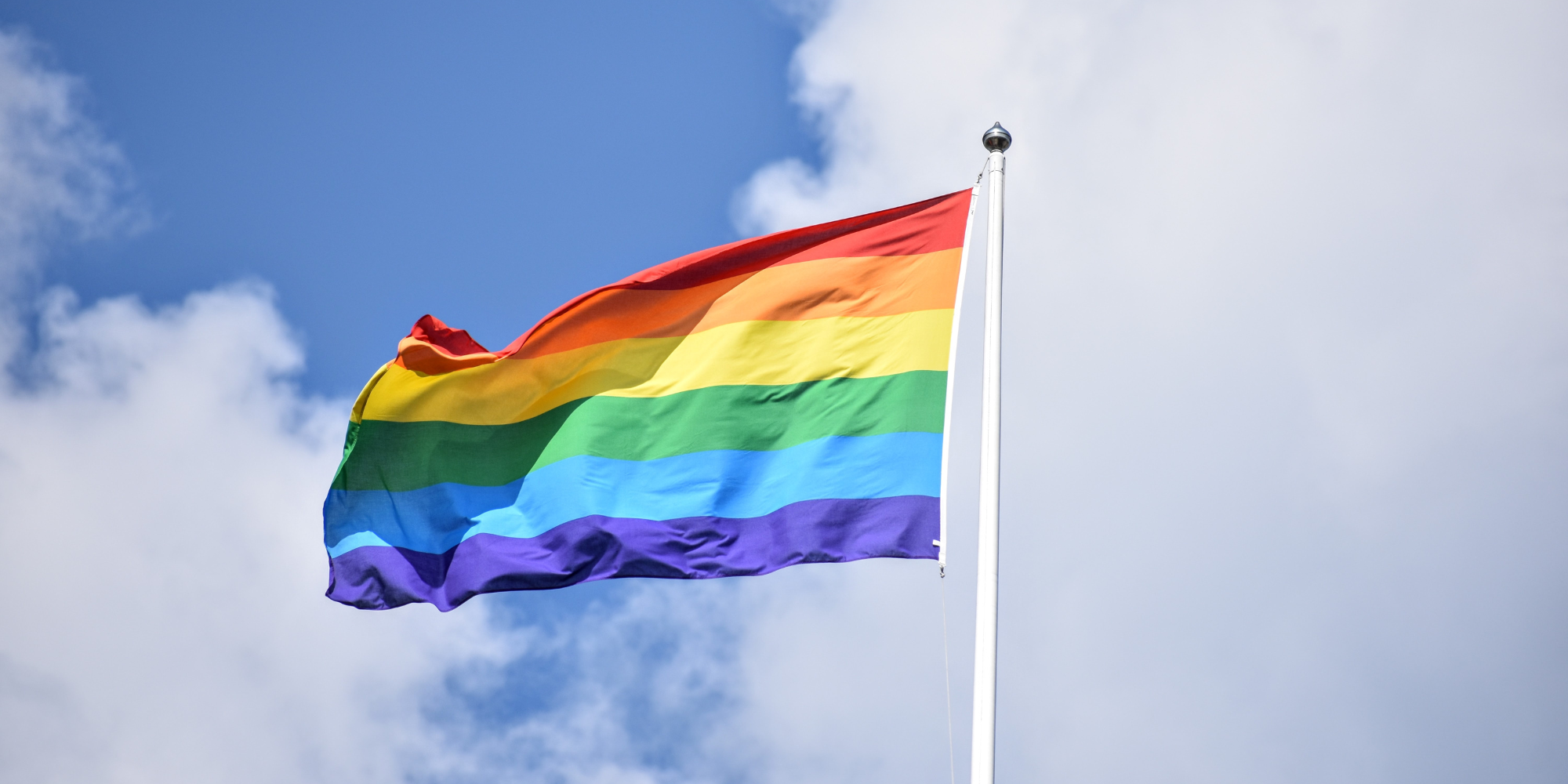 Representation matters, because if you can see it, you can be it. When Marvel's Doctor Strange 2 premiered earlier this year, it featured the debut of America Chavez, a Latina LGBTQ+ character. Despite the movie being censored in some countries, fans said they felt empowered and inspired because they saw themselves in the character. That's the power of representation. And as more people identify as LGBTQ+, we should see even more LGBTQ+ representation across the board, including in politics.
However, where we are right now is far from equitable representation. Just 0.2% of elected officials in America identify as LGBTQ+. That means there are around 1,000 LGBTQ+ elected officials in government, from the local to federal levels. According to a 2021 report from the Victory Institute, over 28,000 LGBTQ+ elected officials would need to be elected to reach true representation.
The good news is more LGBTQ+ candidates are running for Congress than ever, and we're excited to see more candidates run at every level of government. We also acknowledge that running for office as an openly LGBTQ+ candidate can come with significant challenges, including personal attacks.
Diverse and equitable representation in politics is vital for so many reasons. We mentioned the "role model effect" in our blog post on AAPI representation and talked about how seeing yourself represented in politics can inspire young people to get involved. That means having more LGBTQ+ representation in politics can help inspire the next generation of leaders who identify as LGBTQ+ to run for office, become community organizers or join a campaign team. Elected officials like Sarah McBride and Mauree Turner made history in 2020 and continue to inspire people around the world.
In addition to having more diverse voices in politics, having more equitable representation of the LGBTQ+ population in positions of political power could also bring about critical legislative changes to ensure justice and equity for the LGBTQ+ community. Over the past couple of years, we've seen many anti-LGBTQ+ bills introduced in Congress. That's why legislative advocacy is so important.
Whether you're part of the LGBTQ+ community or an ally, you have the power to advocate for bills like the Equality Act, which would protect LGBTQ+ people from discrimination, and the PrEP Access and Coverage Act, which would require all private and public insurance plans to cover the HIV prevention pill and related services with no out-of-pocket costs for patients.
You can also take action to support the LGBTQ+ community during Pride month and beyond by amplifying LGBTQ+ voices, joining the campaign of a candidate that promotes justice for the diverse LGBTQ+ community and encouraging LGBTQ+ people in your life to own their political power.