What will it take to reach political gender parity in America? A commentary on the state of women's representation in politics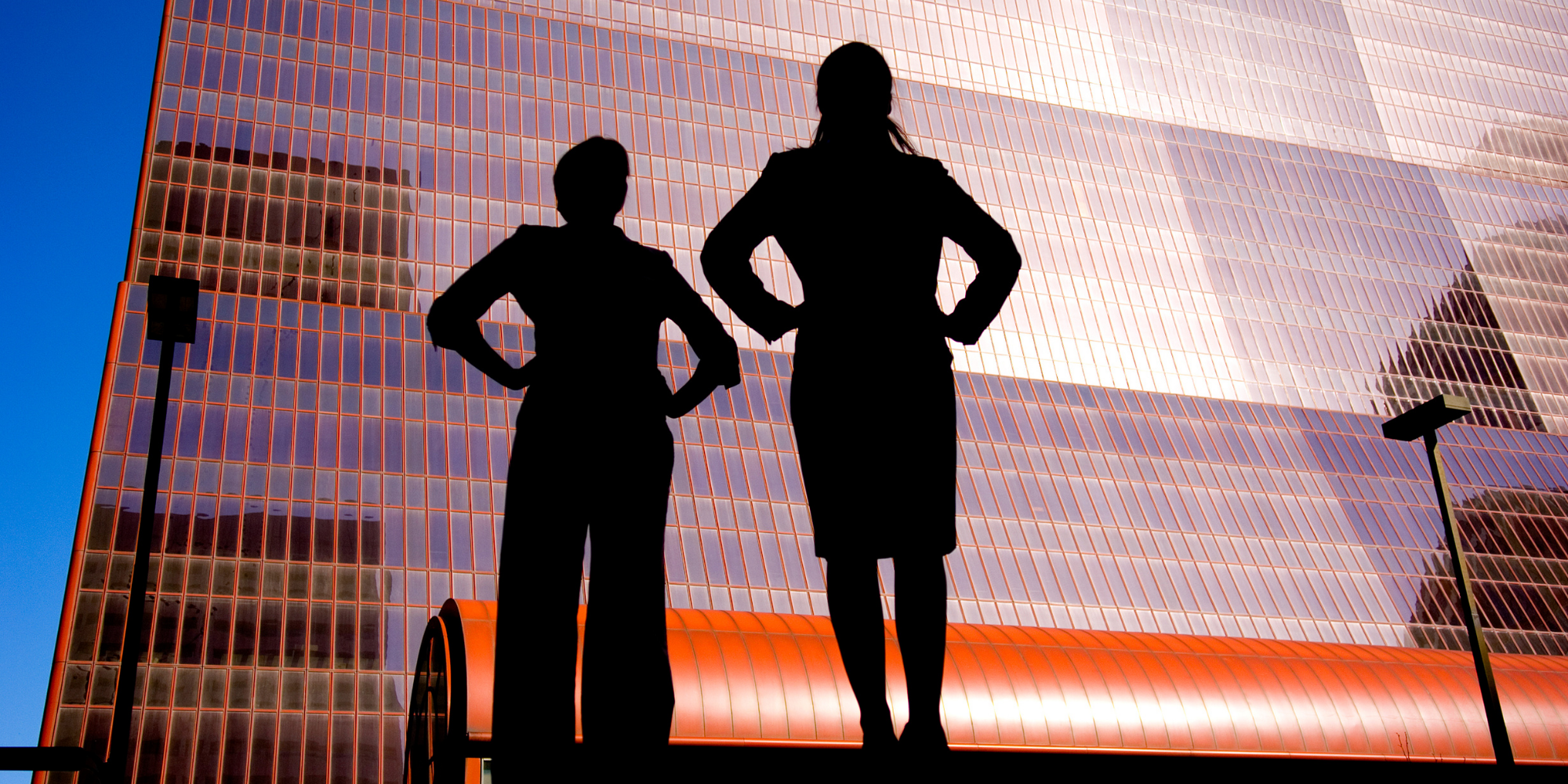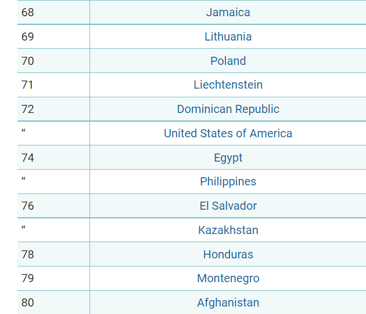 Political representation is crucial to success, and America has been making strides towards gender parity. But did you know that the U.S. ranks 72 in the world for women's representation in politics? Yes, 72. The U.S. is currently tied with the Dominican Republic. On the flip side, Rwanda sits at the number one spot, followed by Cuba and Nicaragua.
The bottom line is, to reach gender parity, we need more women running for office and more women getting elected, and the 2022 midterm elections are a great place to start. Make sure to register to vote and research the candidates in your area. With tools like Ballotpedia, you can be an informed voter and play a role in increasing women's representation.
source: IPU Parline
Want to see how far women's representation in politics has come, and how we can get to gender parity? Keep reading!
In 1866, Elizabeth Cady Stanton was the first woman to run for the House of Representatives. A few years later, Victoria Woodhull would become the first woman to run for president. And here we are, hundreds of years later, still waiting for the first woman to become president in America.
Women in America have been fighting for representation for many, many years. 1920 may have been the year women earned the right to vote, but women of color weren't able to exercise their right to vote until the Voting Rights Act of 1965 was passed.
Fast forward to modern-day, women historically have higher voter turnout rates than men, and more women are running for office each year. Though it might take years to reach gender parity in politics, the number of women in politics is increasing, which we consider progress here at IGNITE.
According to the Center for American Women and Politics, women currently make up 31.1% of the State Legislature and 27.1% of Congress, up from last year. In 2020, America ranked 91 in the world for women's political representation. So, we've jumped up 19 spots!

Source: Center for American Women and Politics
You may be wondering why representation in politics even matters. The truth is that politics are personal and affect us every single day. Pay equity, menstrual equity, paid parental leave and voting rights are just a few of the issues that are determined by our government. When women are part of the political process, they bring diverse and insightful leadership that helps communities thrive. Women in politics have championed and continue to champion policies that help low-income families, programs that help parents with childcare assistance and more.
If you're thinking of running for office one day, there are so many organizations like IGNITE that are ready and eager to support you on your path. Running for office takes dedication and determination, and it starts with declaring your ambition to run for office.
So yes, America is currently 72 in the world for women's representation in politics, but we're well on the way to getting more women in office. Check out our guide to running for office to start on your journey to elected office today.