How automatic voter registration could increase voter turnout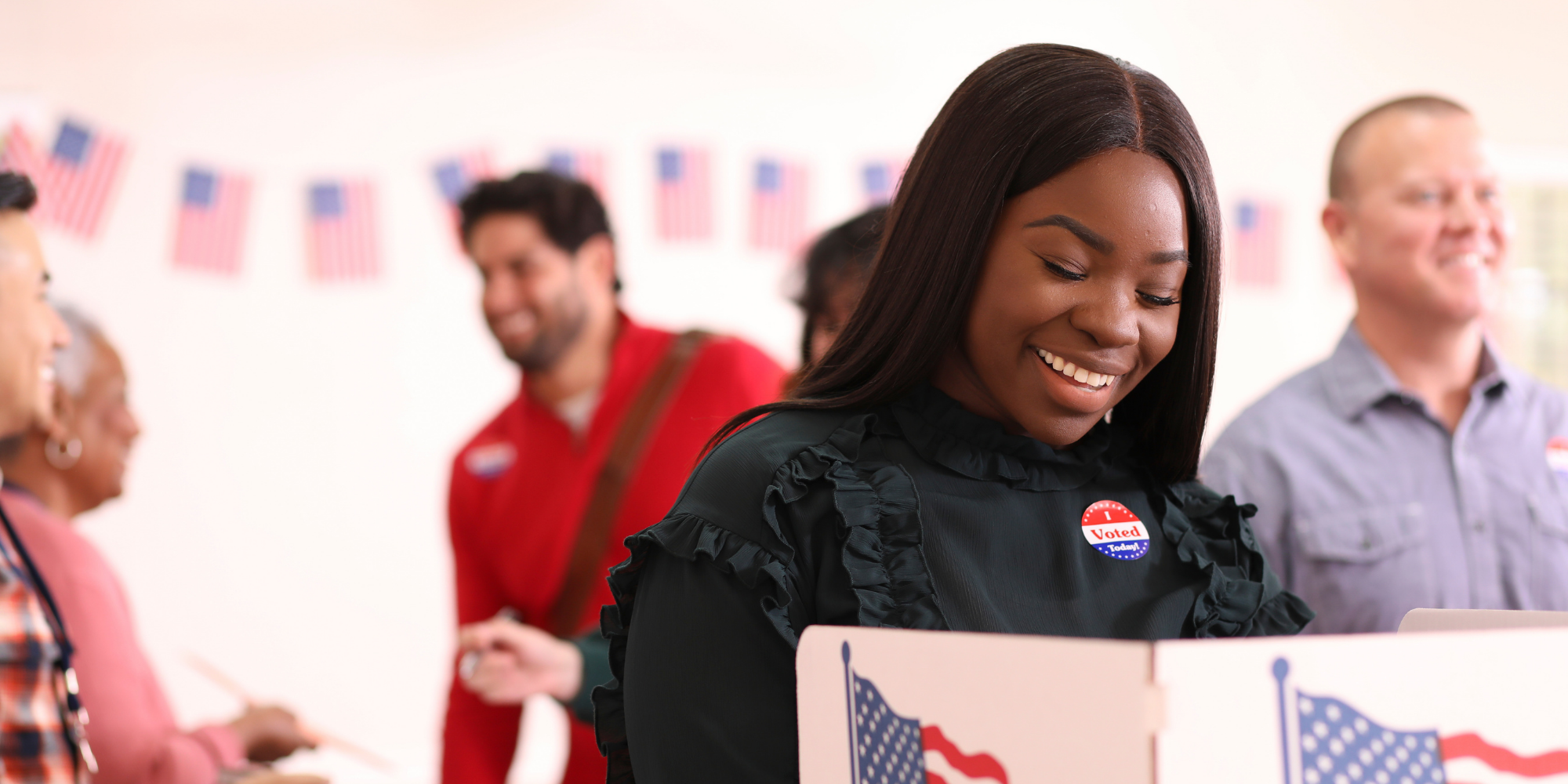 Voter registration is yet another barrier voters face when trying to get to the polls. It can be very confusing, especially for particular populations, including youth. For example, registering as a college student going to school in a different state can be a challenging process, and one that many students do not know how to do, or even have the time for. Furthermore, it complicates voting for many communities, especially low-income communities and communities of color. Difficulties in voter registration contribute to voter suppression, preventing the voices of millions of unregistered voters from being heard.
A solution to this problem is automatic voter registration. Automatic voter registration will maximize voter turnout by removing this additional obstacle. It will also allow more voices to be heard by reducing voter purging.
Every election season, time and energy are put into ensuring that voters are registered. This time and energy would be much more valuable if it went to educating voters, distributing resources, and doing outreach. Instead of spending time figuring out how to register and making sure to remember to do so, it would be much more impactful for voters to use that time to read about the issues they care about, candidates, and policies, so that they can be informed and confident in using their voices.
Here is where the Texas bill HB111 comes in. Under this bill, any eligible county resident will be automatically registered to vote. This will increase accessibility to voting, making elections more representative of the population as a whole. The topic of voting rights is incredibly important especially during these times, and it is imperative that action is taken towards protecting them and preventing disenfranchisement.
IGNITE has been a champion of voting rights policies because every voice matters. Your vote is your voice and it should not be a difficult process to engage in our democracy. Voting is one of the most powerful tools we have, and nothing should stand in the way of exercising that power. Read more about this bill here!
Take action by visiting here and entering your information to get started.
Suggested reading
We must keep demanding justice for Black lives
Outlining the importance of fair redistricting