3 things you didn't know about voting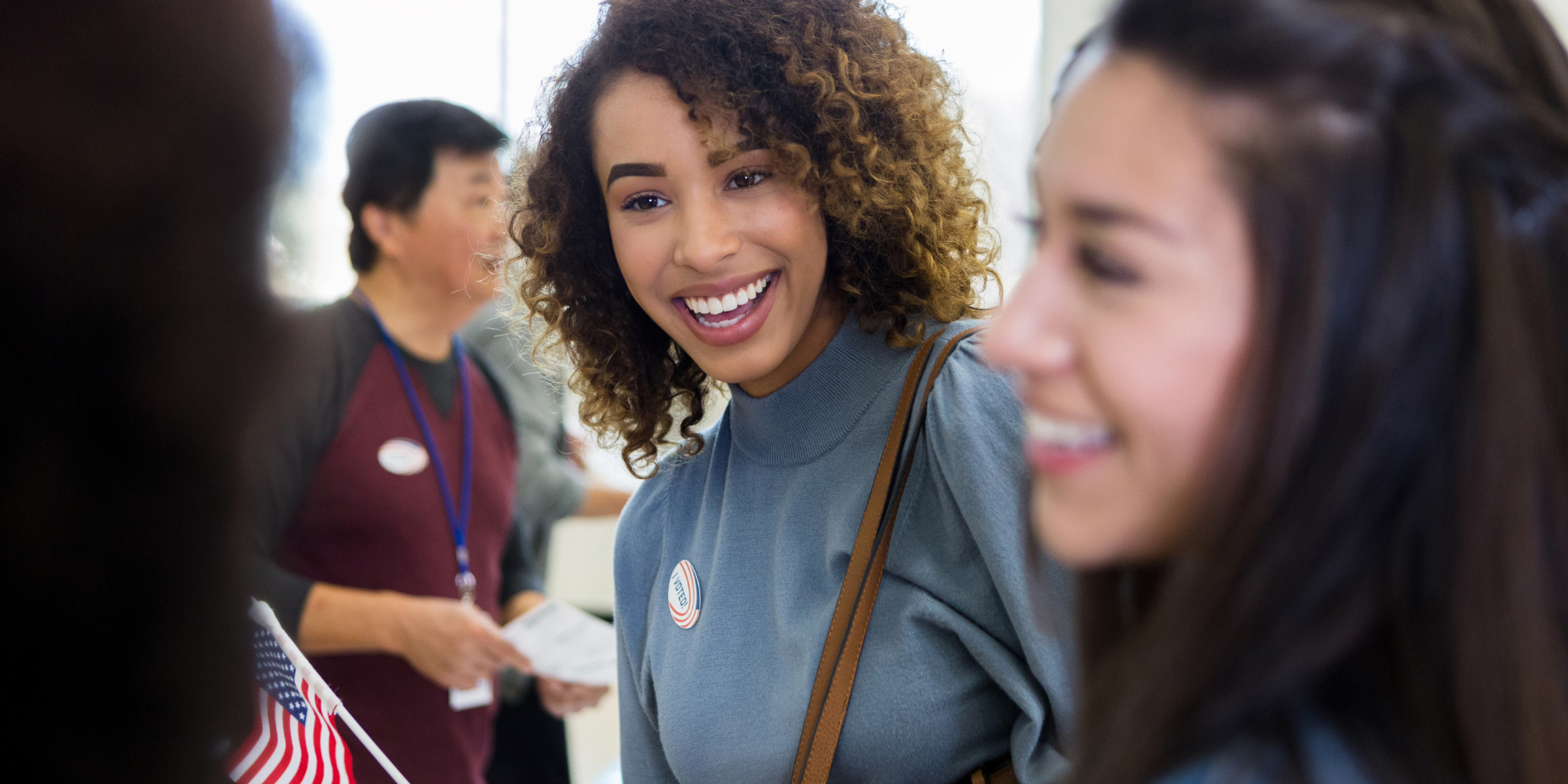 You have the power to decide elections at the local and federal levels. Make your voice heard! With elections happening year-round, here are some important things you may not know about voting.
It takes less than 2 minutes to register to vote
Registering to vote is an important step to claiming your political power, and it's easy. Head over to voteamerica.com and register to vote today. Remember that there are certain rules and eligibility requirements to register. Learn more about the voter registration rules for your state here. Have you and your friends already registered to vote?
Then check on your voter registration status to make sure that you're ready to #IGNITEtheVote. If you are a college student, make sure you are registered to vote with your most current address. Checking your voter registration status is even easier. All you have to do is go here and enter your information.
Some states allow you to vote early

If you can't make it to the polls, you might have the option to vote earlier. Some states allow people to cast ballots prior to the election during a specific time period. To see if your state allows early voting, and to see the specific timeline, check out this website.
Local elections are just as important as federal elections

A lot of the political decisions that directly affect your everyday life are made at the local level by elected officials such as mayors. Local elected officials are responsible for the allocation of funds, public safety (police), public transit, and other community resources. Their job as public servants is to make decisions for the community, so vote for someone who you believe will make the changes you want to see. Local elections happen at various times throughout the year, you can learn more here. You may not recognize some of the candidates on the ballot, so check out this website which explains who the candidates are.
Ready to vote? Pledge to #IGNITEtheVote here.