Resources for Suicide Prevention Week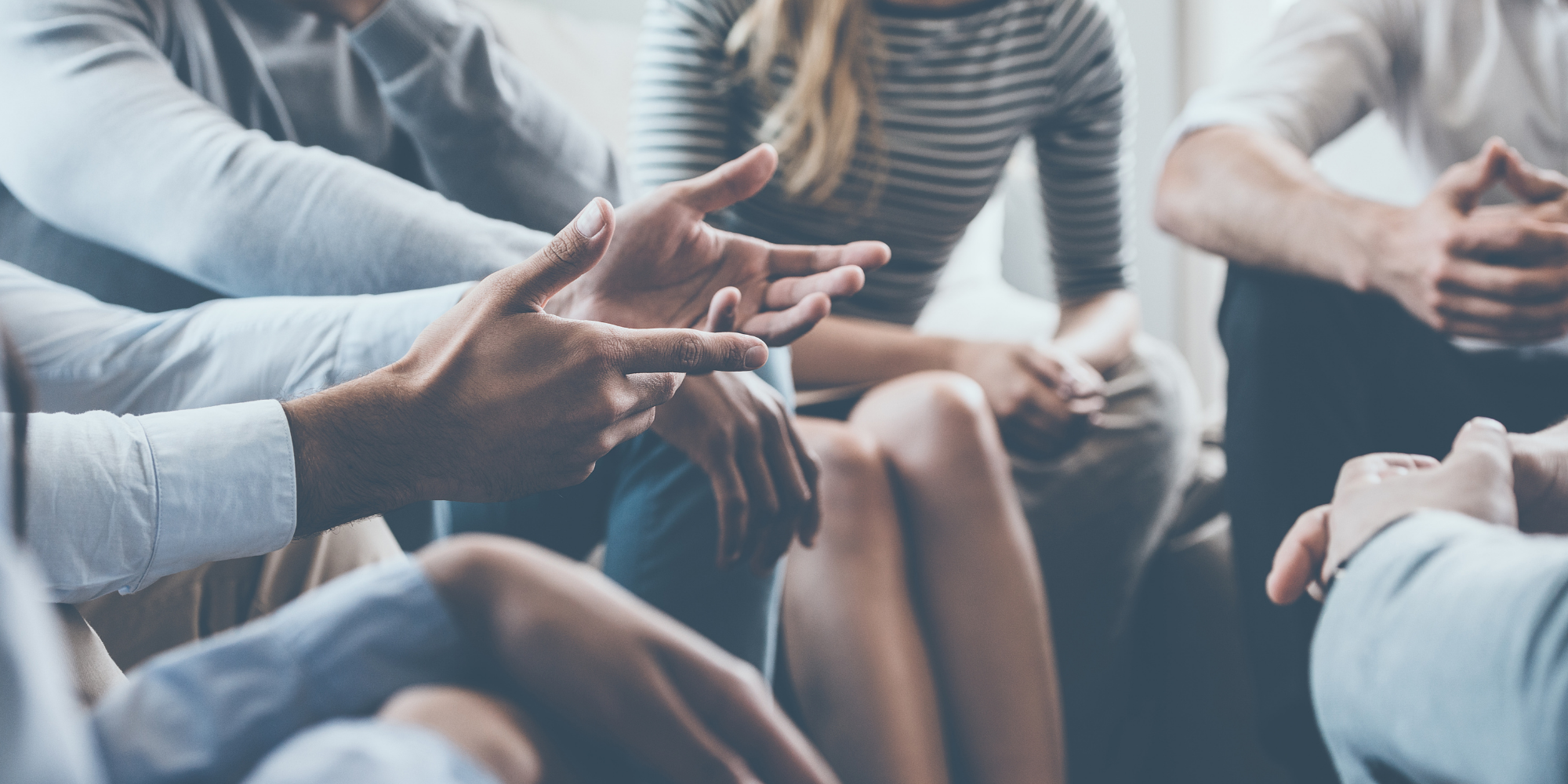 Content warning: Suicide
If you are in need of immediate support, call the National Suicide Prevention Lifeline at 800-273-8255.
National Suicide Prevention Week takes place during the 2nd week of September, and includes World Suicide Prevention Day, which is on September 10th every year. Throughout National Suicide Prevention Week, people share resources, information and stories to increase awareness about suicide prevention and the warning signs.
IGNITE is sharing this list of resources to add to the efforts to increase awareness of suicide prevention. If you or someone you know is struggling with or has been affected by suicide, please direct them to this list below.
National Suicide Prevention Lifeline - The Lifeline provides 24/7, free and confidential support for people in distress, prevention and crisis resources for you or your loved ones, and best practices for professionals.
Crisis Text Line - The Crisis Text Line offers free, 24/7 support through mental health support and crisis intervention through text. To reach the Crisis Text Line, text 741741 and connect with a Crisis Counselor.
American Foundation for Suicide Prevention - The American Foundation for Suicide Prevention offers resources and support to those who have struggled with suicide and to those who have been affected by it. The AFSP provides community programs across the country, which you can find here.
Suicide Prevention Resource Center - The Suicide Prevention Resource Center provides important resources and tools for effective prevention. This website also has data about suicide risk among certain populations.
Loveland Foundation - The Loveland Foundation focuses on bringing healing to communities of color through resources, programming, and increasing access to therapy by providing financial assistance.
The Trevor Project Resources - The Trevor Project offers crisis intervention and suicide prevention resources to members of the LGBTQ+ community. Call the TrevorLifeline at 1-866-488-7386, visit the website to access TrevorChat or text START to 678-678.
Trans Lifeline - The Trans Lifeline is run for and by trans people. This service provides emotional and financial support to trans people in crisis. Call (877) 565-8860 to reach the Trans Lifeline.
More resources are available here.
Want to help advocate for policies that address racial and ethnic disparities in mental health? Take action by asking your Senators to support the Pursuing Equity in Mental Health Act bill here.