More Than 100 Gen Z Women Advocate in CA Capitol: "Changing The Face of Politics in America."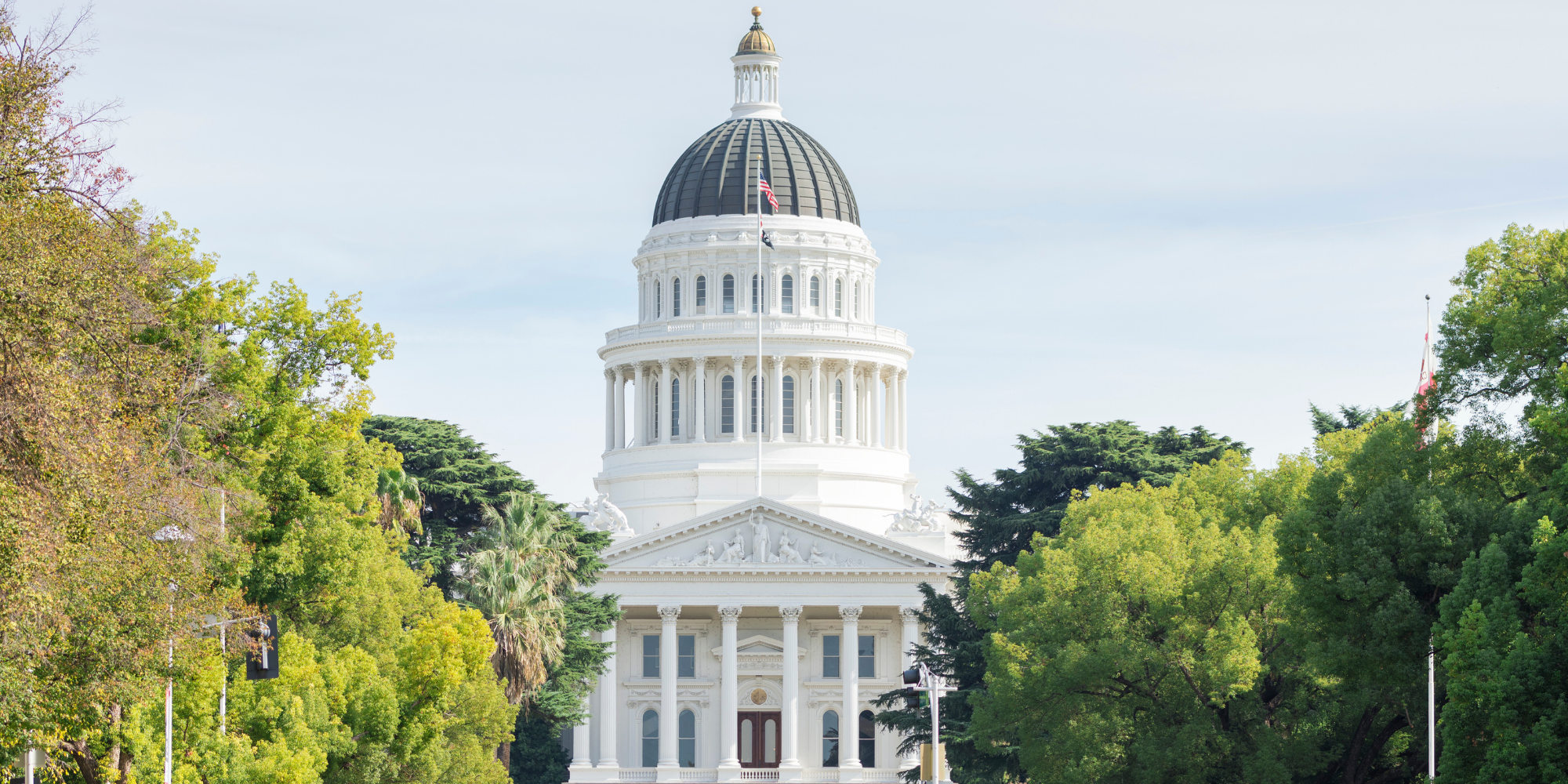 (Sacramento, CA, April 4—For Immediate Release)—More than 100 Gen Z women will advocate with California's legislators today as part of their effort to change society's idea of what political leadership looks like in America.
Assemblymember Cristina Garcia (D-Bell Gardens), Chair of the Legislative Women's Caucus, will welcome the young women to Sacramento. She said: "I have been in the Assembly for a decade and have multiple landmark pieces of legislation to my name, yet my political credentials or ability to deliver for our community is still questioned simply because of my gender and race. This experience lights a fire in me to continue to knock down barriers for the many up and coming young women who are regularly told that the definition of political leadership doesn't include them. My message to them is that there is a place for them and that we need them to run for office and win in order to create a society that is just for all, and that they have me in their corner. These young women are the leaders of tomorrow, and I'm delighted they'll be coming to the Capitol to discuss their concerns with my colleagues on both sides of the aisle."
The young women from IGNITE, the nation's largest and most diverse organization devoted to young women's political leadership, will advocate on behalf of two specific bills to Stop Asian Hate. They will be joined by dozens more young women from the Alliance for Girls.
"Many young women do not see themselves as political," said Camille Serrano, the Southern California fellow with IGNITE. "But that's because the vision of what a leader looks like doesn't include us. Now things are changing, and issues like Asian hate, gun violence in schools, and menstrual equity highlight the value of being at the policymaking table. If we are not present at the table, issues are legislated on our behalf."
The young women will then advocate in the house and senate, with meetings scheduled with a dozen assembly members and congresspeople.
"Young women have been cooped up for more than two years thanks to COVID, but they're ready to make their voices heard with their legislators," said IGNITE CEO Sara Guillermo. "We're equipping them with the tools and confidence to shape California's policy agenda and champion bills. They're so ready to do this.
The day is part of IGNITE's national advocacy efforts on behalf of young women, many of whom voted for the first time in the 2020 election. It succeeds an advocacy day in Arizona on voting rights and precedes an advocacy day in Washington DC where young women will speak up about a menstrual equity bill designed to alleviate period poverty.
Notes to editors:
IGNITE's young women, CEO Sara Guillermo, and Director of Advocacy, Jocelyn Yow, are available for interviews.
The two CA bills are as follows: The first, Senate Bill 1161, introduced by state Sen. Dave Min, a Democrat from Costa Mesa, seeks to protect women and other vulnerable groups on transit systems. It requires the state's 10 largest transit districts to study harassment with data-driven initiatives to ensure safer riding. The second, Assembly Bill 2549, introduced by Democratic Assemblymembers Mia Bonta of Oakland, Akilah Weber of San Diego, and Al Muratsuchi of Torrance, is for a public health awareness campaign on street harassment.
Press contact: Matt Davis
917 526 9530
matthewcharlesdavis@gmail.com