Meet four young Black women who are making history today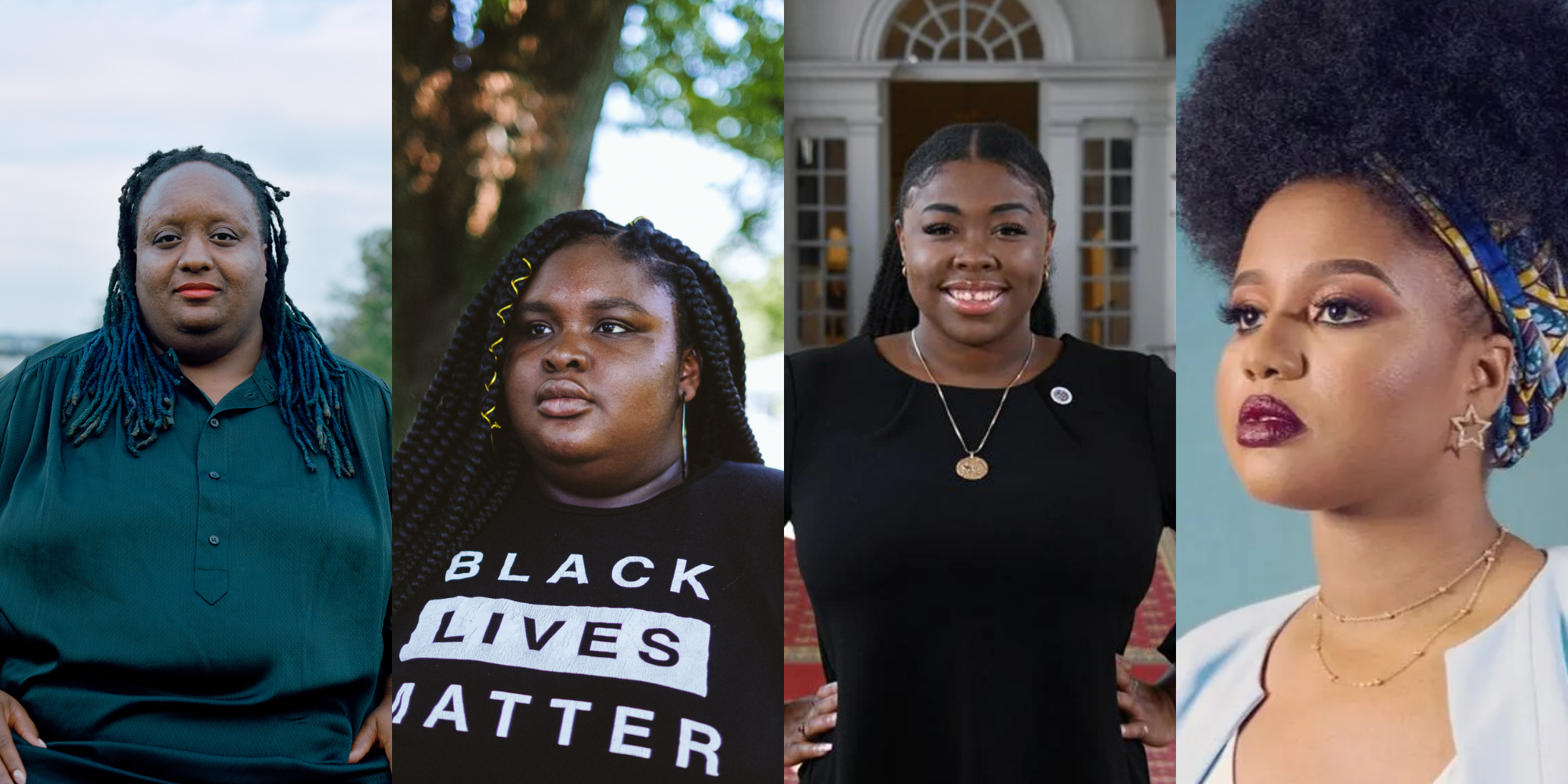 Many young Black women are using their voices to create change across the country, but their stories often go untold. Let's celebrate these young leaders, today and every day. Keep reading to learn more about some of the young Black women who are making history.
Imani Barbarin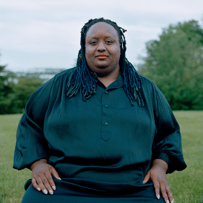 Imani Barbarin is an activist, writer and speaker from Philadelphia. With 300,000+ followers on TikTok, she uses her platforms to raise awareness and start conversations about racial justice as well as disability rights. Growing up, Imani learned quickly that she had to speak up for herself, or be spoken over. "I had to make as much impact as possible with a limited amount of words. When I try to say things, I try to do so in a way that is digestible for people," she says. As a Black, disabled queer woman, Imani hopes to help create a community where people can share their stories and experiences. Learn more about Imani's work here.
Zyahna Bryant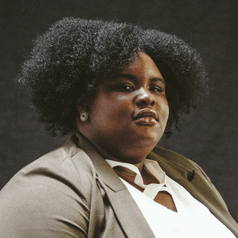 Zyahna Bryant is an activist, organizer and student at the University of Virginia. At the age of 12, she organized her first demonstration to raise awareness about police violence following the murder of Trayvon Martin. Since then, she has organized with other young leaders to shed light on issues regarding race and equity. "I started this work with the intention of standing in solidarity, but [Trayvon's death] caused me to reflect on the injustices that were happening in my own front yard," she shares with Teen Vogue. She is currently the youngest member of the Virginia African American Advisory Board.
Autumn Grant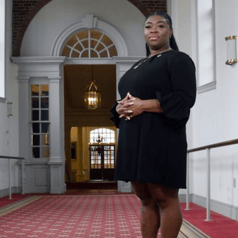 The world of politics captivated Autumn in 3rd grade, and now at the age of 24, she continues to help young Black women own their political power. She even started the first Black Girls Vote chapter at American University, which aims to help young Black women get politically involved. "It's about really looking into the societal impact that ultimately controls the way women of color interact with the political system, whether it is through understanding needs of child care, or understanding socioeconomic status, or understanding just the way voting in urban environments or communities of color is traditionally looked at," says Autumn. She currently serves as the co-leader for the Black Girls Vote collegiate committee, as well as the Chief of Staff for Maryland's State Senator Arthur Ellis.
Nupol Kiazolu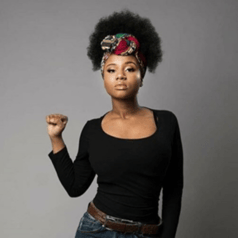 Nupol Kiazolu is a 21-year old activist, organizer, pageant queen and the founder of Vote 2000, a campaign to get more young people of color registered to vote. Following the murder of Trayvon Martin, Nupol, who was 13 at the time, wore a black hoodie to school with the words "Do I look suspicious?" on it. "I was doing what I would have wanted someone else to do if it happened to me. It ignited a fire in my heart that I had never felt before," Nupol tells TeenVogue. In the past, she served as the president of the Black Lives Matter Youth Coalition and Black Lives Matter Greater New York. Currently, she is studying Political Science at Hampton University and hopes to run for president one day. Learn more about Nupol here.