LGBTQ+ books and resources for Pride Month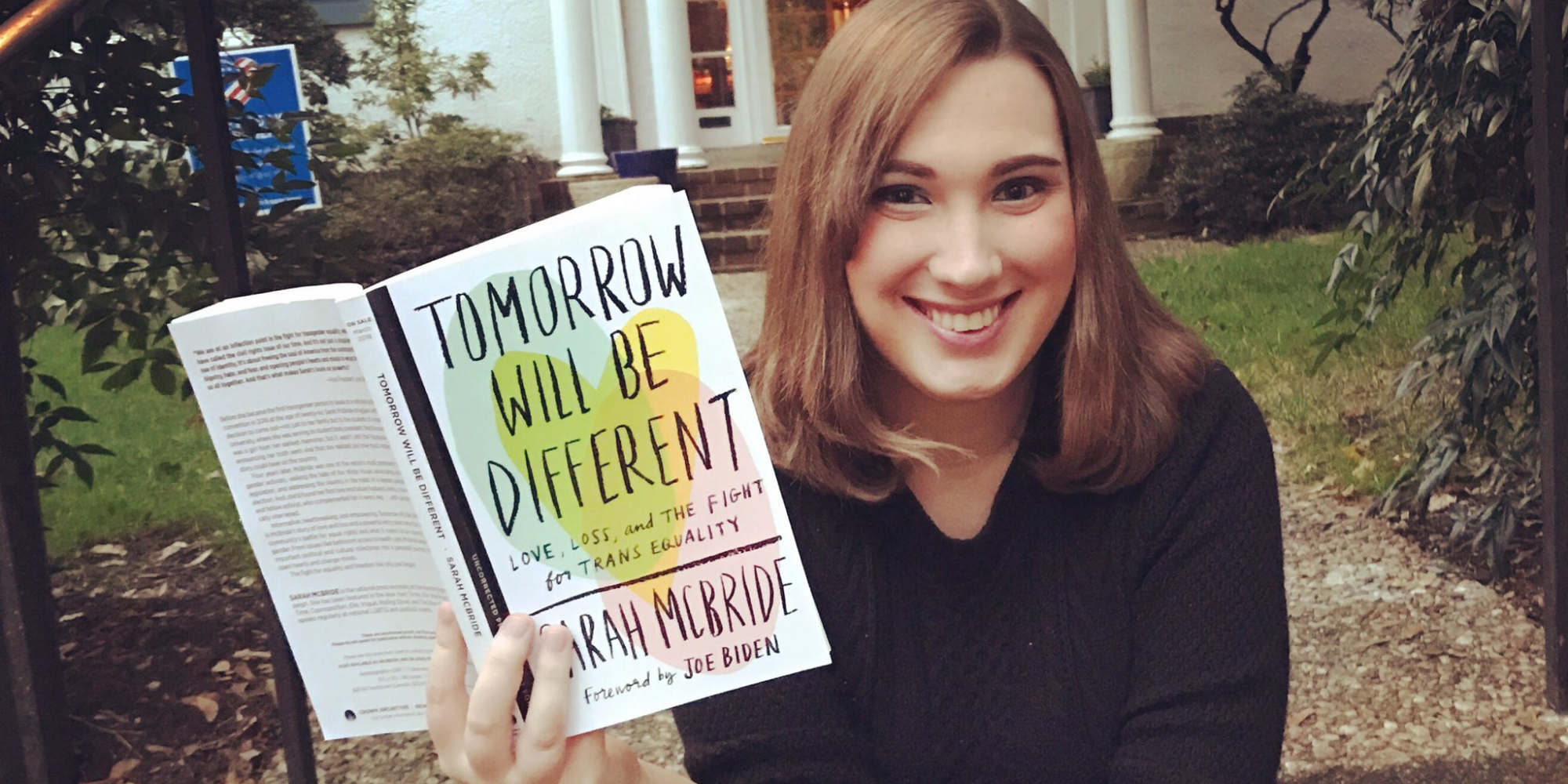 June is #PrideMonth! Check out these LGBTQ+ resources, books and organizations:
Books
A Queer History of the United States by Michael Bronski
"Drawing upon primary-source documents, literature, and cultural histories, scholar and activist Michael Bronski charts the breadth of lesbian, gay, bisexual, and transgender history, from 1492 to the 1990s."
Sharice's Big Voice: A Native Kid Becomes a Congresswoman by Sharice Davids
"This picture book autobiography tells the triumphant story of Sharice Davids, one of the first Native American women elected to Congress, and the first LGBTQ congressperson to represent Kansas."
Sister Outsider by Audre Lorde
"Presenting the essential writings of Black lesbian poet and feminist writer Audre Lorde, Sister Outsider celebrates an influential voice in twentieth-century literature."
Stonewall: A Building. An Uprising. A Revolution by Rob Sanders
"Celebrate Pride every day with the very first picture book to tell of its historic and inspiring role in the gay civil rights movement, from the author of the acclaimed Pride: The Story of Harvey Milk and the Rainbow Flag."
The Book of Pride: LGBTQ Heroes Who Changed the World by Mason Funk
"The Book of Pride captures the true story of the gay rights movement from the 1960s to the present, through richly detailed, stunning interviews with the leaders, activists, and ordinary people who witnessed the movement and made it happen."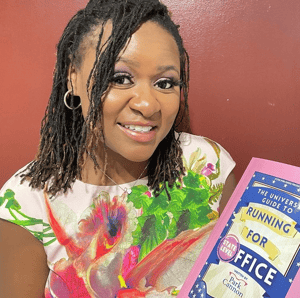 The Universal Guide to Running for Office by Representative Park Cannon
"Written with enthusiasm and integrity, congenial State Representative Park Cannon has been declared the winner of each of her four elections and this was all before she turned 30. In the Universal Guide to Running For Office Park Cannon will guide politicians, future elected officials, and activists through the process of building, networking, and marketing yourself while running as you are."
Tomorrow Will Be Different by Sarah McBride
"Tomorrow Will Be Different is Sarah McBride's story of love and loss and a powerful entry point into the LGBTQ community's battle for equal rights and what it means to be openly transgender."
Transgender Warriors by Leslie Feinberg
"[Transgender Warriors] leaves us with a sense that a transgendered concept of what it is to be fully human and psychologically whole is both valid and nothing new."
We Are Everywhere by Leighton Brown and Matthew Riemer
"A rich and sweeping photographic history of the Queer Liberation Movement, from the creators and curators of the massively popular Instagram account @lgbt_history."
Check out more LGBTQ+ books here.
Organizations & Resources
American Civil Liberties Union (ACLU)
The American Civil Liberties Union is a nonprofit organization that "defends and preserves the individual rights and liberties guaranteed to every person in this country by the Constitution and laws of the United States".
GLAAD tackles tough issues to shape the narrative and provoke dialogue that leads to cultural change.
National Center for Transgender Equality
The National Center for Transgender Equality is the nation's leading social justice advocacy organization winning life-saving change for transgender people.
The Trevor Project is the leading national organization providing crisis intervention and suicide prevention services to LGBTQ+ people under 25.
The National Queer and Trans Therapists of Color Network
The National Queer and Trans Therapists of Color Network (NQTTCN) is a healing justice organization that actively works to transform mental health for queer and trans people of color in North America.
The Gay Lesbian Straight Education Network
GLSEN is an American education organization working to end discrimination, harassment, and bullying based on sexual orientation, gender identity and gender expression and to prompt LGBT cultural inclusion and awareness in K-12 schools.
The Victory Institute provides LGBTQ leaders with the training and skills necessary to run for office and win.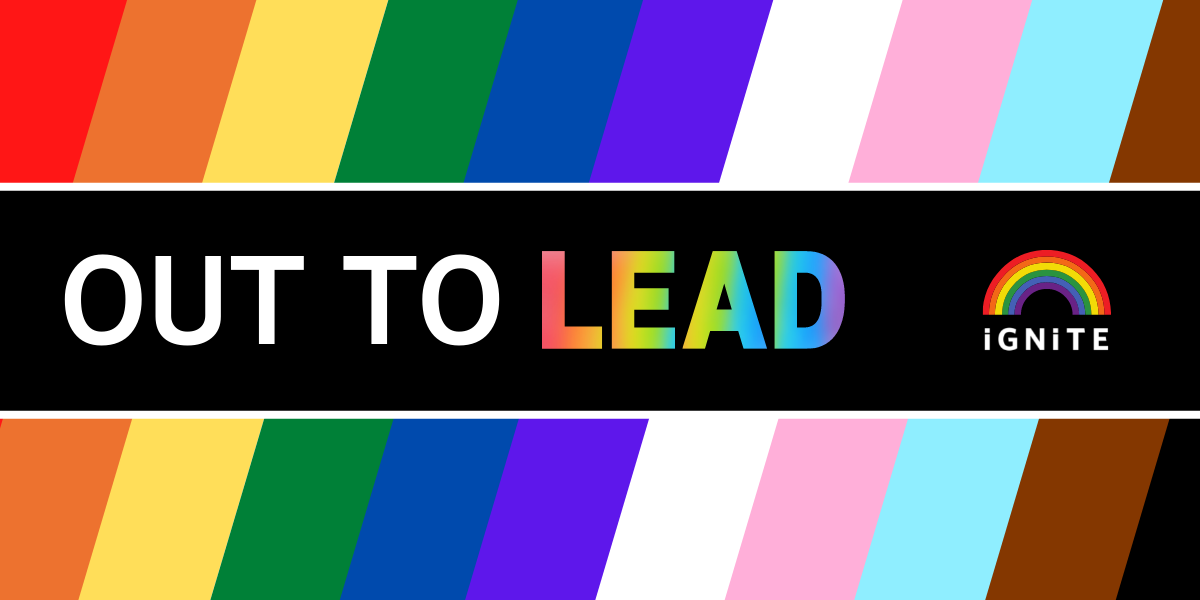 Celebrate #PrideMonth with us! Register here for our upcoming event to celebrate with LGBTQIA+ leaders, activists and more. Anyone who registers is automatically entered for the chance to win IGNITE's limited edition #OutToLead merch.