How to advocate for the Pregnant Workers Fairness Act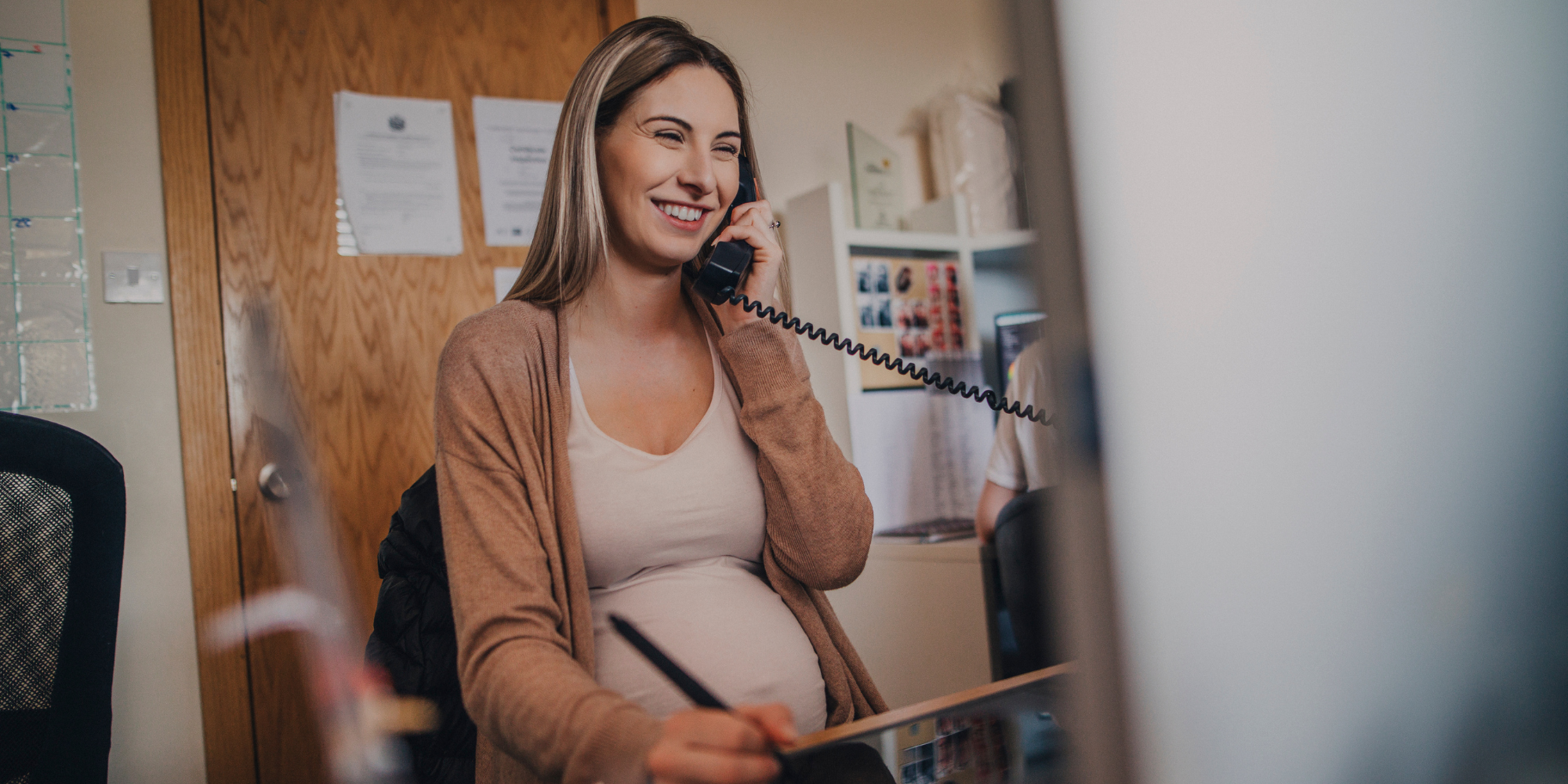 The number of women who are the breadwinner in their households is increasing tremendously in the United States. At present, women represent over 60% of the workforce in the country. When women become pregnant at some point during their employment, they should have access to a supportive work environment where they do not have to risk between their health and job.
Although pregnant workers rightfully deserve this opportunity, there are many instances where they have been forced to make only one choice—either a paycheck or their health. According to research conducted by the House Committee on Education and Labor, 62% of workers have witnessed pregnancy discrimination on the job. In particular, women who earn low wages in physically demanding jobs are struggling to cope with this painful health and economic adjustment. As a result, it takes a toll on their families as well.
What is the Pregnant Workers Fairness Act?
To prohibit discrimination in the workplace based on pregnancy, childbirth, or related medical conditions, the Pregnant Workers Fairness Act (PWFA) was introduced by Representative Jerrold Nadler from New York in the U.S. House in May of 2019. Despite the Pregnancy Discrimination Act was enacted in 1978, the PWFA (H.R. 2694) was reintroduced in the 116th Congress to ensure the protection of maternal health in workplaces. According to the Pregnant Workers Fairness Act, it is against the law to discriminate against pregnant employees. This bipartisan bill was passed in the House of Representatives on September 17, 2020.
What would the PWFA (H.R. 2694) do?
The PWFA (H.R. 2694) declares that it is unlawful to:
fail to make reasonable accommodations to known limitations of such employees unless the accommodation would impose an undue hardship on an entity's business operation;
require a qualified employee affected by such condition to accept an accommodation other than any reasonable accommodation arrived at through an interactive process;
deny employment opportunities based on the need of the entity to make such reasonable accommodations to a qualified employee;
require such employees to take paid or unpaid leave if another reasonable accommodation can be provided; or
take adverse action in terms, conditions, or privileges of employment against a qualified employee requesting or using such reasonable accommodations.
(Source: H.R.2694 - Pregnant Workers Fairness Act)
It is important to protect pregnant employees from any kind of hostile work environment, "which can include losing a job, being denied reasonable accommodation, or not being hired in the first place." Especially, during situations like the Coronavirus crisis, employers must foster a safe environment for pregnant workers as pregnant women are at higher risk for COVID-19 infection. That's why it's time for Congress to pass the Pregnant Workers Fairness Act (H.R. 2694) to protect pregnant employees.
Ways to take action:
Write

to your legislators to demand they take action to prohibit discriminatory employment practices against pregnant workers;
Reach out to your colleagues on the job;
Join us in IGNITE's

advocacy events

;
Follow IGNITE's social media to stay updated
We stand in solidarity with our pregnant colleagues' protection in the workplace.