How I'm igniting the vote in Washington state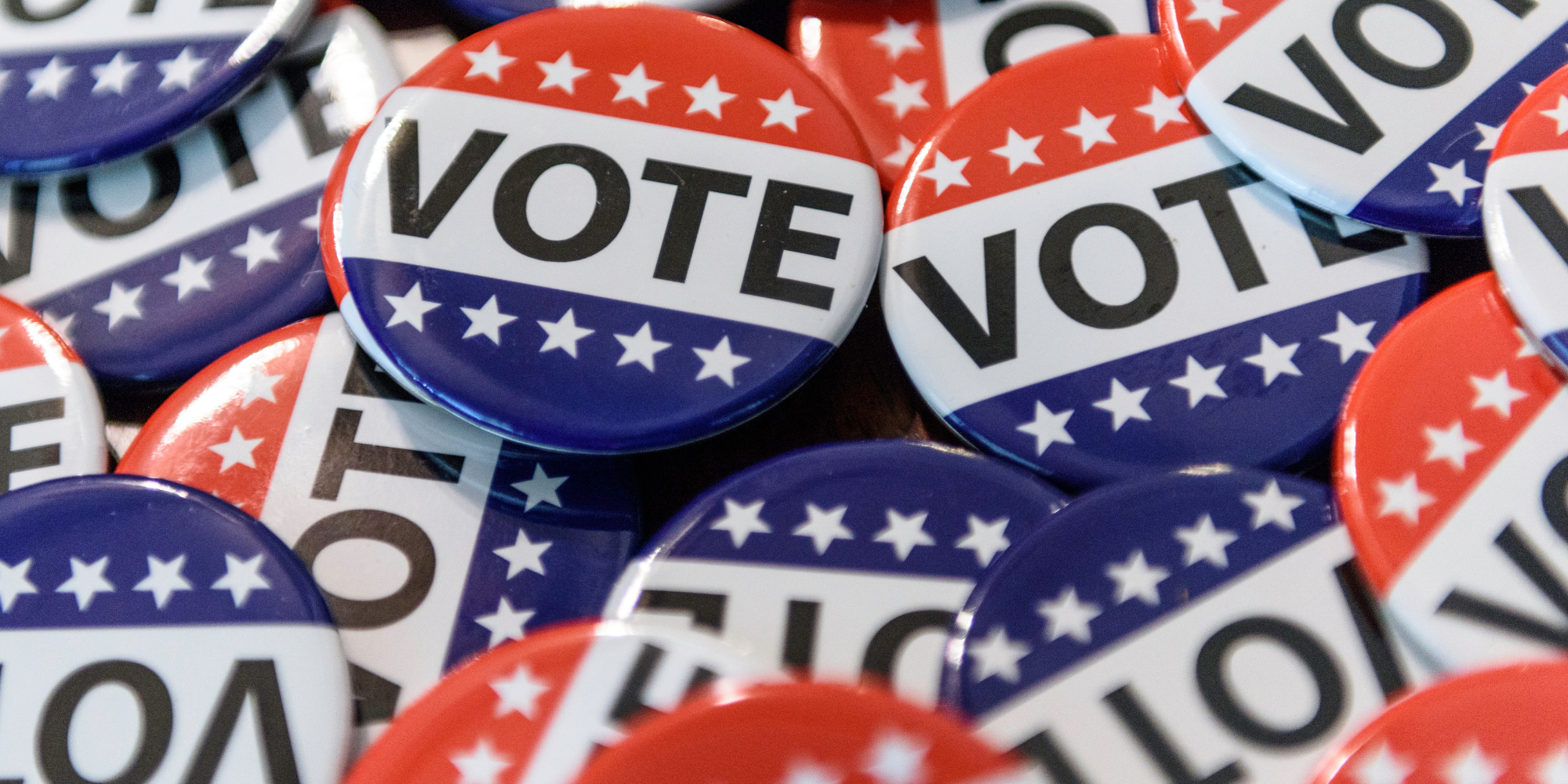 My name is Faith Rasmussen and I'm the IGNITE Fellow for Washington state! I feel lucky to be a Fellow because I've been given the opportunity to advocate for issues important to my community and create impactful change. For the upcoming election, I'm igniting the vote in several ways. I recently hosted a ballot literacy bootcamp that featured a panel of local community leaders and candidates. This panel was all about understanding how policy impacts members of the Tacoma community on an individual level. An important aspect of voting is that in local elections, our voices are extremely important and influential. Therefore, accessibility should be increased as much as possible to recognize as many members of our communities as possible.
A common deterrent to voting I've heard is the daunting task of researching what's on the ballot. In order to address this, I created a companion voter research toolkit for local and state elections. There are many helpful resources online to research candidates and policy but the overwhelming amount of information often dulls the excitement people feel toward voting. I believe this is a major barrier to civic engagement at the national and local elections and extends beyond the challenges of navigating the ballot itself.
Within my toolkit, I address specific areas of information that may have been neglected in prior initiatives to increase voter turnout. I'm also providing a civic engagement calendar with election dates, opportunities for community members to interact with the local city council and local events for people to advocate for issues they care about. Increasing political literacy comes through relationship-building with the elected officials in our communities and with each other.
The toolkit also includes links to learn more about candidates and resources related to public policy. Many of the terms used around policy are difficult to identify and understand, so to help with this challenge, I've put together a list of definitions for the terms that are used within electoral politics and legislative materials.
I aim to continue creating a space for people to not only observe political processes but to fully invest within them. The opportunity to vote is wonderful! I'm passionate about helping my community by streamlining the research process that's integral to being an informed voter.
Learn how you can IGNITE the Vote here.