H.R.1467 - The Menstrual Equity for All Act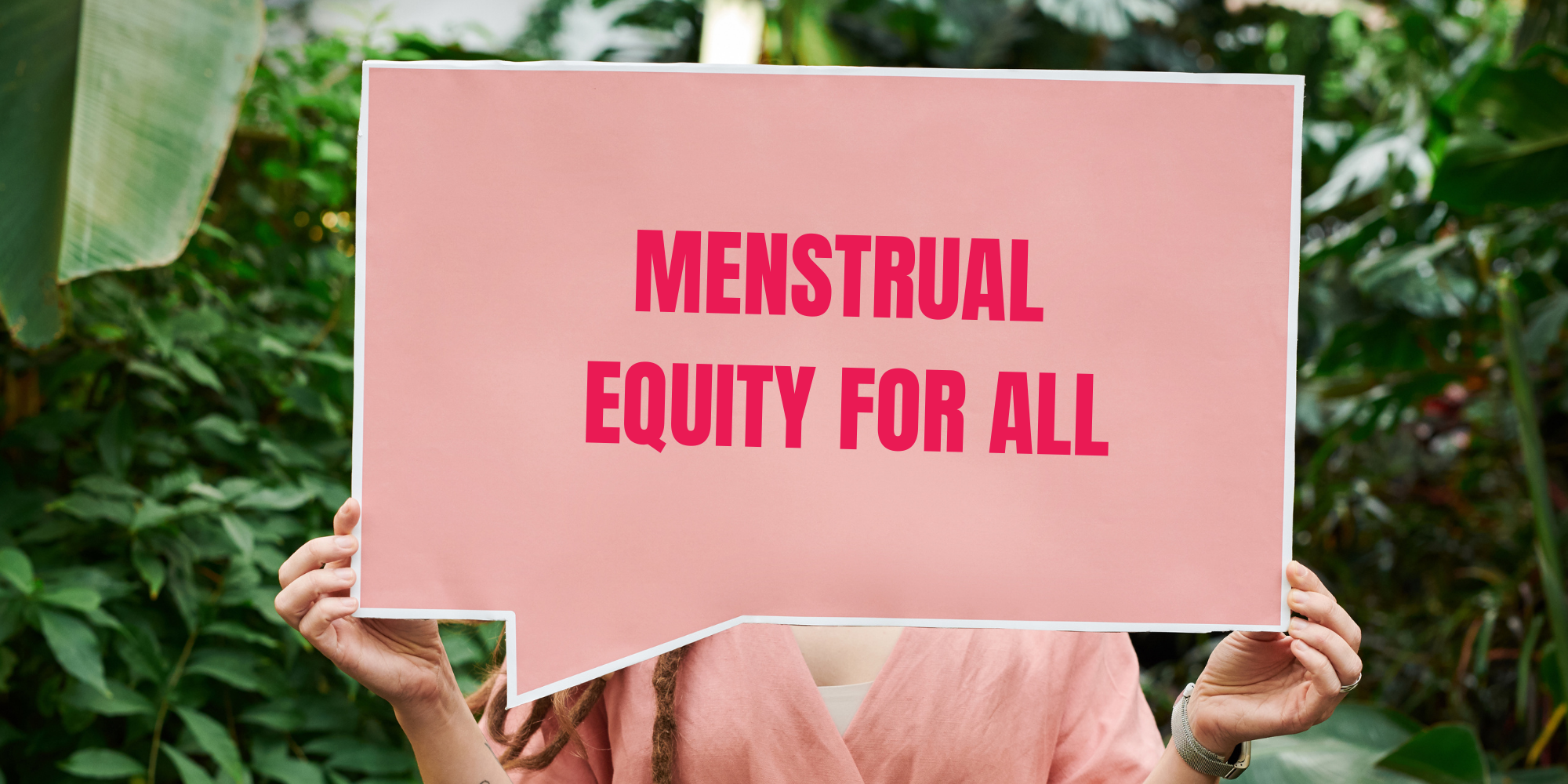 Anyone who menstruates knows the panic that comes with being unprepared. But, for many students in America, lack of access to menstrual products and an inability to afford them comes with even worse consequences.
There are many consequences to a lack of access to menstrual products, including missing class and health problems such as urinary tract infection, toxic shock syndrome and reproductive tract infection. These are caused by an inability to change out pads or tampons every few hours. Furthermore, period poverty disproportionately affects transgender students, BIPOC students, students with disabilities and K-12 students.
The Menstrual Equity for All Act would give states the option to use federal grant funds to provide students with free menstrual products in schools. This bill was proposed by U.S. Rep. Grace Meng.
This bill would mark a step towards destigmatizing menstruation, a stigma heavily felt by students. Schools lack adequate education around menstruation, fostering stigmas, a lack of understanding and anxiety or stress. It is clear that action is needed!
How can I get involved?
Visit the IGNITE advocacy page and enter your contact info to get started.
Follow @IGNITE_national on Twitter, Instagram and TikTok to learn more about advocating for bills.
Advocacy spotlight:
In Dallas, a group of students from Skyline High School advocated for their district to get free menstrual products in their bathrooms. After years of carrying the stigma around menstruation and experiencing the stress of lacking necessary products, these students decided that talking about menstruation should no longer be avoided. They spoke with other classmates, administrators and worked with IGNITE's high school facilitator, Brooke López, to secure a free tampon and pad dispenser in every Dallas high school and newly-built middle school.
Read more about these incredible students here!
Suggested reading:
Op-ed: Menstrual equity is a necessity
End Period Poverty for Students: Pass the Menstrual Equity for All Act