Getting to Know the Campus Accountability and Safety Act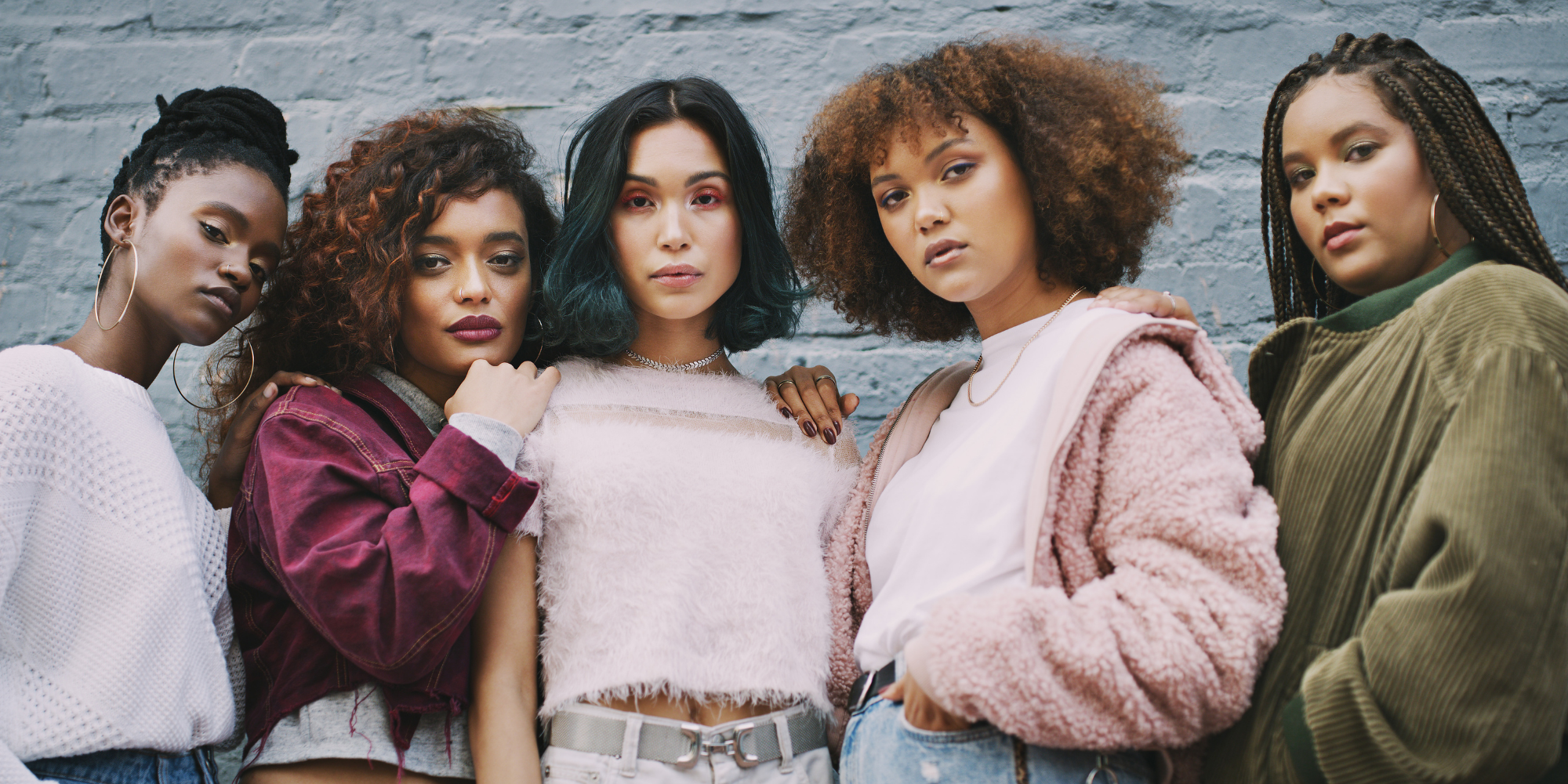 Content warning: Sexual assault Reporting and talking about trauma is one of the many challenges survivors of sexual assault face. Especially for college women, whose age bracket experiences sexual assault at the highest rate, they need safer spaces to have these brave conversations and report their experience. This is where the "Campus Accountability Safety Act" enters the scene to expand upon the work of Title IX and the Clery Act.
This bipartisan piece of legislation was introduced by Senator Claire McCaskill in 2017 where it was sent to the Committee on Health, Education, Labor, and Pensions and now remains.
The main focus of this bill is to protect students and streamline the reporting process so that survivors can more easily and clearly access support. It holds perpetrators and administration accountable while uplifting the voices of survivors, according to sponsor Senator Gillibrand's website. This involves not only the survivor and perpetrator but campus services, pertinent administrators, and the law enforcement that respond to the situation.
The legislation begins with creating campus resources and support for survivors, including a mandatory Sexual Assault Response Coordinator at each institution. These coordinators would help educate their student body on how to report the assault to campus authorities and law enforcement and clearly state how and where they can receive guidance, assisting the survivor at all stages of the coping process. These coordinators and all other on-campus personnel involved in the sexual assault allegations would have to also undergo a training on the effects these crimes have on survivors to be better equipped in making a decision.
Besides the reporting process, this act would also help bring justice to the survivor by punishing the perpetrator. The act establishes the need for a clear process in handling disciplinary hearings, having permanent channels, and communicating with both parties on what the administration decided. In addition, new transparency requirements would be put into action. This includes a survey taken by all college students in America to track the sexual violence they've faced. With the identities kept confidential, the data would be accessible to the public after the survey's conclusion. Increased accountability on behalf of each institution would help ensure they do their part in accurately reporting their campus's climate and ultimately bringing awareness to sexual violence on campus.
Per the bill's current policy, schools who violate these requirements are liable to lose up to one percent of their operating budget, in which case the funds would be reallocated to other institutions. This creates a greater incentive for colleges to comply with these standards and address the needs of survivors on their campus.
This much needed legislation would lessen some of the barriers survivors face after their trauma and would promote transparency with their college. While it cannot prevent further assaults from occurring, the bill better equips our college campuses with the resources needed to best support our survivors. It is our hope that this bipartisan bill becomes law soon to protect and hear the voices of women and survivors on college campuses across America.
Want to help take action? Support the Campus Accountability Safety Act here.
Resources
If you are in immediate need of support, call the National Sexual Assault Helpline.
They accept phone calls 24 hours a day at 1-800-656-4673.
A comprehensive list of services and resources is available at rainn.org.
---
Learn more and continue the conversation at our upcoming event.