Cori Bush: Activist, pastor, nurse and Congresswoman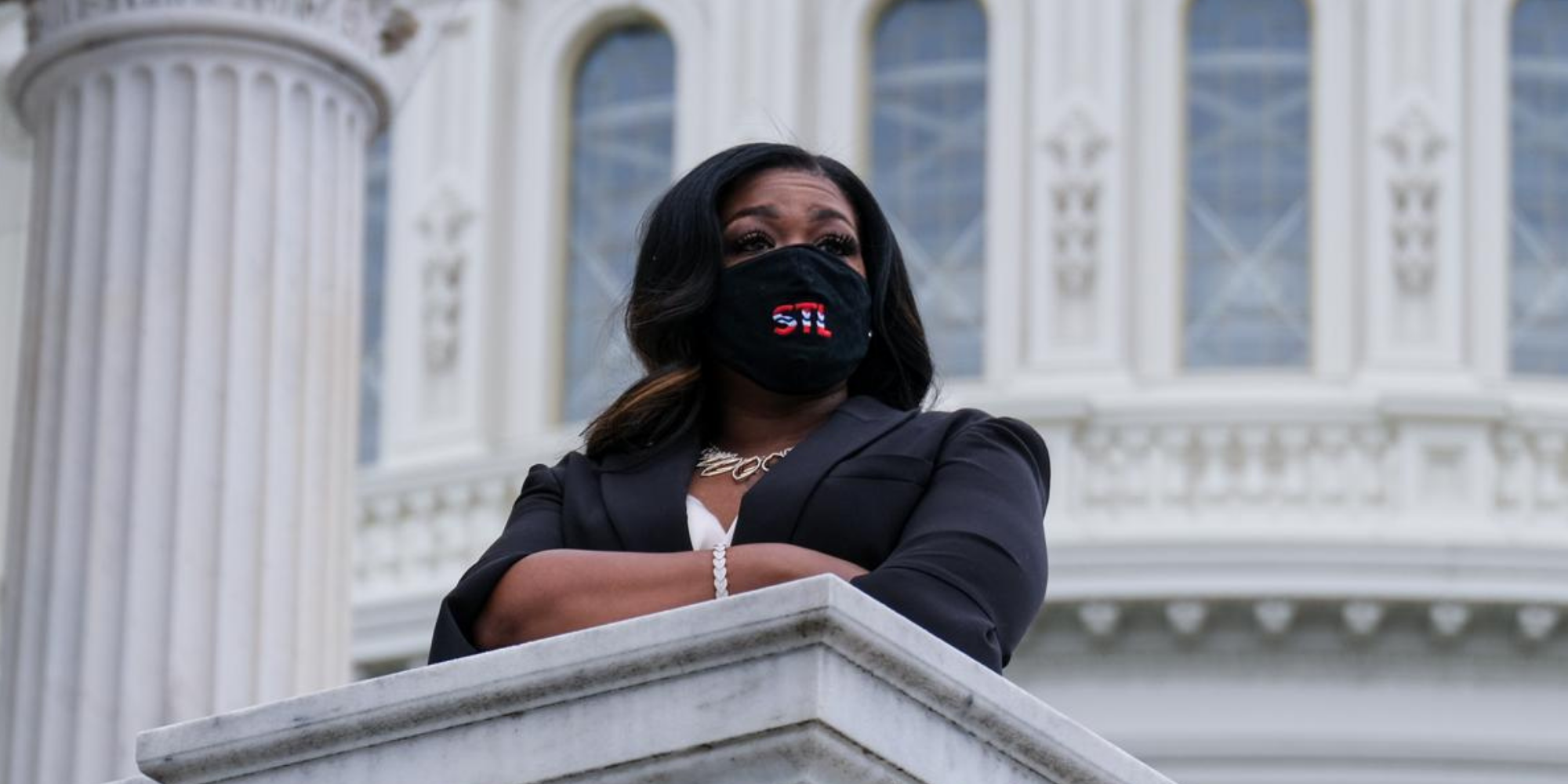 During the first week of January, Cori Bush was sworn in as the first Black Congresswoman representing Missouri. A few days later, she faced a Capitol Building riot that shocked the entire nation. Bush swiftly rose to action, as she has always done for her city of St. Louis.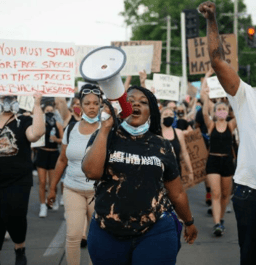 Bush was born in St. Louis in 1976. She graduated from Cardinal Ritter College Prep High School in 1994. Bush transferred to Cardinal Ritter after having experienced discrimination at a predominantly white school. Many of the people in Bush's life also experienced discrimination due to their race. For instance, her father, Errol Bush, similarly faced racial profiling by the police, even as the mayor of Northwoods, Missouri.
Bush went on to earn a graduate diploma in nursing from the Lutheran School of Nursing in 2008. She worked as a triage nurse and organizer during the Ferguson unrest that followed the shooting of Michael Brown. According to Bush, that was when her interest in politics was ignited.
When it came to running for office, the third time really was the charm for Bush. She ran for Senate in 2016 and House in 2018, a race that was featured in the 2019 Netflix documentary, "Knock Down the House." But it wasn't until 2020, a year marked by a pandemic and social unrest, that Bush won a seat in Congress. She defeated a long-time incumbent whose family had been leading the district for over 50 years. Bush shared that her biggest motivation for running for office was her community.
"How do I save my son and my daughter and my other loved ones, the rest of our community, from being the next hashtag?...Step up and run," said Bush in a Rolling Stone article.
As a single mother who had to raise her kids while experiencing homelessness, Bush vowed to do what she could to stop the same situation from happening to others. "I don't want anybody to have to feel hunger the way that I felt hunger. I don't want anybody else to have to live out of their vehicle with their babies."
Just over a month after she assumed office, Bush is already inspiring the next generation of leaders, teaching us all the importance of determination and perseverance. She also serves as a great reminder that if you don't like the way things are, YOU can be the difference.
Learn more about extraordinary Black women like Cori Bush at our Black History Month event on February 28. Register here.
Suggested Reading:
Anna Julia Cooper: the mother of Black feminism