Young Women Run & IGNITE the Capitol D.C. 2022
I
GNITE invites you to Washington, D.C., for three days of political leadership training, empowerment and community-building:
Part 1: Young Women Run, June 27 and 28, 2022
Part 2: IGNITE the Capitol Advocacy Day, June 29, 2022
Registration Deadline: For individuals, the final date to register is June 13, 2022. For groups the final date to register is May 31, 2022.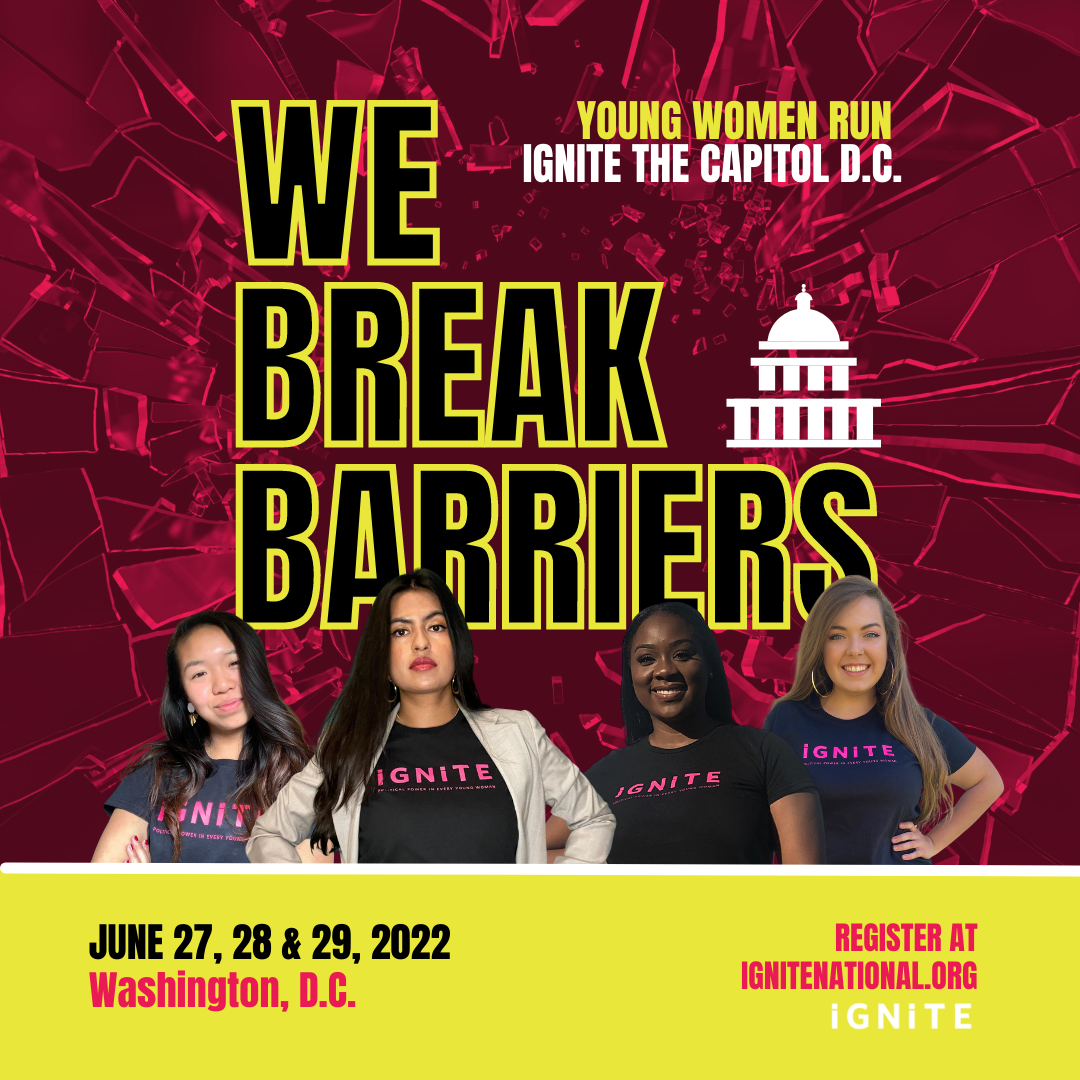 PART 1: Young Women Run Conference
Monday, June 27 and 28, 2022
10:00 am - 4:00 pm ET

AT&T Forum for Technology, Entertainment & Policy, 601 New Jersey Ave NW, Washington, DC 20001
Young Women Run includes political skills training, policy discussions, roundtable lunch discussions with elected women, and keynote addresses from prominent political leaders. This conference serves multiple purposes: to broaden awareness of IGNITE in a community, engage local elected leaders and policymakers, draw new young women who pull IGNITE back to their respective communities and institutions, and provide expanded networks for young women across a region.
As a conference attendee, you will:
Develop your political leadership and legislative advocacy skills

Build your confidence as a leader and create space for community and empowerment

Gain access, mentorship, and networking opportunities with women in politics

Create strong community relationships
Full schedule and list of speakers coming soon.
PART 2: IGNITE the Capitol Advocacy Day
Wednesday, June 29, 2022
9:30am - 4:00pm ET

United States Capitol, First St SE, Washington, DC 20004
IGNITE the Capitol includes training in legislative advocacy and the legislative process. You'll learn how, when, and where you can step into the policymaking process and champion causes impacting you and your community. IGNITE the Capitol puts you at the decision-making table as you tell your representatives which policies you want them to vote "yay" or "nay" on. By the end of IGNITE the Capitol, you'll be empowered to advocate for policy effectively!
By participating in IGNITE the Capitol, you will:
Increase your legislative advocacy knowledge by experiencing the policy making process firsthand

Tap into a platform that will empower you and amplify your voice in advocating and advancing personally relevant bills.

Begin to envision yourselves at the policy-making table, and as staffers and elected leaders.
Full schedule and list of speakers coming soon.
The fee for this three-day event is $100, due upon registration. A limited number of scholarships are available. The scholarship deadline has passed. Applicants will be notified by May 20, 2022, about scholarship awards.
Join Young Women Run virtually
If you can't join IGNITE in Washington, D.C., you can still access the conference highlights virtually -- for FREE! Sign up here to register and get exclusive access to live coverage.
COVID safety policy for Young Women Run and IGNITE the Capitol
Your health and safety is IGNITE's first priority. We are closely monitoring rapidly developing news about COVID-19 and are prepared to shift the formatting of this event. While at this time we intend to gather in person, please know we may need to move to a virtual format. We will give advance notice of any changes.
IGNITE's COVID-19 Policy for in-person events: All IGNITE staff and onsite consultants are required to be vaccinated against COVID-19. For event participants, attendees must show proof of vaccination. IGNITE requires all participants to wear a mask for the duration of the event and observe social distancing guidelines. Please note that these guidelines may change based on the venue, as well as local and state COVID-19 guidelines. (Last updated 3/3/2022)
IGNITE requires all attendees for Young Women Run D.C. to be fully vaccinated against COVID-19. Attendees must either submit proof of vaccination in advance or provide proof upon arrival at the event. The following forms of proof will be accepted:
A physical copy of your vaccination record
A photograph of your vaccination record
A state-issued digital vaccination record
Documentation of vaccination from a healthcare provider
Additionally, attendees will be asked to complete a health and safety declaration through the AT&T forum's website. Instructions will be provided in advance of the event and at registration. You must successfully complete this survey before you will be allowed to enter.
If an attendee is showing signs of illness upon arrival or develops symptoms during the event, they will be provided with a COVID-19 test to be taken onsite. Attendees will not be allowed to enter the conference until the test is completed and shows a negative result. If the test results are positive, the attendee will not be allowed to enter and/or will be asked to leave.
AT&T Forum guidelines (last updated 3/15/2022): Masks are required at all times when indoors, regardless of vaccination status. A temperature check is required once you exit the elevators on the 5th floor. If you have with an elevated temperature above 100 degrees, you be placed in a "cool down" area for 10 minutes and the venue will provide you with a self-administered COVID test. If positive, you will need to leave. If negative, you will be re-scanned. If you fail the temperature screening for a 2nd time, IGNITE staff will determine next steps. All persons must clear the health self-assessment prior to entry. People who clear the self-assessment and the thermal screening will be provided a wristband that must be worn and visible at all times. Read the full policy here.

A Special Thank You to Our Sponsors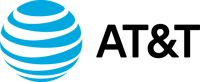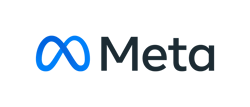 Sign up with ActBlue here.
For more information on sponsorship opportunities, contact May Nazareno, Northeast Major Gifts Director, at may@ignitenational.org.
A Special Thank You to Our Partners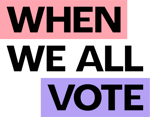 Fund a scholarship
Donate to our Young Women Run Scholarship Fund
In 2022, as we come back together, hundreds of young women will apply for scholarships to participate in our Young Women Run conference series. By making a gift today, you are giving these young women the tools, resources, and hands-on training they need to accelerate their political careers. At our conferences, young women learn how to activate voters and launch campaigns and careers in public service. They meet with elected leaders, participate in legislative advocacy, and build a peer network of politically ambitious young women from around the United States. Thank you.