The Fight for Change: Young LGBTQ+ Activists Are Leading the Charge Against Hate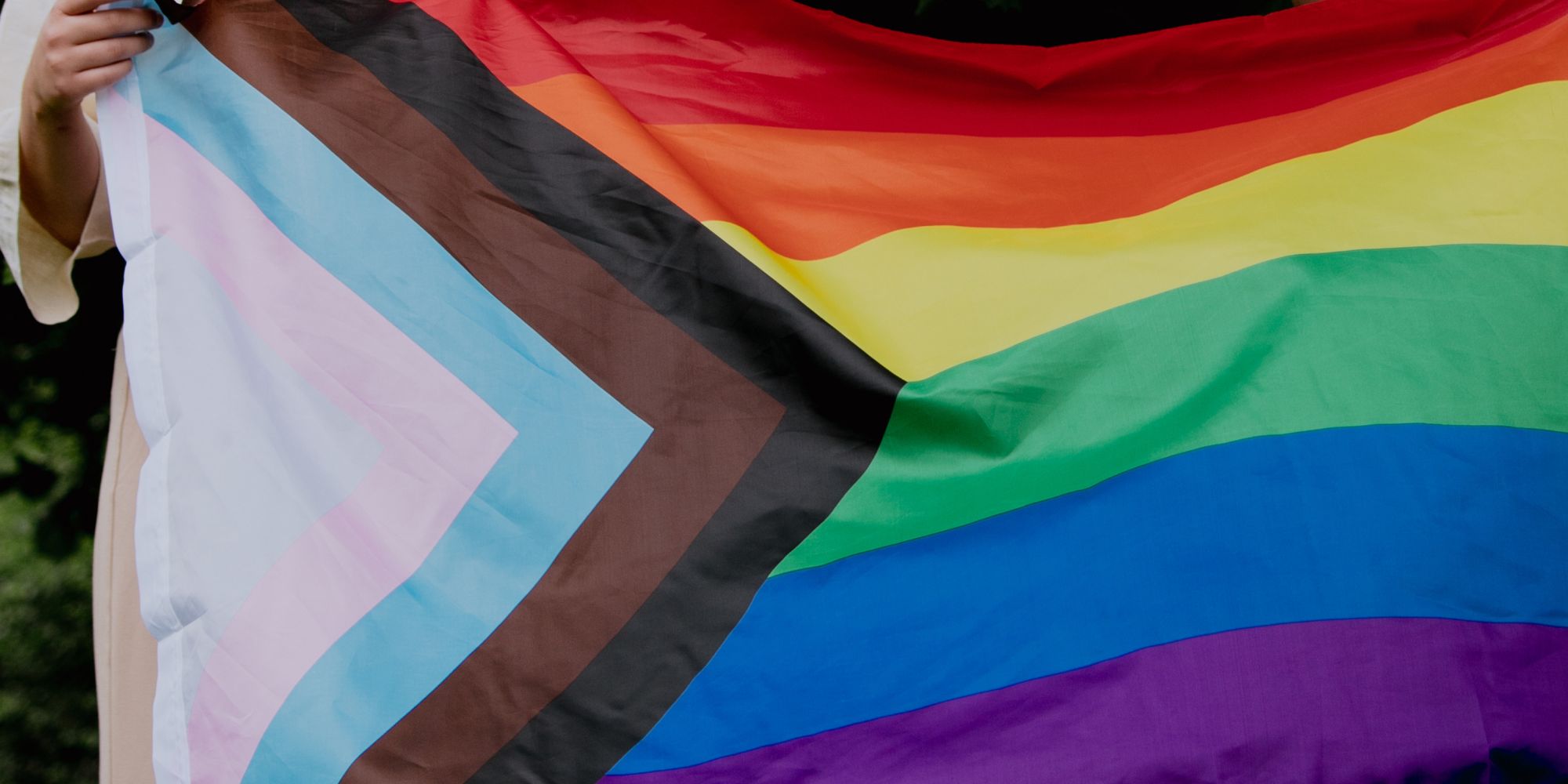 In the few weeks since 2023 began, over 100 pieces of legislation have been introduced in state legislatures that target and discriminate against members of the LGBTQ+ community. Transgender students are being barred from participating in sports. Drag shows are being banned. Restrictions on gender-affirming care have tightened even further.
Much of this discriminatory legislation effectively strips individuals of their bodily autonomy, a worrying trend we continue to see. With the overturning of Roe v Wade, many state legislatures have passed laws that infringe on our privacy and bodily autonomy rights. These laws tend to disproportionately impact cis and trans BIPOC women, transgender men, and nonbinary people.
And yet, through it all, activists in the LGBTQ+ community and their allies continue to push for change.

All over the country, more and more people find themselves speaking up and taking action, like Sis, a Gen Z Broadway performer and transgender activist, who has been a leader in the fight for visibility and equality for the transgender community. Sis founded the Next Generation Project and organized the Trans March on Broadway to advocate for Black transgender visibility on stage.
By participating in the No Masters Class by IGNITE series, Sis is also showing other young activists how to fight for change.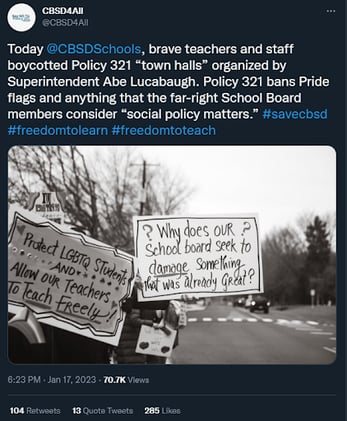 Among the LGBTQ+ community, transgender individuals continue to be among the most targeted. Laws restricting where trans people can use the bathroom, compete in sports, or even express themselves have been introduced all over the country. Among the most extreme of these laws in recent years was North Carolina's infamous "Bathroom Bill," which not only prevented transgender people from using public bathrooms that aligned with their identities, but also barred cities and municipalities from enacting any anti-discrimination policies not already covered under North Carolina law.

While transphobia and transmisogyny are not new by any means, the recent uptick in laws targeting transgender and other LGBTQ+ people has not gone unnoticed.

Many people who find themselves and their families being targeted by discriminatory laws in their home states are facing the choice between leaving their homes in search of tolerance and fighting back.

Those who have made the choice to fight back against discrimination consider themselves more fired up than ever to defend a community that has been marginalized for centuries. Teacher-led walkouts and public protests are the latest actions in what some are calling the new Civil Rights Movement. Drag stars from the hit show 'RuPaul's Drag Race' have also utilized their platforms to push back against anti-LGBTQ+ rhetoric and hate.

Young people across the country are leading the charge for equal rights. And after the ways that younger voters impacted our last election, there's no doubt that their influence on the fight for LGBTQ+ rights will be substantial.

There's no telling what direction these issues will take in the next few years. But what is clear is that people all over the country are dedicated to fighting back against discrimination against the LGBTQ+ community. And that the issue will not be solved without action.

For people looking for opportunities to fight back against hate, IGNITE offers a No Masters Class, hosted by Will Larkins. In this digital class, young people learn how to advocate for change, organize others to join them, and use their voices to spread awareness.

If you're interested in helping the LGBTQ+ community fight against discrimination, join IGNITE in advocating for the Equality Act, a landmark piece of legislation that would expand federal civil rights laws to protect LGBTQ people from discrimination in employment, housing, credit, jury service, and federally funded programs.