Women's History Month: Christina Haswood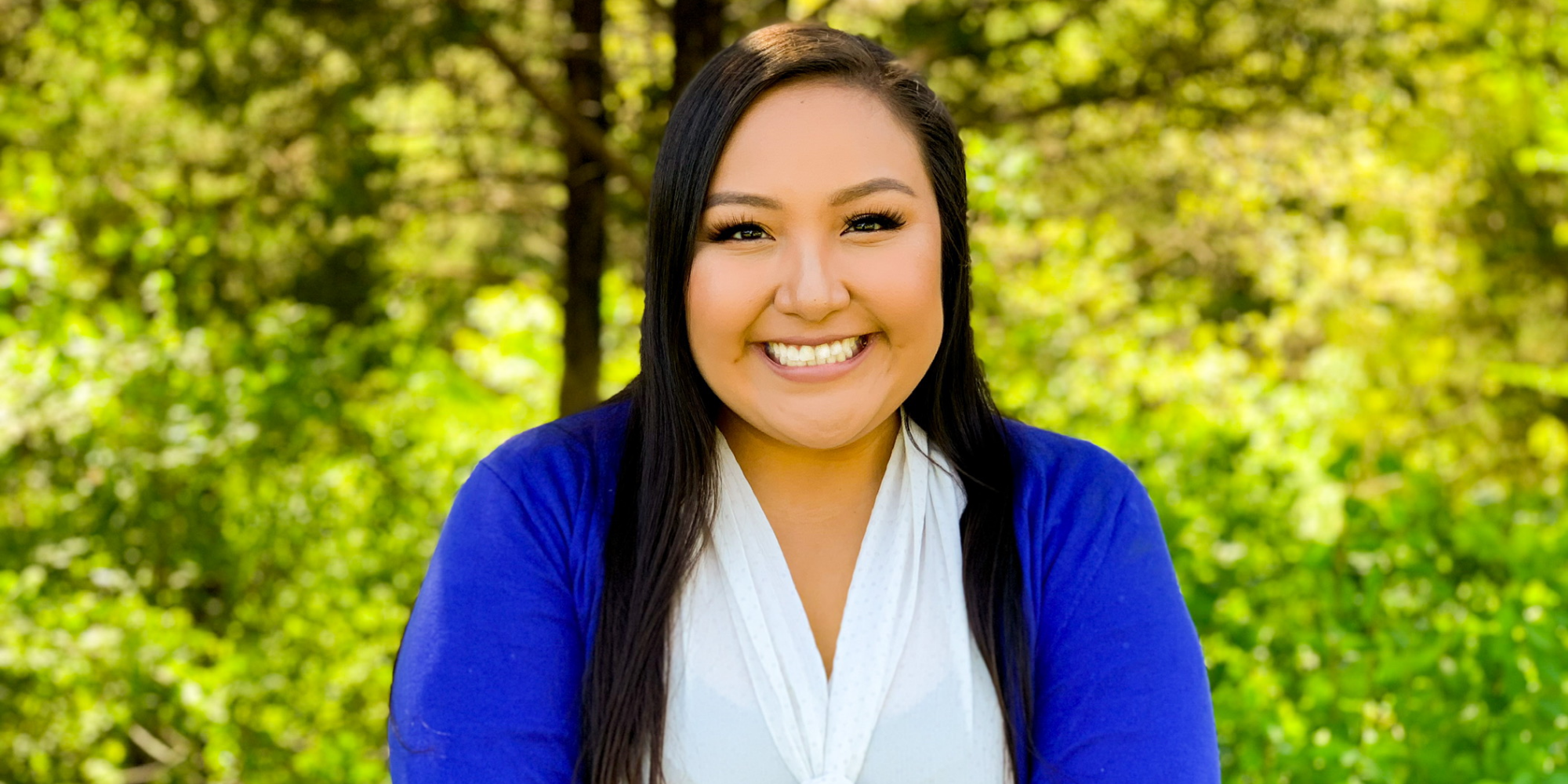 As one of the youngest members of the Kansas Legislatures and an IGNITE alum, Christina Haswood is currently making strides for Indigenous women across the country.
She was born on the Navajo reservation in Arizona and grew up in Kansas. She earned an associate's degree in community health before receiving a Bachelor's degree in Public Health from Arizona State University. Haswood continued her love of learning by completing a Master's in Public Health in May 2020.
It was around this time that Haswood began campaigning for the Kansas House district 10. She gained momentum against her two Democratic challengers and was also well-known for posting to campaign-related content. Check out what Christina had to say about running for office here.
In the August primary, Haswood swept in the votes, receiving 71% of the vote. She then proceeded to win the general election by default without a challenger. When she was sworn in, she proudly dressed in traditional Diné regalia and streamed the event on social media to celebrate the milestone with others.
Only a few Native Americans have served in this position before her, which reminds us of the importance of representation. She is also the youngest elected member of the Kansas House. We admire Rep. Haswood for her strength, pride for her indigenous heritage, and the example she is setting for indigenous girls across the country.
Want to meet amazing women like Christina and learn how you can flex your political power? Register for IGNITE's virtual Young Women Run conference here!