Tarana Burke: A Survivor, Fighter, and Activist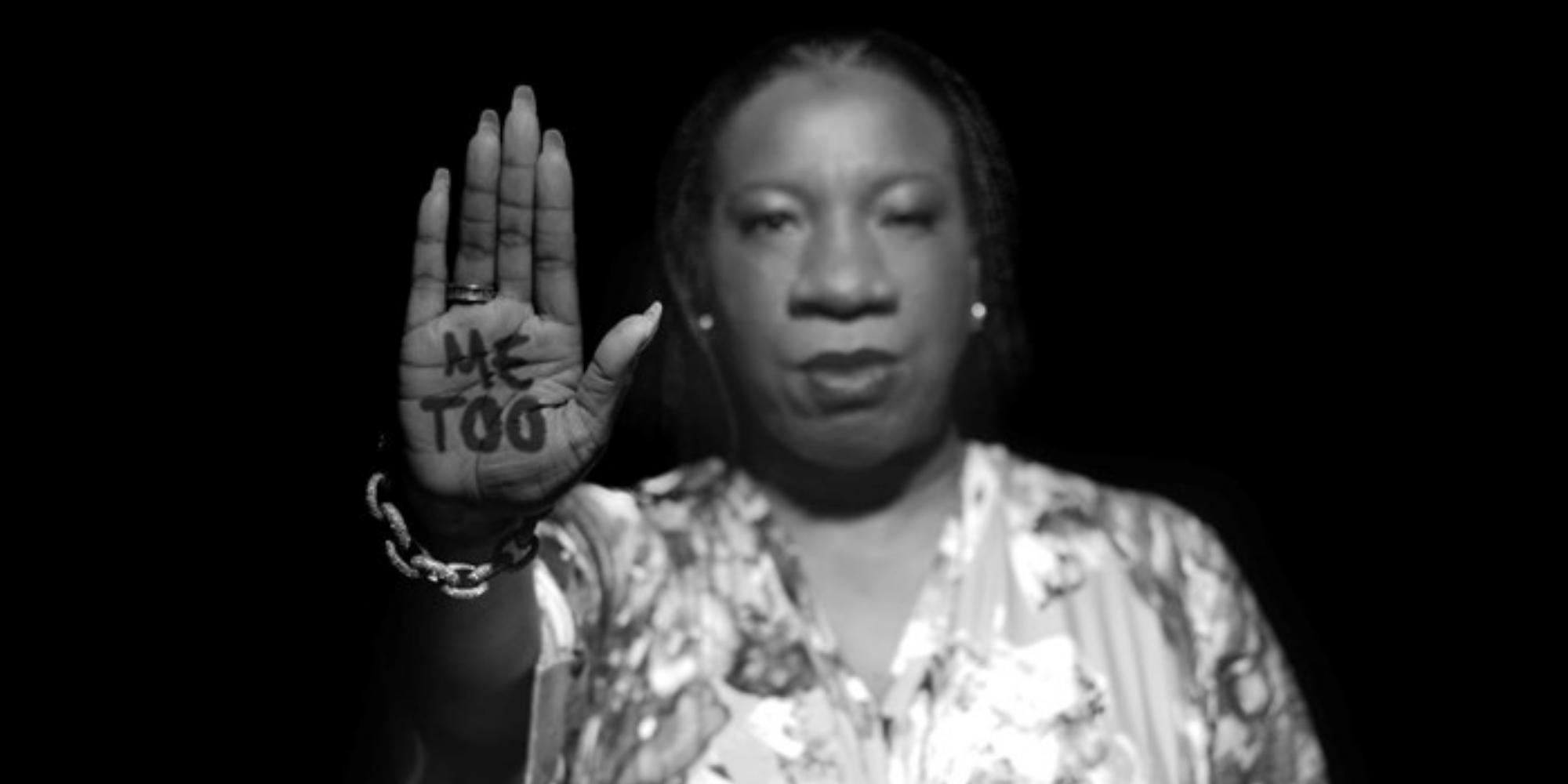 Tarana Burke is the founding member of the Me Too Movement, a social movement against sexual violence and sexual assault. Born in a working-class family in the Bronx, Burke was sexually assaulted during her childhood and teenage years. Her experiences motivated her to work toward uplifting women of color.
Tarana J. Burke was born on September 12, 1973, in the Bronx borough of New York City. Burke spent her childhood in a housing project. Burke was a victim of sexual assault when she was very young, and her mother helped her cope with the post-traumatic sufferings. Despite the many ups and downs that Burke tackled in her early life, she received her bachelor's degree from Auburn University in Alabama. Burke started to advocate for the justice of people in marginalized communities and low-income neighborhoods while she was in high school and continued to work for their racial, economic, and housing equality throughout her time in college.
Burke's encounter with a sexual assault survivor in college fueled her with a desire to support and empower the victims of sexual violence and assault. After graduation, Burke joined the 21st century Youth Leadership movement, where she had also worked in the 1980s.
Also known as Burke's theory of "empowerment through empathy," Burke has given voice and resources to countless survivors to cope with the trauma resulting from their experience. For her contributions and unwavering commitment to supporting sexual assault survivors, Tarana Burke was named as the 2017 TIME Person of the Year.
Tarana Burke, 47, has worked in different capacities throughout her career. Burke served as a managing director of Art Sanctuary, executive director of the Black Belt Cultural Arts Center, and a consultant for the movie Selma (2014). She is currently a senior director of Girls for Gender Equity. Tarana Burke's memoir, You Are Your Best Thing: Vulnerability, Shame Resilience, and the Black Experience, is set to release in May 2021.
What is the Me Too Movement?
In 1997, when Burke was a director of the 21st century Youth Leadership movement, she met a 13-year-old named Heaven, who shared her experience of sexual abuse from her mother's boyfriend. Listening to Heaven, Burke's heart was wrenched with anguish. "I didn't have a response or a way to help her at that moment, and I couldn't even say "me too," said Burke, according to the New York Times. Later, Burke founded Just Be Inc., a nonprofit youth organization that supports women of color, in 2003, and shortly after in 2006, Burke started the me too. Movement with Black girls and women to raise awareness of sexual violence and provide necessary tools, courage, and leadership to survivors.
In 2017, following the allegations about Hollywood producer Harvey Weinstein's sexual assault, the phrase Me Too spread like wildfire on social media. The hashtag Me Too was further promoted by actress Alyssa Milano when she encouraged women to share their experience of sexual harassment or assault using 'me too' to stand in solidarity with the victims. In 48 hours, the hashtag Me Too was tweeted more than 47 million times.
What's next for Tarana Burke?
Three years past the viral #MeToo hashtag, Burke has now joined a new initiative called We, As Ourselves. We, As Ourselves is a collaboration between three groups—'me too.' International, the National Women's Law Center, and the TIME'S UP Foundation—that collectively works to foster a safe environment for Black survivors and center their experience, challenging the narratives "that harm and silence Black survivors." Burke said, "With each Black survivor who is affirmed and supported through this initiative, we get one step closer to dismantling the systems that perpetuate sexual violence."
Activist, advocate and survivor Tarana Burke is hopeful that someday in the future nobody ever has to say "me too" again.
Ways to take action:
Write

to your legislators to demand they take action to prevent domestic, sexual, and dating violence;
Attend IGNITE's

Shattering the Silence

event;
Treat sexual assault survivors with compassion;
Join us in IGNITE's

advocacy events

;
Follow IGNITE's social media to learn more ways to take action
Sexual violence is preventable and we can put a stop to it, together.
Suggested reading:
Meet our Leaders on Fire for Sexual Assault Awareness Month
Resources
If you are in immediate need of support, call the National Sexual Assault Helpline.
They accept phone calls 24 hours a day at 1-800-656-4673.
A comprehensive list of services and resources is available at rainn.org.
Learn more and continue the conversation at our upcoming event.