Take action: the Abby Honold Act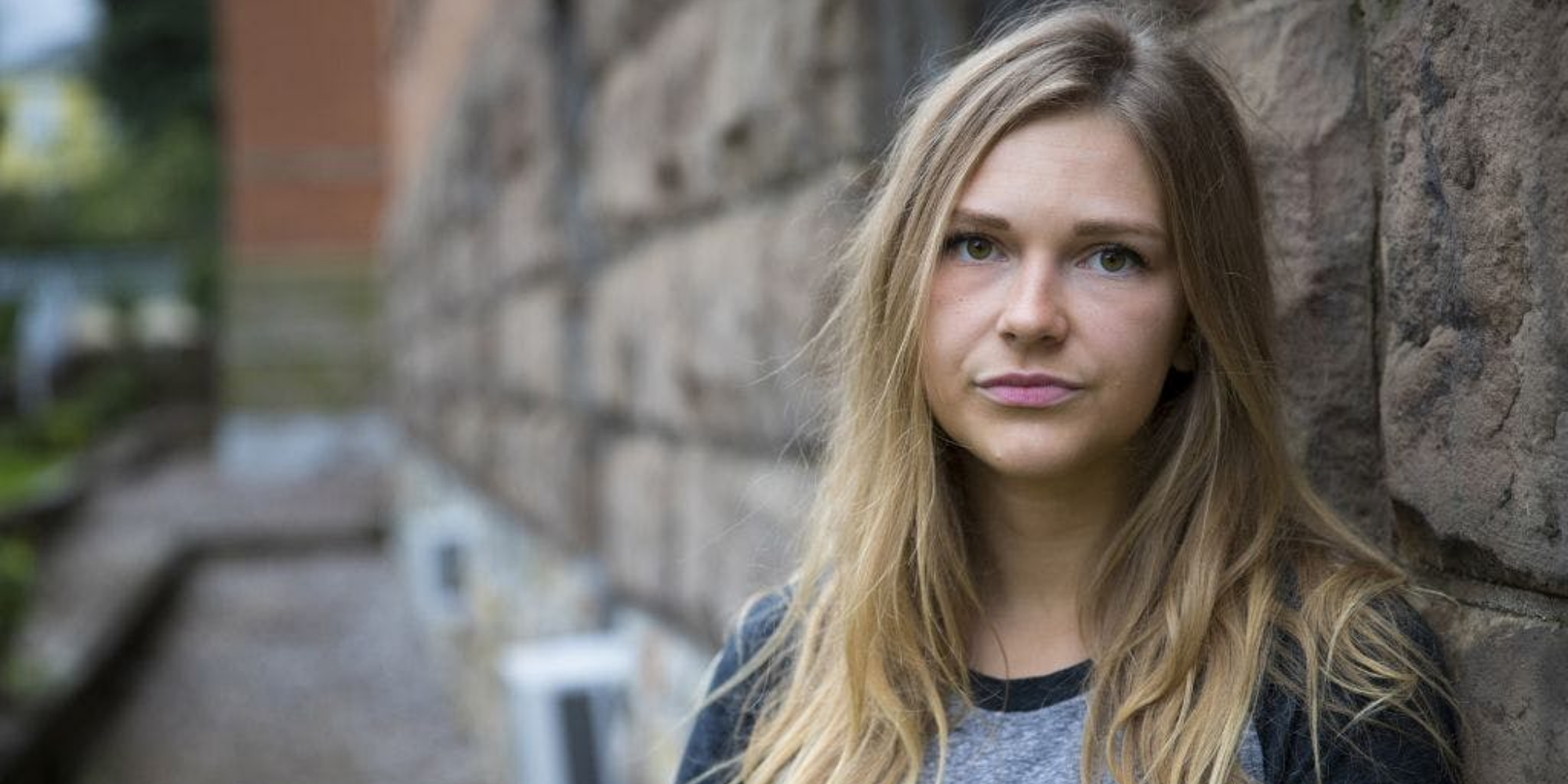 Content warning: Sexual assault
The rates of sexual violence are increasing every year, especially during states of emergency like the COVID-19 pandemic. However, many times, a number of these unfortunate incidences are unreported.
Research from the Centers for Disease Control and Prevention (CDC) shows that "nearly 1 in 5 women have experienced completed or attempted rape during her lifetime." Sexual harassment, which can occur in-person, online, or through technology, can have lasting effects on victims, regardless of their gender, color, religion, sexual orientation, or socio-economic background.
What is the Abby Honold Act?
With an aim to promote the use of trauma-informed techniques in the investigation and prosecution of sexual assault violence, the Abby Honold Act was introduced by Senator Amy Klobuchar and Representative Tom Emmer, both from Minnesota, to the Senate and House respectively. The bipartisan bill was co-sponsored by Senator John Cornyn from Texas and Representative Annie Kuster from New Hampshire.
This legislation is inspired by Abby Honold, a survivor herself. Abby Honold was assaulted by a fellow student at the University of Minnesota at a football tailgate party in November 2014. The trauma of that night led Honold to suffer from PTSD and eventually forced her to drop out of college, crushing her dream to be a schoolteacher. Abby Honold now works as a trauma-informed advocate for the victims of sexual assault.
What would the Abby Honold Act do?
The bill would reform the training for law enforcement by providing a demonstration program to help them apply trauma-informed techniques when dealing with sexual, domestic, dating, and stalking violence crimes. The Abby Honold Act would:
prevent re-traumatization of the victim;
ensure that covered individuals use evidence-based practices to respond to and investigate cases of domestic violence, dating violence, sexual assault, and stalking;
improve communication between victims and law enforcement officers in an effort to increase the likelihood of the successful investigation and prosecution of the reported crime in a manner that protects the victim to the greatest extent possible;
increase collaboration among stakeholders who are part of the coordinated community response to domestic violence, dating violence, sexual assault, and stalking; and
evaluate the effectiveness of the training process and content by measuring—
investigative and prosecutorial practices and outcomes; and
the well-being of victims and their satisfaction with the criminal justice process.
The primary goal of the bill is:
To authorize the Office on Violence Against Women to improve the handling of crimes of domestic violence, dating violence, sexual assault, and stalking by incorporating a trauma-informed approach into the initial response to and investigation of such crimes.
(Source: Abby Honold Act (S.119/H.R.649)
Survivors of sexual assault deserve kindness and the time to heal. Healing comes when they process their trauma; healing comes when we treat them with respect; healing comes when the perpetrators are prosecuted. With the enactment of the Abby Honold Act, law enforcement would be able to make more effective and trauma-informed actions to understand the magnitude of traumas and ensure the safety and healing of victims.
Ways to take action:
Write

to your legislators to demand they take action to prevent domestic, sexual, and dating violence;

Attend IGNITE's

Shattering the Silence

event

Treat sexual assault survivors with compassion;

Join us in IGNITE's

advocacy events

;

Follow IGNITE's social media to learn more ways to take action
Sexual violence is preventable and we can put a stop to it, together.
Suggested reading:
Meet our Leaders on Fire for Sexual Assault Awareness Month

Resources
If you are in immediate need of support, call the National Sexual Assault Helpline.
They accept phone calls 24 hours a day at 1-800-656-4673.
A comprehensive list of services and resources is available at rainn.org.
---
Learn more and continue the conversation at our upcoming event.