Pushing For Racial Justice This Black History Month and Beyond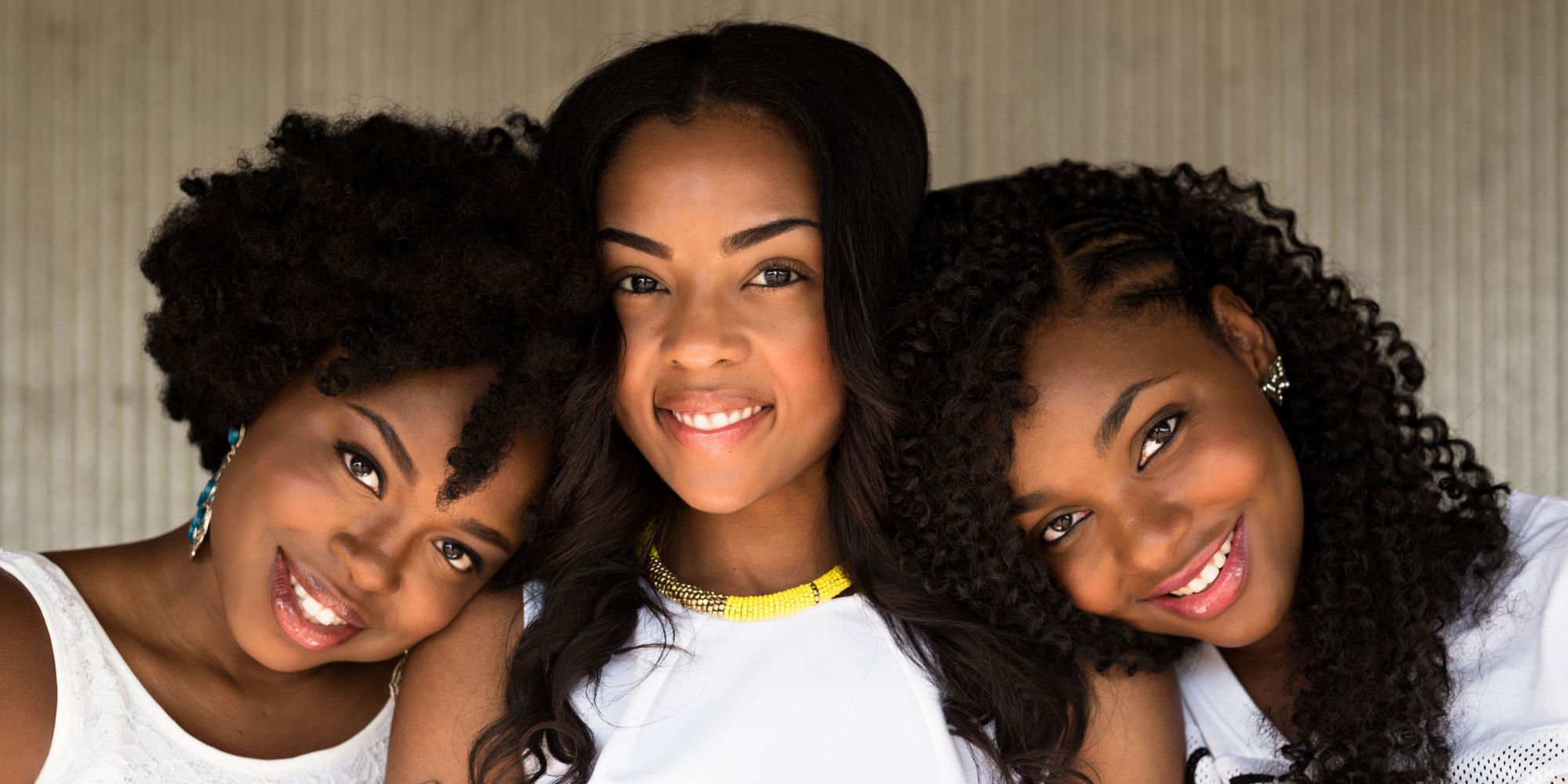 It's Black History month and our IGNITE community continues to push for racial justice in America.

Black History Month was first recognized at the Federal level in 1976 to push back against years of denial of Black history in America. It is sad to say that almost half a century later, efforts to prevent the teaching of Black history continue. The U.S. Supreme Court's imminent affirmative action ruling will likely also undermine representative democracy. Meanwhile, American policing continues to enforce white supremacy. In 2022, Black Americans accounted for a quarter of deaths in police custody. Last year represented a 10-year high for people dying at the hands of police. 2023 did not start off much better, with the beating and killing of 29-year-old Tyre Nichols by Memphis police officers making front-page news all over the country.

President Biden acknowledged Tyre Nichols' parents at the State of the Union in February. He urged more action to train police and hold them to higher standards. Mr. Nichols' mother has said that "something good must come of this."

But the truth is, the Nichols family should have been at home with their son, not in Congress. And in the three years since the murder of George Floyd, congress has still failed to pass police reform. President Biden signed an executive order banning no-knock warrants and chokeholds' two key tenets of the George Floyd Justice in Policing Act, though the bill itself failed to get through the Senate. The Breathe Act, which aimed to reallocate police dollars to communities in need, also stalled in Congress. Our policing systems continue to need critical reform.

Beyond the celebration of Black History on social media and celebrating trailblazers, this month is also about reflecting on how we can make meaningful systemic change. At IGNITE we firmly believe that part of the work must include positioning more Black women to step up, take on positions of political power, and shape America's future. Meaningful, diverse, and effective participation from young women is essential to securing racial justice. We need more Black women to run for office and win if we want our democracy to be reflective of all Americans. Right now, 77% of congress is white, compared to 60 percent of the U.S. population.

IGNITE Philadelphia Fellow Kayla Kearney, who is studying the effects of the criminal justice system on Black and Brown individuals and legislative underrepresentation in America, had this to say:
"When you look at the demographics of those who hold political positions, there is such an underrepresentation of people of color and specifically Black women. Being a Black woman this is why I continue to do what I do, in order to ensure that I am breaking barriers and encouraging my peers to continue to do the same. There is a need for representation within Congress in order for effective legislation to be passed, and our voices to be heard." - Kayla Kearney
At IGNITE we see how young women of color are on the front lines of the battle for racial justice in America. We are witnessing how young Black women are leading the way in standing up for racial justice and holding leaders to account. And we see how racial justice intersects with other issues that are central to a healthy democracy.

If this resonates with you, then join our movement. Become an IGNITE Fellow, join our Run Now training series, and learn how you can step up and own your political power.