Nevada isn't investing in it's young people and that needs to change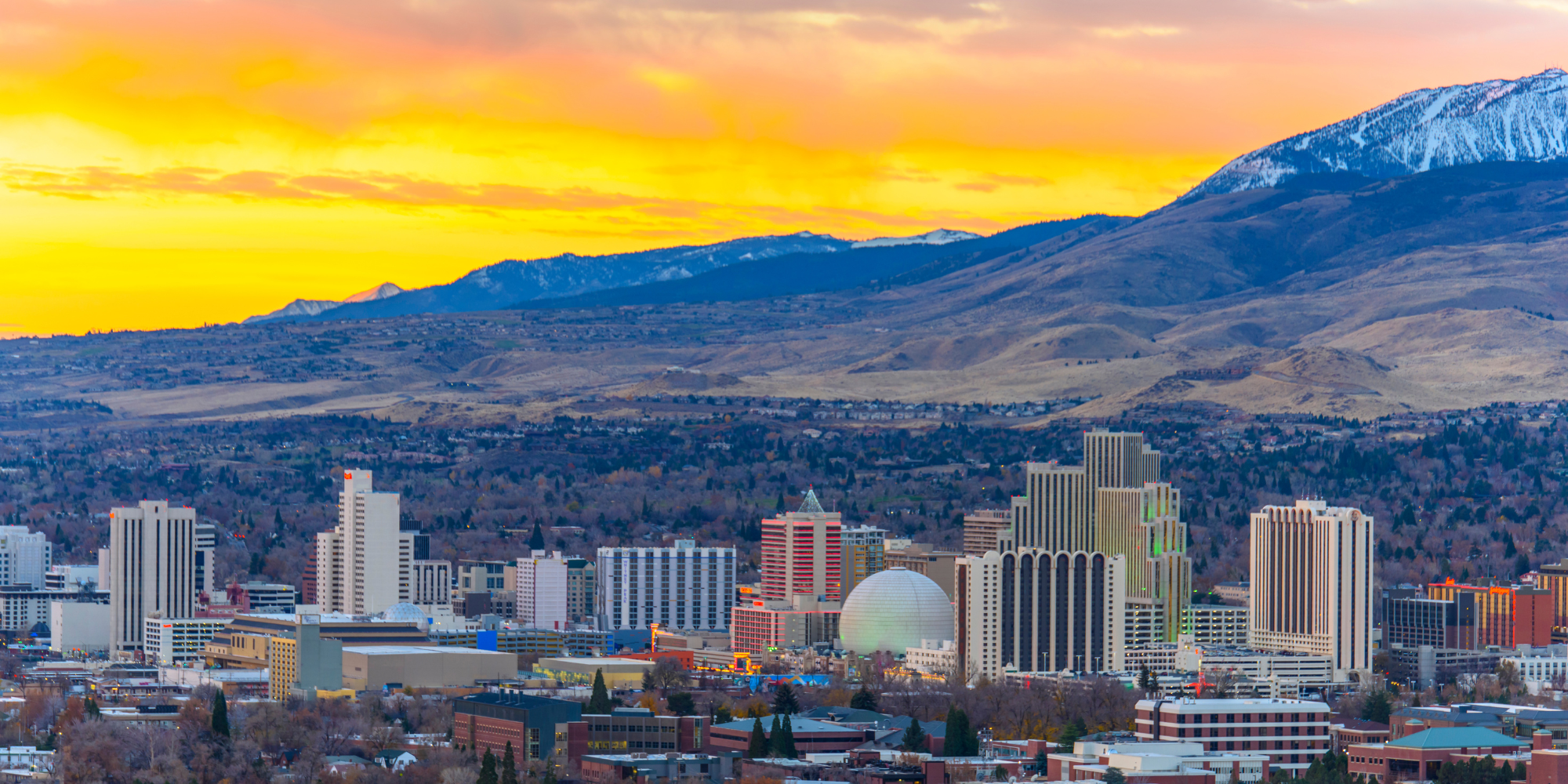 Nevada isn't investing in our young people staying, thriving, and having the opportunity to work in careers that give back to the community. As a result, the state is losing out.
I'm grateful for the opportunities Nevada has given me and I want to give back. I'm lucky to have landed a job at a higher education institution, allowing me to serve my state. I can plant roots here and stay for the long term. But such positions are hard to come by and many young people in my position are forced to move to Washington, D.C. or New York to further our careers.
Net migration into Nevada from elsewhere is high. The state ranks 13th in the country for people moving here from out of state, according to data from the 2022 Census. Californians, Texans, and Floridians make up the most inward migration, primarily driven by house prices. But Gen Z'ers are favoring big cities like New York and Washington over coming here. And the Gen Z'ers that are attracted to Nevada are here for our dominant industries. It is rarer that people come to Las Vegas wanting to make a positive difference in society.
Meanwhile, I love Nevada. I grew up here. I went to High School here. And I graduated from the University of Nevada, Las Vegas with a degree in Political Science this past May. I want to put down roots here and serve my community. But it's not that easy for young people like me. Nevada nonprofits, cause-driven organizations, and higher education institutions aren't doing enough to recruit Gen Z.
Young women like me face barriers to graduating college. I am a first-generation college graduate and getting to the finish line was not easy. I care about education because I know how empowering it is. I have always cared about policy because I've seen firsthand how impactful it is and so I realized I wanted to impact it.
A big change for me happened in high school. In the 2018 midterm elections, I saw candidates winning congressional seats with normal lives. They weren't from wealthy families. They made public office feel more approachable and within reach. I started to think I could run for office one day and help my community. Politics is meant to be for everyone because it affects everyone. It's supposed to be the most democratic thing about this country.
I worked in retail throughout most of college and graduated without any debt. In-state tuition helped. Still, my achievement is very unusual for a student from my background. I wanted to have options. In college, I got a fellowship with a nonpartisan organization called IGNITE. IGNITE believes there's political power in every young woman. Although I don't see myself running for office anytime soon, I do believe in the importance of being politically involved and having a voice. I learned the importance of working for a cause. So, I want to work for an organization that has an impact on my community in Las Vegas.
The challenge is that cause-driven organizations here don't have robust talent pipelines. There are not enough good entry-level jobs. Without connections and strings to pull, one often sees entry-level jobs that pay $35,000 a year. I obviously did not choose this route for the money but for a college graduate in 2023 that's not enough to make ends meet. Or these organizations are seeking years of experience even for entry-level positions. It doesn't stack up. Which is why I chose to not work for a nonprofit in Nevada.
These organizations also make recruitment difficult. During an interview, I asked if the pay was negotiable as I thought the organization was offering me too little and I was told that it was all they could offer because they were a non-profit. As someone who has worked for multiple nonprofits, I knew that was an excuse to underpay me and guilt me into taking the job because I'd be working for a good cause. When I decided to change routes and seek employment in a different area of work, I had one human resources person tell me there is a three-month process to get hired. I'm living with my parents and want to get my life moving. That process in itself is a barrier to progress. The hiring process is not inclusive, not everyone has the resources to wait three months to start a job. People who want to create change and work for the community are not being valued for their work in the state of Nevada. I would like to think we can do better.