[Ms. Magazine] Now Is the Time for Asian American Women Like Me to Break the Taboo on Intimate Partner Violence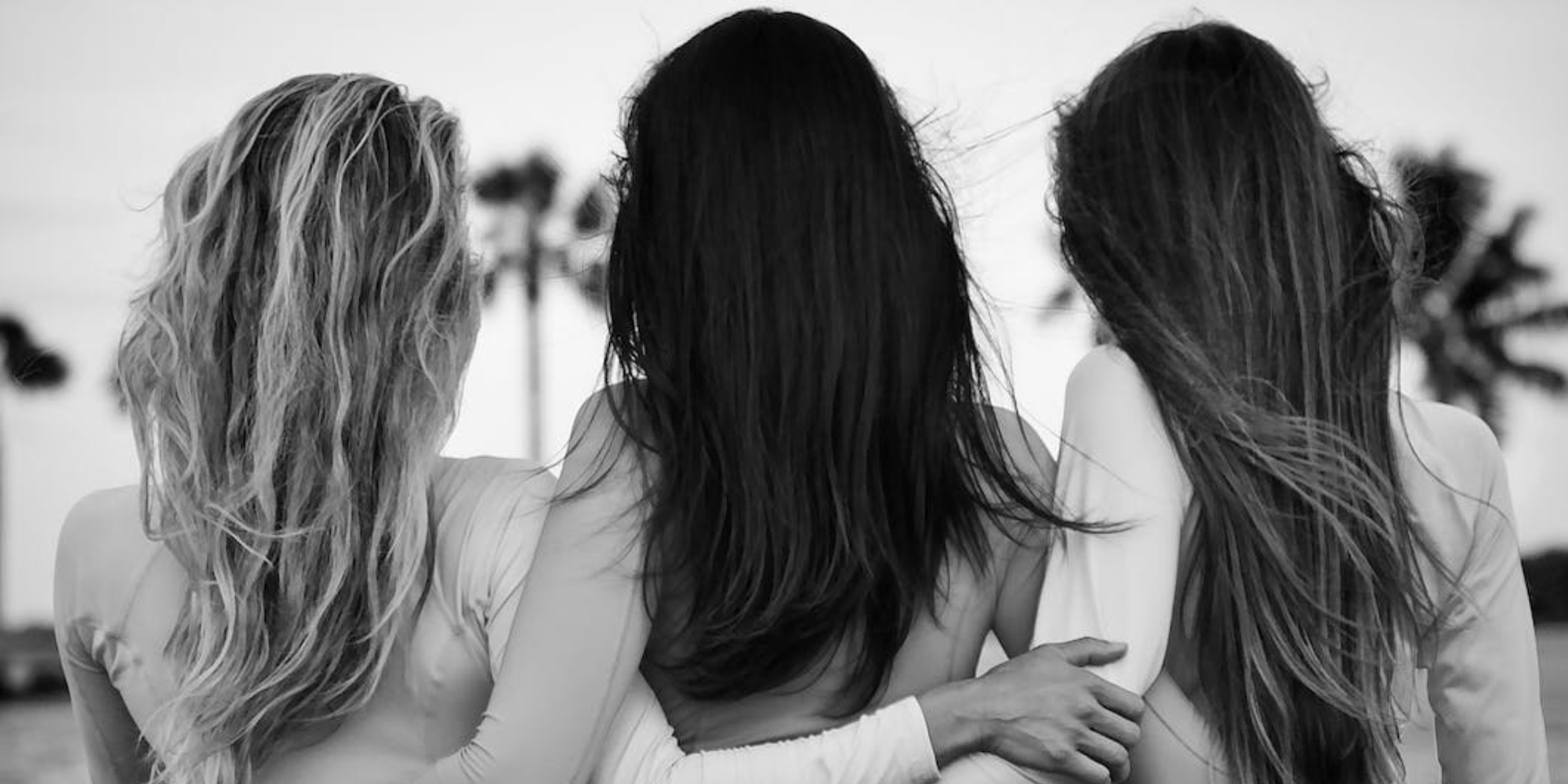 The excerpt below was originally published in Ms. Magazine. Click here to view the full piece.
I'm an Asian American woman who serves on the city council in Eastvale, Calif. I've served as mayor there. I'm also a survivor of intimate partner violence, and it's time for me to talk about it. Here's why.
Eastvale is 40 miles inland from Monterey Park, where 11 people died in a recent shooting. While I was celebrating Lunar New Year with my family, others doing the same merely an hour away were terrorized during what should have been a joyous time. As I sat in my living room and learned the terrible news, I immediately thought back to the March 2021 mass shooting in Atlanta, which took the lives of six Asian women. Both events included strong elements of exerting power and control over women and marginalized communities.
It happened at a mostly-Asian dance venue. The assailant's ex-wife frequented one of the targeted dance halls. She has shared that, "while [he] was never violent to her; he could be quick to anger."
The string of violence against the Asian American community and the most recent shooting in Monterey Park have stirred up a lot of trauma for Asian Americans, but they must also resolve us to act with courage. I'm convinced that it is imperative to talk about it now, or we won't be able to make progress and heal.