Meet Sydney Sullivan, IGNITE's Fellows Coordinator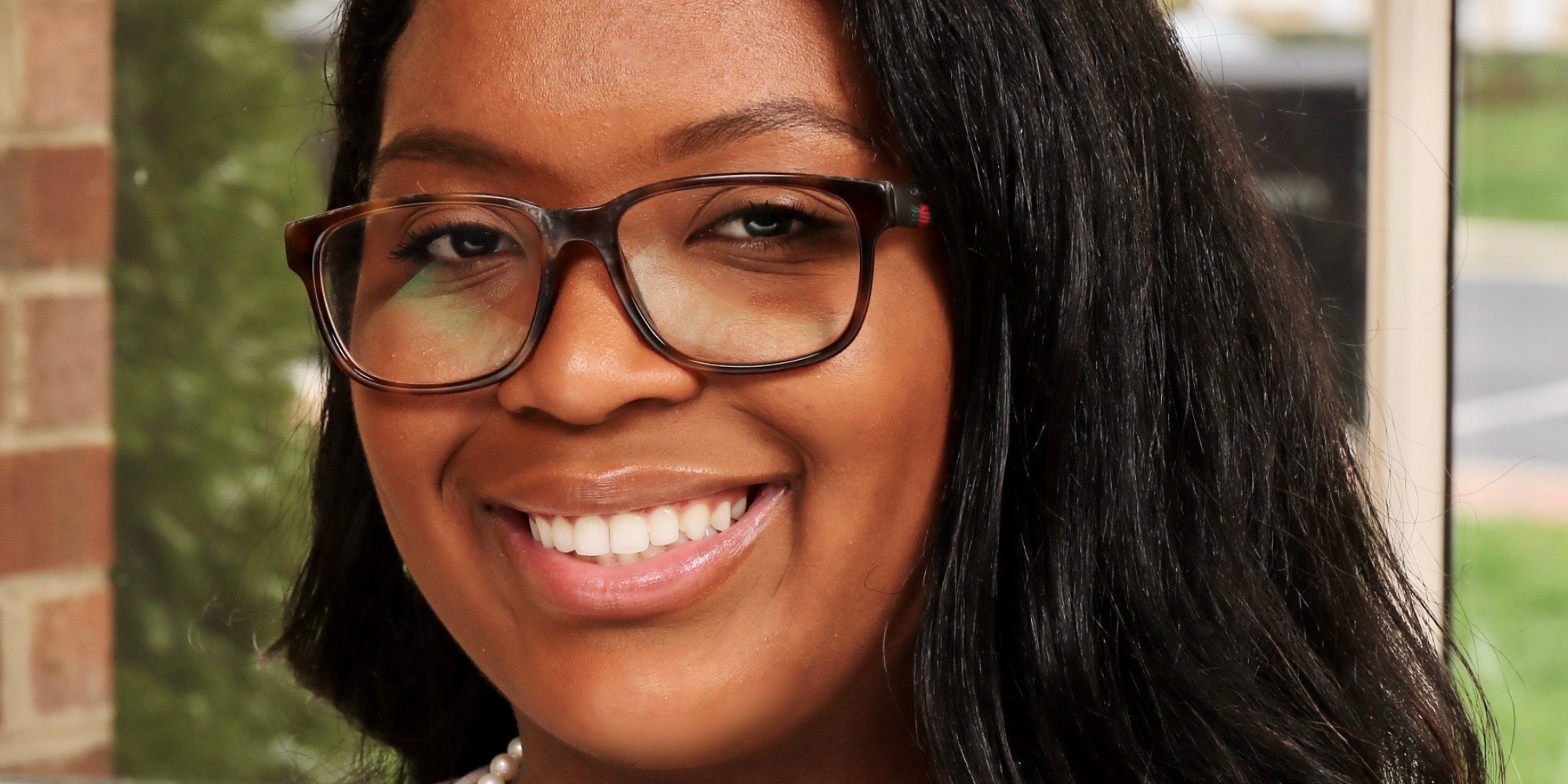 Sydney recently graduated from High Point University, where she received a Master's degree in Communication and Business Leadership in 2022 and Bachelors in Criminal Justice and Non-profit Leadership in Management in 2021.
During her undergraduate and graduate career, Sydney was highly involved in diversity, programming, and vivic engagement efforts for underrepresented students on campus. She served as President of High Point University's first Black student organization, Black Cultural Awareness as early as her freshman year; pledged the Sigma Mu chapter of Alpha Kappa Alpha Sorority, Inc., her sophomore year; and served as High Point University's first Student Government Associations Vice President of Diversity, Equity and Inclusion throughout her senior year.

Sydney's joint passion for diversity and programming led her to create a strategic five year plan, named "Initiative '25", in which she addresses diversity issues on campus and strategically worked with administration to improve those areas across campus which included: academics, campus life and engagement, accessibility, recruitment and retention. Sydney interned with the Thomasville Multicultural Committee to promote peace, unity, inclusivity and diversity within the community through programming efforts such as annual events and a postcard initiative. These efforts are made with a data-driven and analytical mindset with a deep understanding of organizational behavior, civic engagement and social reform. Sydney is ecstatic to be part of the IGNITE community and hopes to create safe spaces for all individuals through programming, collaborating and conversations for all young women leaders.