Meet Saha Salahi, IGNITE's Legislative Advocacy Manager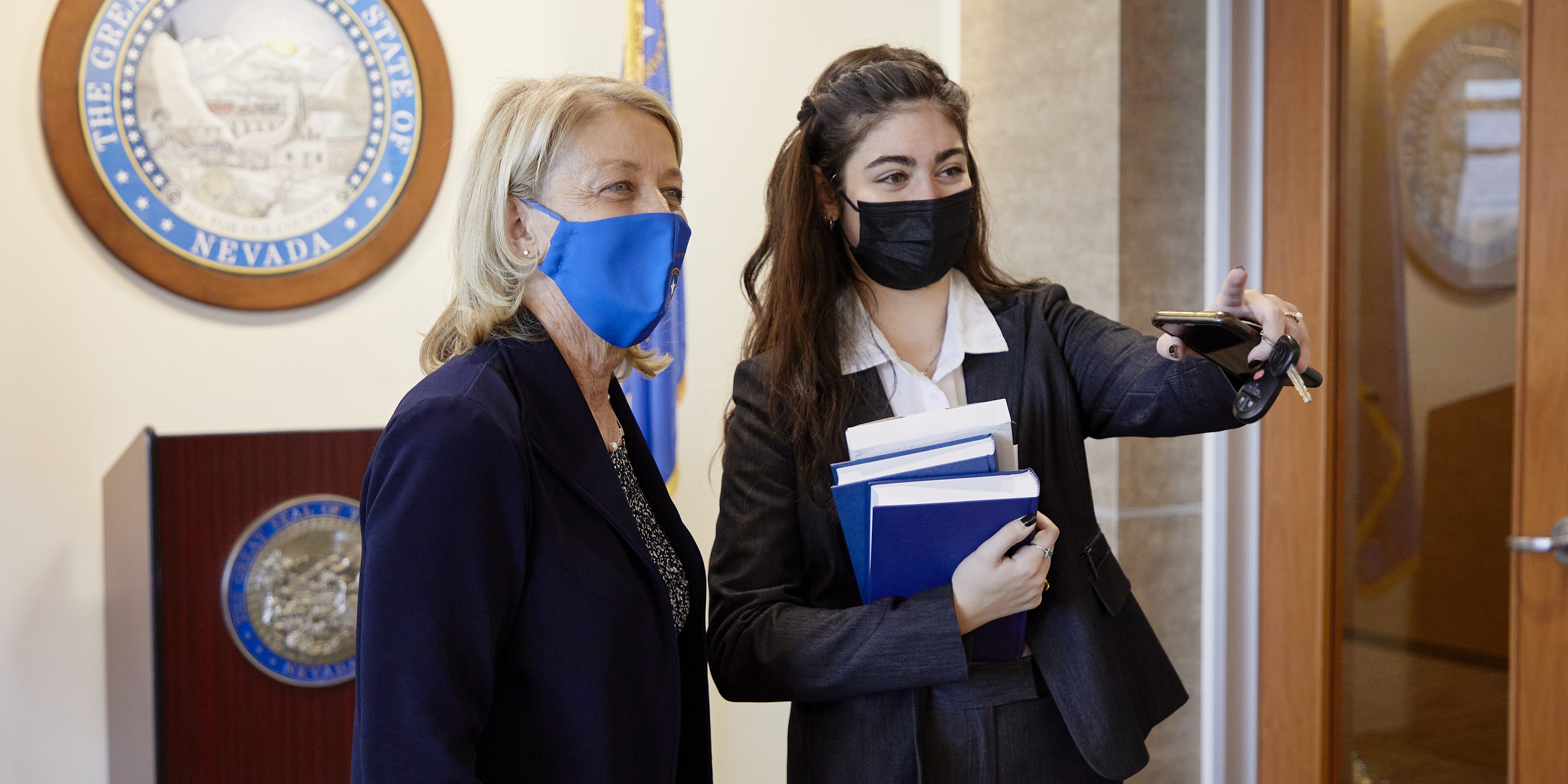 Saha Salahi proudly serves as IGNITE's Legislative Advocacy Manager.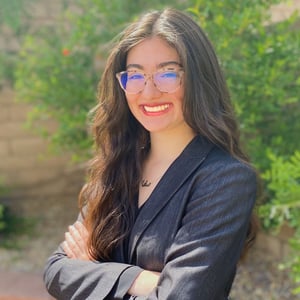 Saha is pursuing a Bachelor of Arts in Communication Studies with a Brookings Public Policy Minor at the University of Nevada-Las Vegas. She is currently a Student Researcher at Brookings Mountain West and the Lincy Institute, Congressional District 4 Coordinator for the Nevada Center for Civic Engagement and serving as the Secretary for CSUN, UNLV's undergraduate student government organization. By assisting with professional development workshops, coaching through in-classroom practice hearings for the "We the People," program in K-12 schools, Saha is proving to continue her work in the greater Las Vegas community. She has also served as a District Intern for Nevada Congressman Steven Horsford, which helped build her interest in policy and legislative advocacy.
In addition, Saha had served as the Las Vegas IGNITE Fellow for two years. She continued to organize programming that empowered the young women of the community and collaborated with local elected officials on townhalls and workshops to help promote accessibility between students and the state legislature.
Nevada Secretary of State, Barbara Cegavske, recognized Saha as Nevada's inaugural recipient of the John Lewis Youth Leadership Award, which was established in 2020 to honor the late congressman's long tenure of public service and accomplishments in civil rights. As a product of Afghan-American parents, Saha is dedicated to bringing forward equitable reform at a local and national level in her new role as Legislative Advocacy Coordinator.
Saha can be reached at saha@ignitenational.org.