Meet Jessie Jennett, IGNITE's Denver Fellow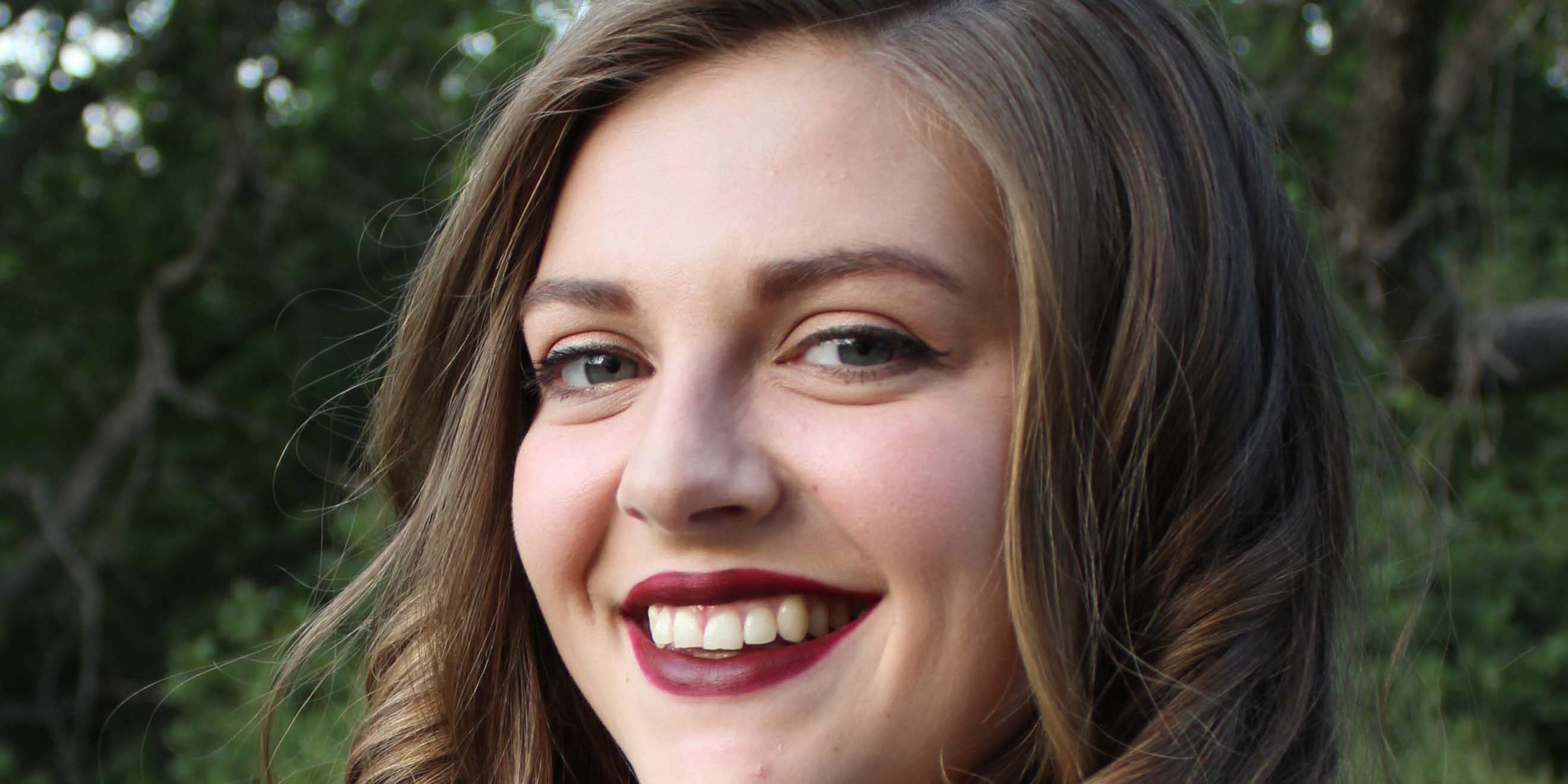 Jessie Jennett serves as our Denver Fellow.
She is currently pursuing a B.A. in Global Development and Public Policy, focusing on Women in Leadership at the Metropolitan State University of Denver. Since high school, Jessie has been passionate about social justice. Attending MSU Denver, she experienced first-hand the immense barriers faced by students and young people. Financial challenges pushed Jessie to leave college briefly to work full time under Senator Brittany Pettersen and Representative Kerry Tipper as one of their lead field organizers in the 2018 election. She also worked as a Legislative Aide for Colorado State Representative Monica Duran during the 2019 legislative session. Upon returning to college, she continued her work in the Colorado House of Representatives. Additionally, Jessie is the Denver Development Director for Far Away Friends, raising money to equip kids with tools to break cycles of poverty. She also serves as the Vice President and Delegate of the Alpha Xi Chapter of the Thera Nu Xi Multicultural Sorority and is an Enumerator with U.S. Census Bureau for Census 2020. For Denver inquiries, contact jessie@ignitenational.org.