Meet Geovanie Ordonez, IGNITE's Donor Engagement Manager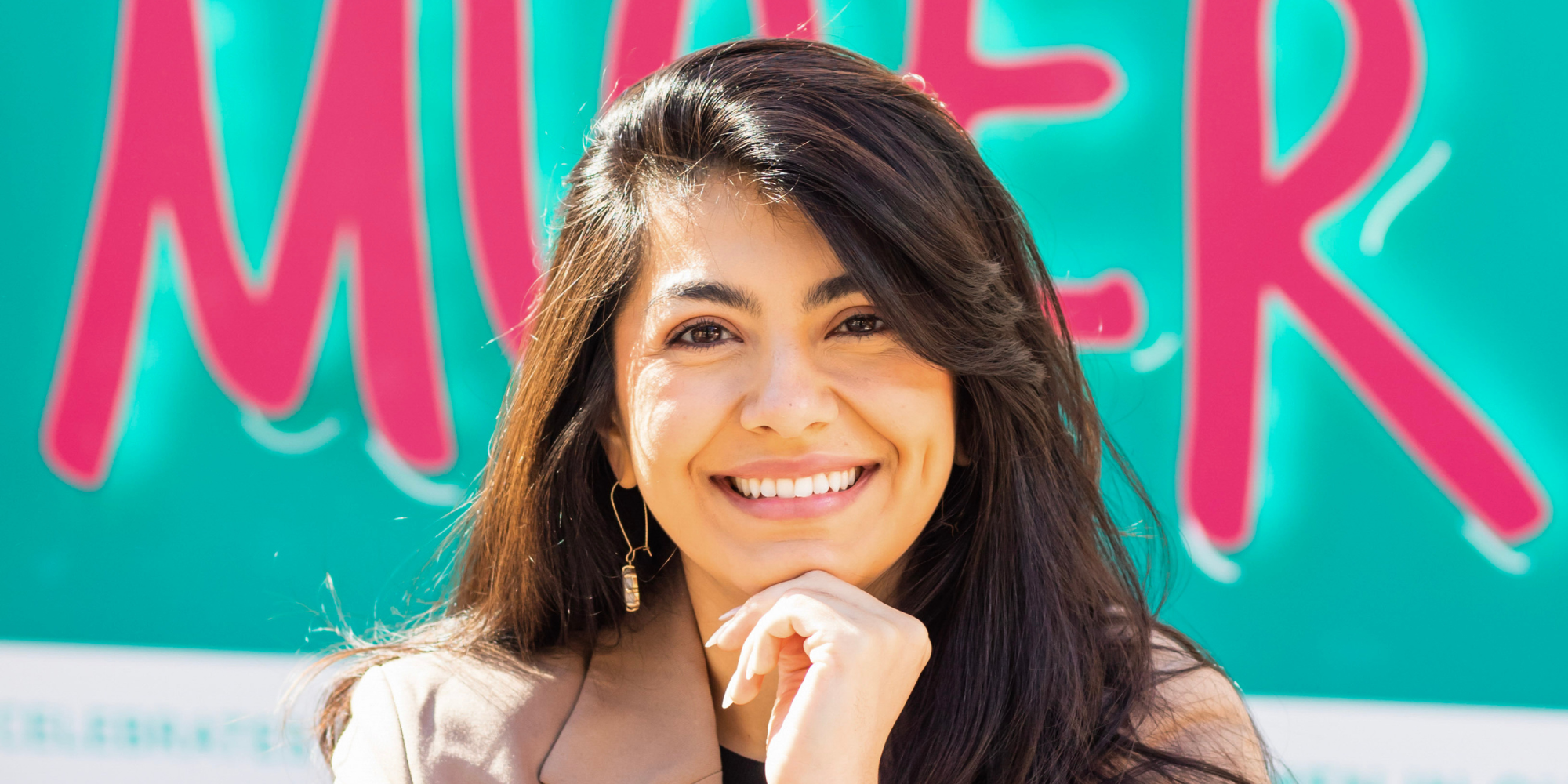 Geovanie (Geo) Ordonez is the Donor Engagement Manager at IGNITE, bringing to the role over 5 years of fundraising experience grounded in ethical storytelling.
Geo first joined the IGNITE community as the inaugural San Antonio Fellow in 2017. Since her time as a fellow, Geo worked at the frontlines of the migrant justice movement at The Refugee and Immigration Center for Education and Legal Services (RAICES). She was instrumental in mobilizing volunteers and donors to reunite separated families during the Zero Tolerance Policy in 2018. Her work at RAICES led to establishing a national volunteer program and revamping the community fundraising program. Geo holds a B.A. in Political Science and International Relations from St. Mary's University. As a proud Latina, she has leveraged her knowledge as power for transformative change. Her political career began when she was elected and served as only the 5th female student body president of St. Mary's University. Geo is dedicated to building authentic relationship with supporters and empower young women to own their political power through fundraising! When she isn't catching up on emails, she keeps busy as a cat mom to three rescues. You can reach Geo at geovanie@ignitenational.org.