#IGNITETheVote for Voting Rights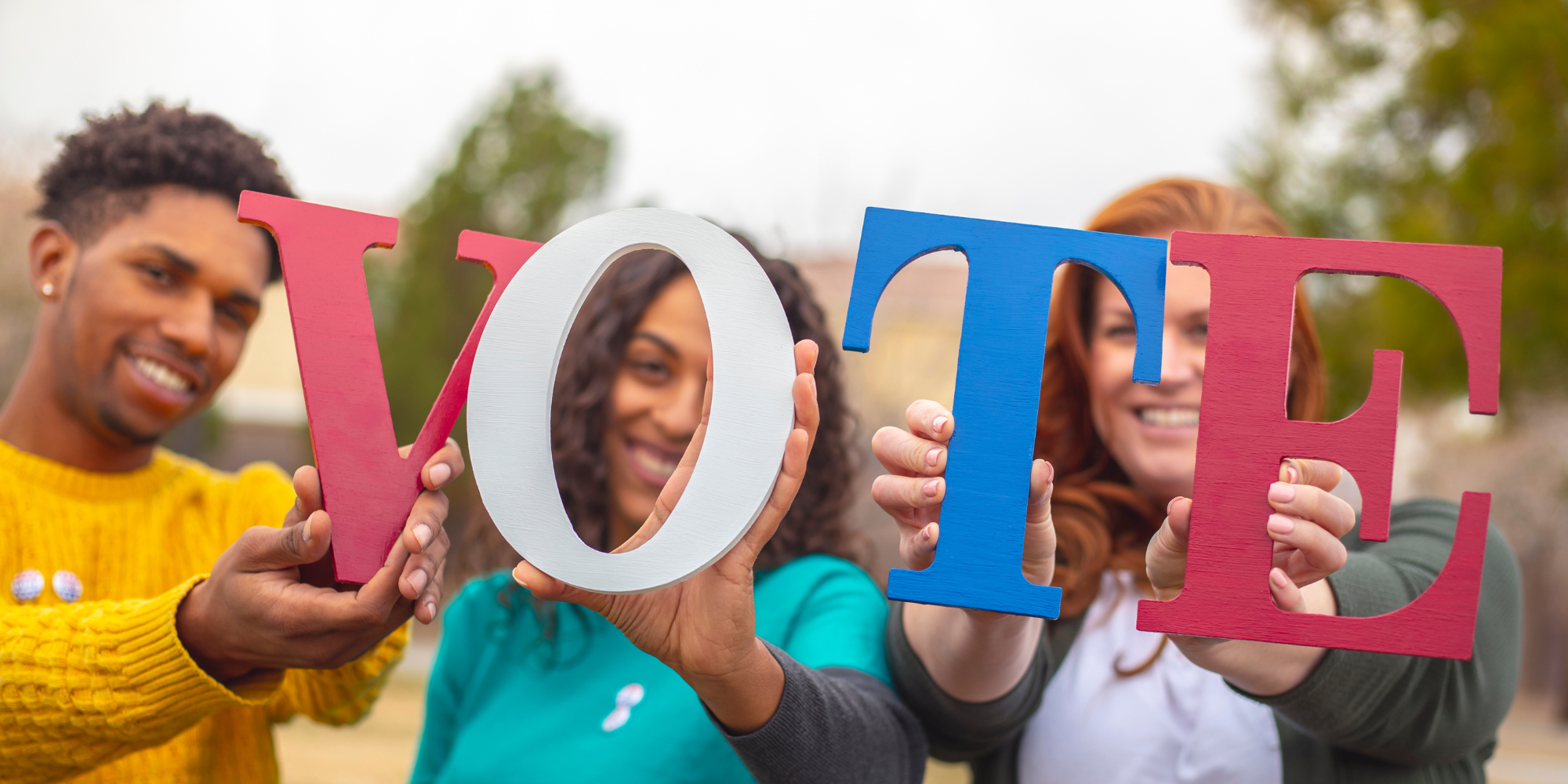 Why do I vote? So much is on the ballot this midterm, especially one's own right to vote. So many bits of history, problems, and passion combine to describe why I make voting in each election a priority. There is no "off year," and our actions at the ballot box should reflect this.
I vote to honor the great women who came before me and fought arduously to win us the right to vote. Activists from Susan B. Anthony and Elizabeth Cady Stanton to Ida B. Wells, Alice Paul, Ella Baker, and Stacey Abrams have fought for this precious right through the years. Not practicing this right disrespects the long-fought and ongoing battle to have a say in governmental processes, which has been foundational to our nation's history and fueled the American Revolution.
I vote to ensure this right is continually guaranteed to all citizens regardless of their beliefs, party, gender, race, age, precinct, or state. With the number of 2020 presidential election deniers increasing in the ranks of elected positions, it is of utmost importance to prioritize the integrity of voting rights and factual information. Without trust in our elections, our democracy's foundation is in jeopardy.
I vote to hold my elected officials accountable and to let them know I care. I also encourage all others to do the same. As a college student, I make it my duty to engage and educate as many of my peers as possible to involve them in their civic processes. From registering to vote to serving as a poll worker, I strive to create as many impassioned voters as there are eligible citizens. Checking to ensure your friends are registered, making announcements to your classmates about deadlines, and conducting your own research on candidates are great places to start.
A great way to get involved and make a difference in your community of young voters is to recognize the power of our voices and make them heard. IGNITE has worked diligently since 2010 to move young women to run and win, and it also dramatically increases their political engagement on every level. We know that programming is not enough: we need inspiring messages consistently reinforced and reflected in our culture – words which convey and compel young women to be politically motivated, and to declare their political ambition. If you're a college student, seek out your campus's IGNITE chapter or start your own to spread the love for engagement and women's role in the process.
Don't forget to vote on November 8th and check out the #IGNITETheVote campaign to learn more about registration, absentee ballots, and early voting deadlines. Make your voice heard and help to amplify the voices of those around you.