IGNITE Statement on the Expulsion of Rep. Justin Jones and Rep. Justin Pearson from the Tennessee Legislature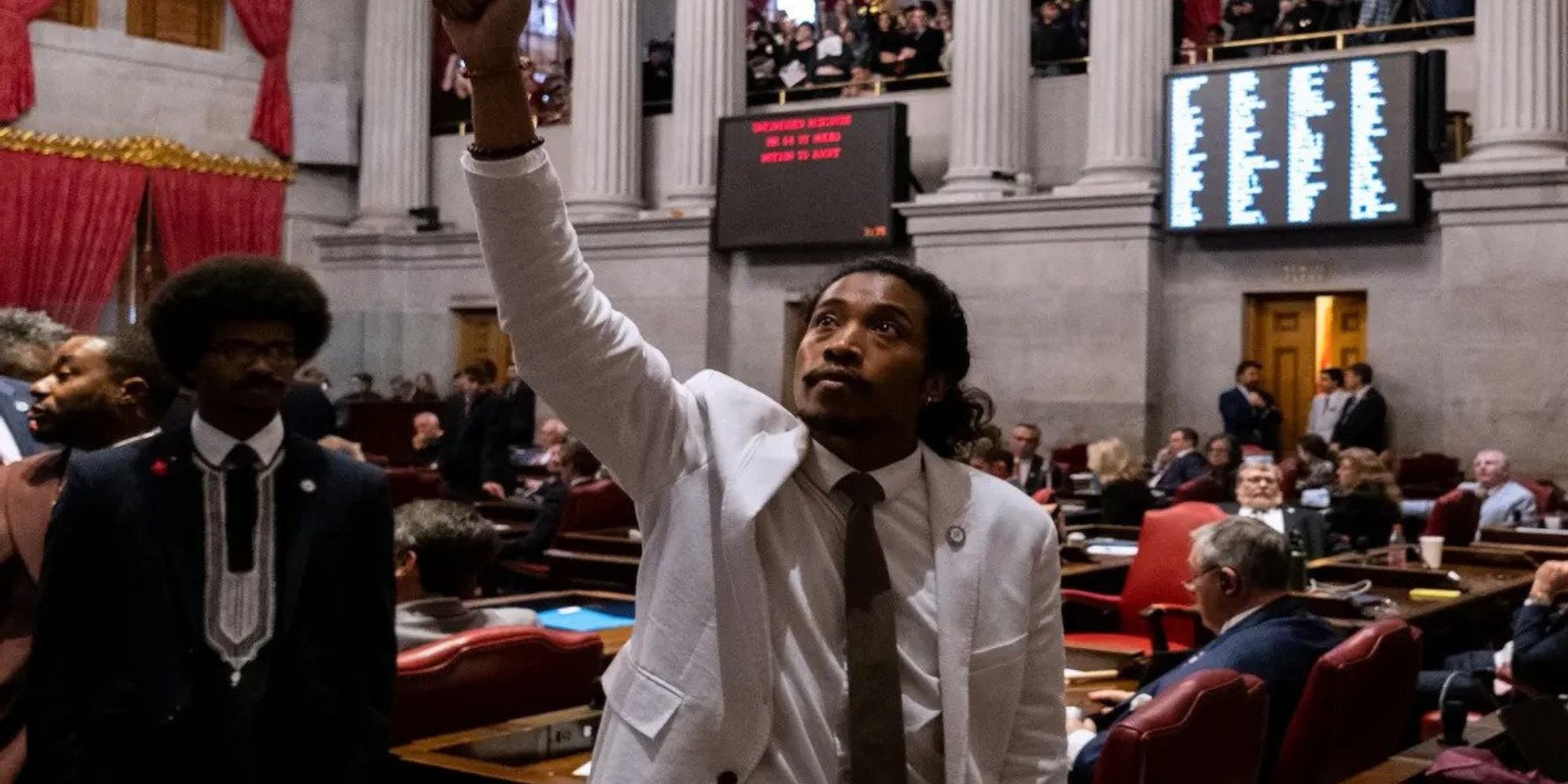 As an organization dedicated to empowering young women to pursue political office, IGNITE is deeply concerned about the recent expulsion of Rep. Justin Jones and Rep. Justin Pearson, two young Black state reps, from the Tennessee legislature, after they participated in a protest over gun control. The move sets a dangerous anti-democratic precedent for removing young people of color from political office and deterring others from aspiring to hold these seats of power. It is unacceptable for lawmakers to silence the voices of their constituents, especially those who are marginalized and underrepresented in our political system.
As an organization that recognizes and actively works to dismantle systems of oppression, we are also particularly troubled by the anti-Blackness that underlies the expulsion of these two young Black state reps. We agree with Rep. Gloria Johnson, who is white and wasn't ousted, despite participating in the same protest, when she says the reason is the color of her skin.
We also want to acknowledge the young women who were at the capitol protesting for gun control alongside Reps. Jones and Pearson. It is inspiring to see young people, especially young women, taking an active role in advocating for their communities and fighting for change. We want to remind members of our IGNITE community that their voices matter and that they have the power to make a difference. We believe that young people have a critical role to play in shaping our democracy and advocating for change, and we will continue to support and amplify their voices in the face of oppression and injustice. At IGNITE, we are committed to creating a more inclusive and equitable political system, and we will not be deterred by attempts to silence those who speak out against injustice.
- Sara Guillermo, IGNITE CEO—America's largest, most diverse organization devoted to young women's political leadership.
Photo credit: Seth Herald/Getty Images