IGNITE Statement on Judge Ketanji Brown Jackson's Senate Confirmation to the Supreme Court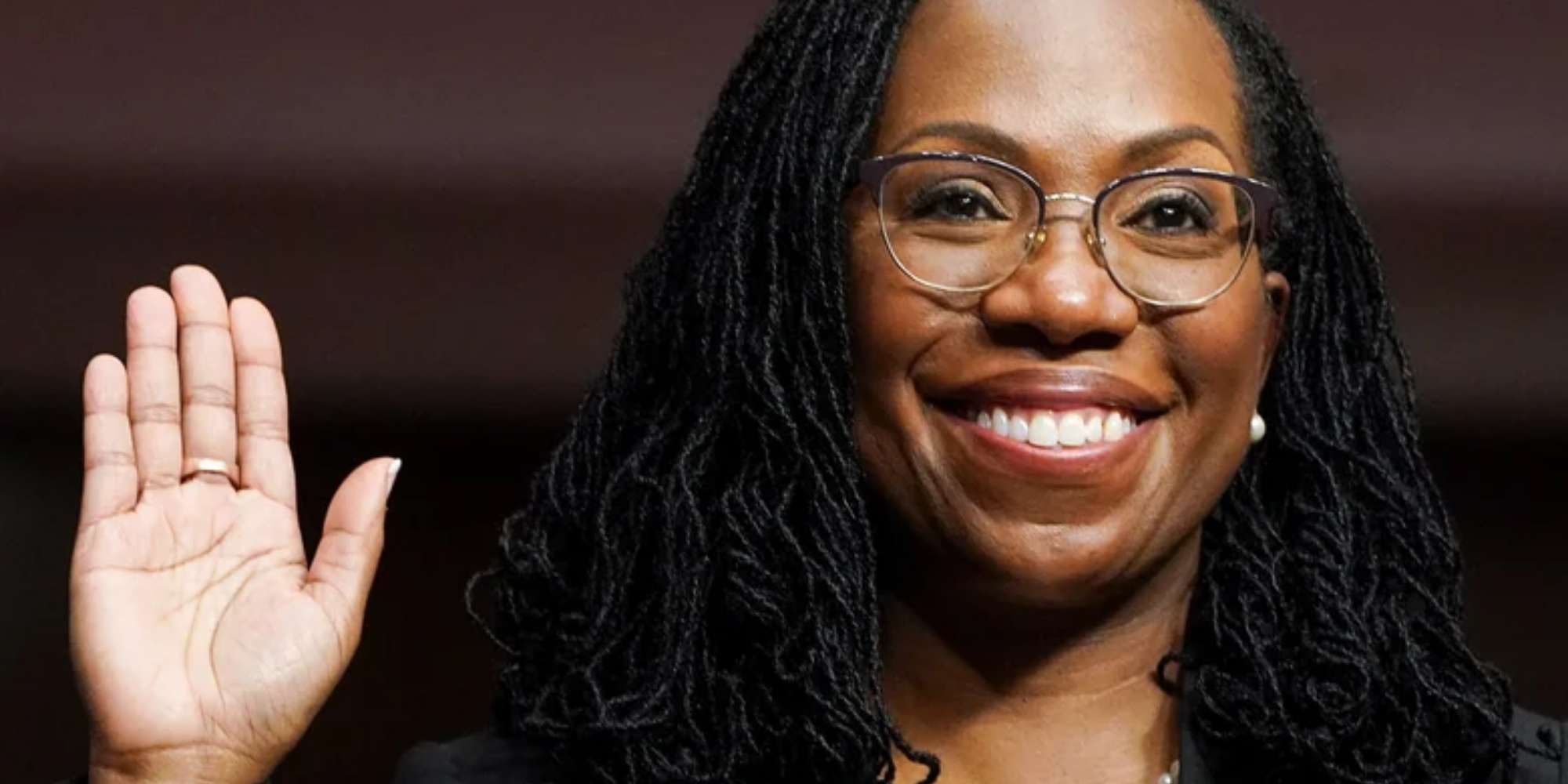 Judge Ketanji Brown Jackson's confirmation to the U.S. Supreme Court today marks a tremendous milestone for Black women and our nation's journey towards gender parity. Young Black girls, young Black women will now see someone who looks like them serving at one of our nation's highest positions of power. At IGNITE National, we absolutely know that representation matters.
It should no longer be an anomaly to see a woman of color in leadership, but the reality is that it continues to be the exception and not the norm. Judge Jackson's confirmation is a testament to the work of Black women and their allies around the country over generations who have worked to break down barriers to women's leadership. It will also become a catalyst for Gen Z and generations to come to dare to dream and pursue their ambitions in service of our country. This is a much-needed moment to celebrate that change is possible.
Sara Guillermo, IGNITE CEO—America's largest, most diverse organization devoted to young women's political leadership.