How to create your personal and political to-do list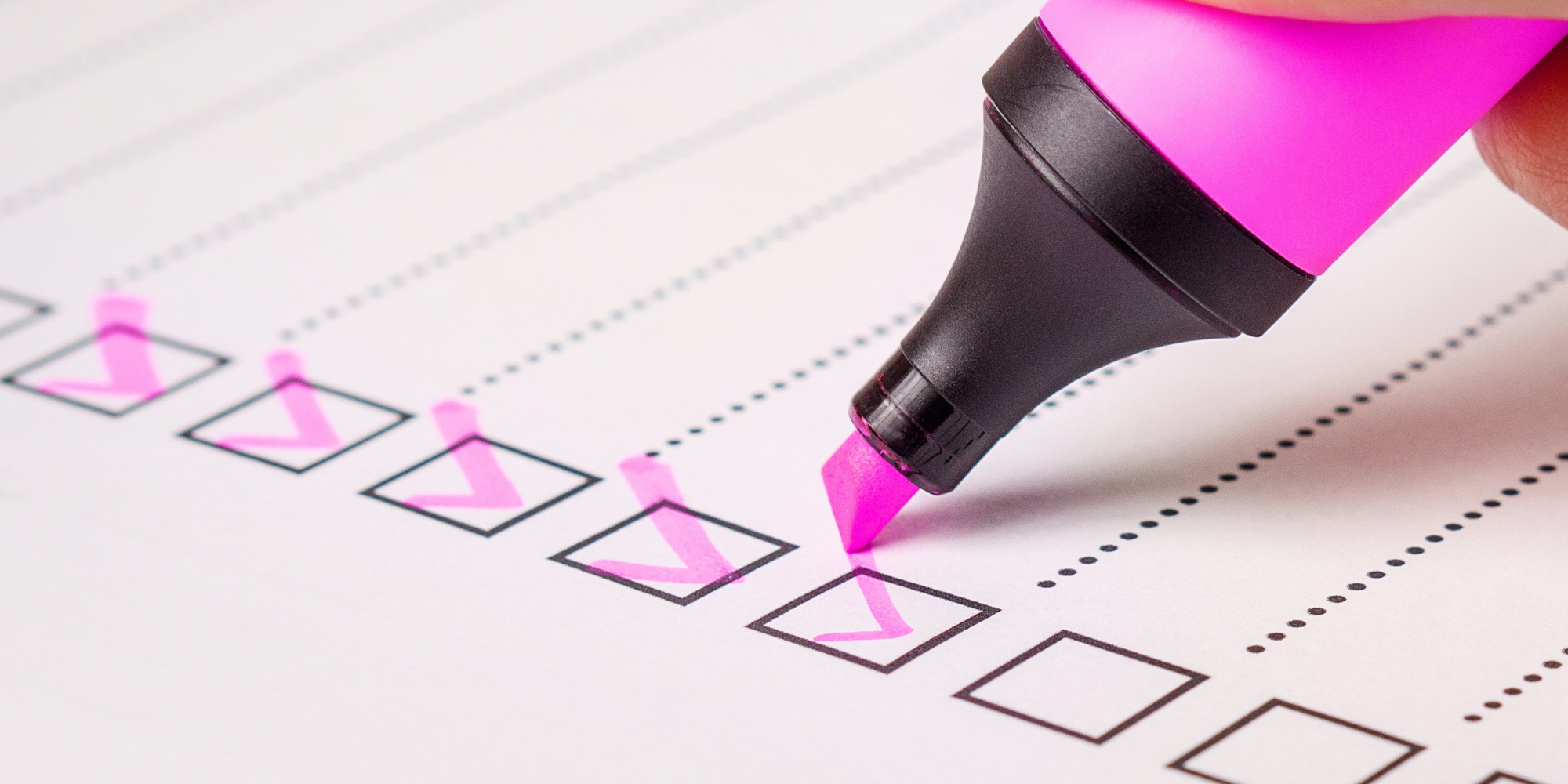 At this time of the year, you're probably thinking about some of the goals you want to accomplish, both personally and politically. So we're here to help! Keep reading to learn how you can create effective to-do lists. Don't forget to save the template, fill it out and let's get to work!
Creating your personal to-do list
When creating your personal to-do list, take a moment to think about what you'd personally like to achieve in the new year and what steps you can take to get there. Jot down what pops into your mind as you ask yourself these questions—these are your goals. Do you want to learn how to budget, pay off your student loans or set aside money for your future? Or do you want to volunteer with an organization that is important to you? Maybe you'd like to land your dream internship?
If what you'd like to accomplish seems too big, break it down into smaller, more manageable pieces. Keep in mind—baby steps, bigger picture! These more manageable pieces are what you'll be adding to your to-do list. For example, if you'd like to set aside money for your future and have a goal of saving $1,000 by the end of the year, write down that you'll set up a savings account with your bank within the new year. That first step will set you on the path to achieving your ultimate goal of saving money!
Creating your political to-do list
Now that you've started your personal to-do list, it's time to think about what you'd like to do to become politically active and make a difference in your community this year. Again, take some time to think about the answer to this question and write down what you come up with. Would you like to get involved with legislative advocacy? Or work on a campaign for a candidate you believe in? Maybe you already know that you're ready to run for office!

Let's break down one of these goals and see what we can add to the to-do list that will help us get closer to our goal. If you're thinking about running for office, congratulations! You've already taken a huge step and we're here to support you. When it comes to running for office, there are a few things you can add to your to-do list to prepare yourself for success. For example, you can build your resume for running for office. Or you can apply to our Run Now program, a virtual training series that will accelerate your path to political leadership.


Ready to learn how you can run for office? Start here.