Health Care, Gun Violence, and Inflation Are Driving Gen Z to the Polls, Per New Study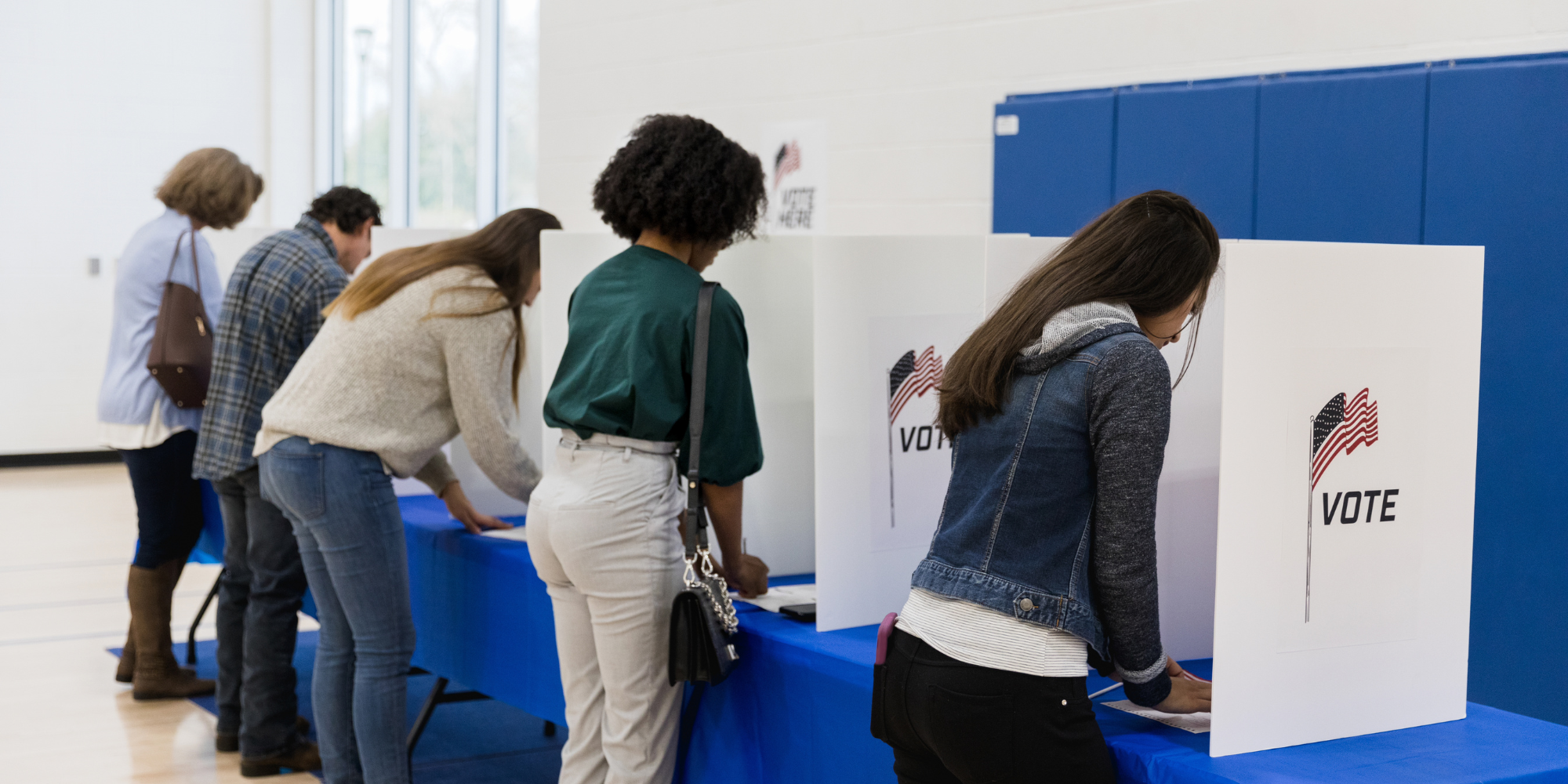 Leading young women's political organization releases new data on the issues motivating young voters ahead of the 2022 midterms
OAKLAND— IGNITE, the nation's largest and most diverse young women's political leadership organization, today released the results of a new study analyzing Gen Z voters ahead of the 2022 midterm election. Among the topline findings:

Health care, mass shootings, and mental health are significant issue priorities for Gen Z.

Nearly two out of three respondents listed health care as one of their top issues.




When looking at a general Gen Z population sample including all genders, abortion was

not

a top issue. However, when removing cis-gendered men from the sample, abortion became a top issue, indicating

abortion could likely be a motivating issue for cis women, trans men, trans women, and gender-fluid individuals.

Inflation is the highest concern among Gen X, Boomers, and Silent Generation, the second highest among Millennials, and the fourth highest among Gen Z.

When looking at just cisgender Gen Z men, inflation was the highest priority.
"The power and the importance of the youth vote is increasing. Generation Z voters are poised to flex their power at the midterms more than ever. We need to start paying more attention to the issues motivating them, and in particular, how Gen Z women's motivations differ from the group as a whole," Sara Guillermo, CEO of IGNITE, said. "Yes, reproductive justice is hugely important this year. But issues like health care, mass shootings, and mental health are also extremely important to Gen Z women right now. As they step into their powerful place in American democracy, it's important to consider their perspectives if we're going to engage."
Though Gen Z is driven by the issues, they are also not a monolith. Other issues of note include jobs and unemployment, gender equality, racial inequity, climate change, and student debt. The release of this study also coincides with the launch of the organization's IGNITE The Vote campaign to educate, register and mobilize new Gen Z voters ahead of the 2022 midterms.
IGNITE partnered with Dr. Melissa Deckman, CEO of the Public Religion Research Institute, and Dr. Jared McDonald, assistant professor at the University of Mary Washington, to complete the study. They surveyed a cross-section of approximately 3,200 respondents across 50 states; half of the sample were members of Gen Z (defined as Americans born after 1996), and the other half were Americans older than Gen Z.
The study also compares Gen Z voters to preceding generations and provides a snapshot of Gen Z's issue-driven approach to politics. The research builds on two previous studies allowing for a deeper comparative understanding of Gen Z and politics since 2019. The data was weighted to match the 2019 Pew Analysis of the 2018 U.S. Census Current Population Survey benchmarks for age, race, ethnicity, and income, so it closely resembles the demographic makeup of the U.S. public. The survey was in the field between May 10-19, 2022.
###
IGNITE is a national organization building the largest, most diverse movement of young women who are ready and eager to become the next generation of political leaders.
CONTACT
Manisha Sunil, West End Strategy Team
msunil@westendstrategy.com; Phone: 202-417-0171