200 Gen-Z Women Demand Action at CA Capitol on Rape Kits, Menstrual Equity, and Ending Harassment on Public Transit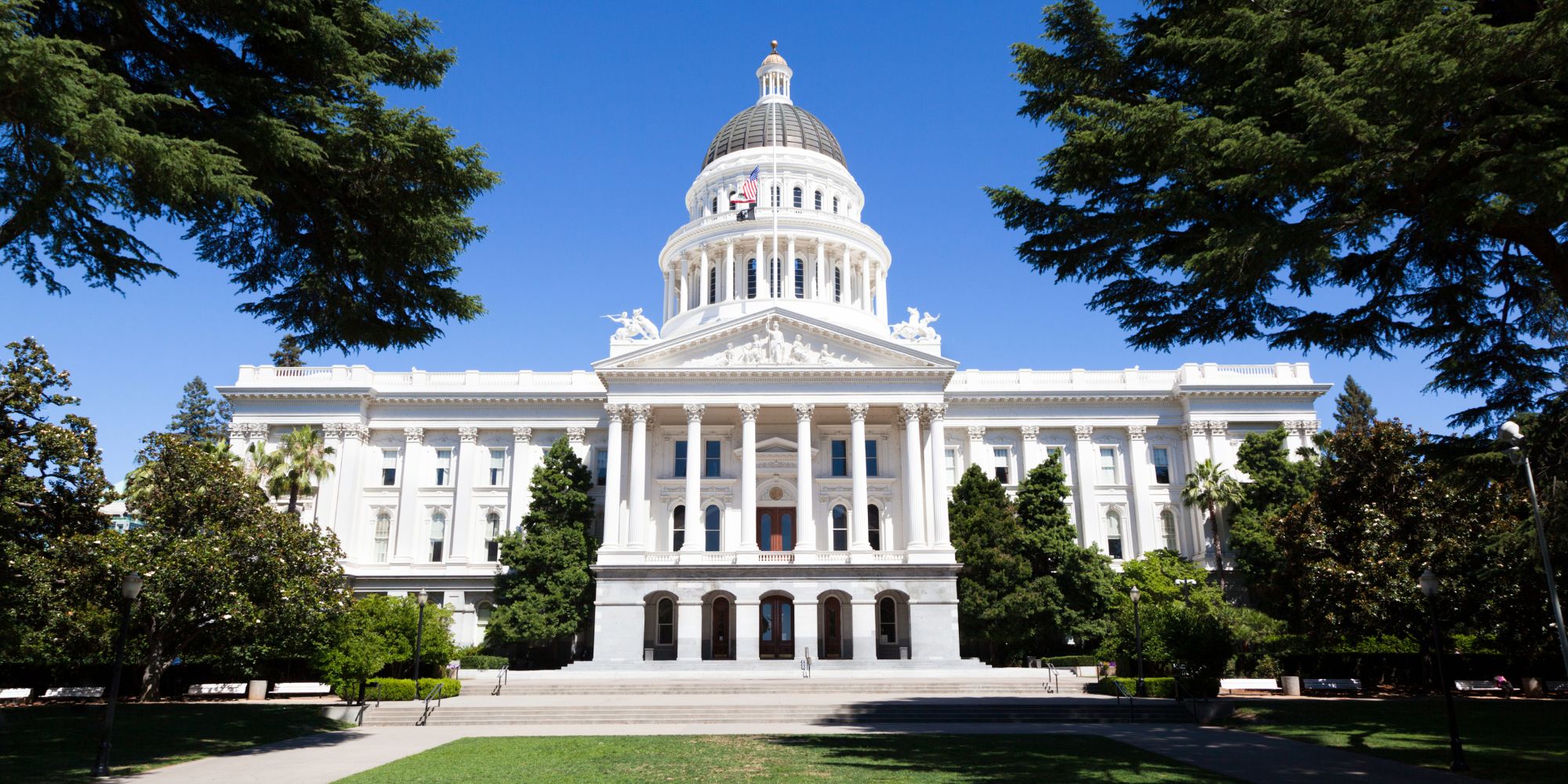 IGNITE THE CAPITOL 2023, organized by
IGNITE
, the largest most diverse young women's political leadership organization in America.


(Sacramento, CA, April 17—For Immediate Release)—200 Gen Z women will lobby their elected representatives in Sacramento today on key issues and legislation related to their political priorities.
On the heels of a midterm election with historic youth turnout, IGNITE THE CAPITOL 2023 will train attendees to successfully step into the policymaking process and champion causes impacting their communities.
The young women will begin with a training at the California Endowment then hold a press conference at the SW Corner of the Capitol building at 2 p.m. in collaboration with GenUP and Assemblymember Akilah Weber, sponsor of AB 1138. They will then advocate for their bills in the House and Senate, with meetings scheduled with more than a dozen assembly members and congresspeople.
The issues and bills are as follows:
RAPE KITS

Assembly Bill 1138

, on

"Postsecondary education: sexual assault and sexual violence prevention transportation services,"

would require postsecondary educational institutions receiving state funds for student financial assistance to provide students with transportation to and from a rape crisis center to administer the Sexual Assault Forensic Examination (SAFE) Kit, free of charge and in a manner that protects student anonymity, as a condition for receiving such funds

MENSTRUAL EQUITY

Senate Bill 260, also known as the Menstrual Equity Act of 2023

, aims to increase equity by requiring the California Department of Social Services to cover applicable menstrual products for every menstruating person who participates in CalWORKs. This will ease a significant financial barrier, decrease systemic inequities, and improve the livelihoods of recipients who lack these necessities.

Senate Bill 59, also known as the Menstrual Product Accessibility Act

aims to add Chapter 3 to Division 20 of the Health and Safety Code, which would establish procedures for making menstrual products available to persons in state-owned buildings and facilities, including schools and prisons.

HARASSMENT ON PUBLIC TRANSIT

Senate Bill 434

requires California's top 10 public transit systems to collect survey data on rider harassment as a critical step towards improving ridership safety, addressing street harassment, and bringing riders back to public transit.
Sara Guillermo, CEO of IGNITE, emphasized the crucial need for young people's political engagement, saying: "Our collective future depends on our commitment to the political process and safeguarding democracy. These young women are making a positive impact in their communities, and we're excited to support and encourage their efforts with this historic day of advocacy."
Research conducted over a long-term period shows individuals who vote in consecutive elections have a significantly higher likelihood of becoming lifetime voters. The increasing number of Gen Z women who cast their votes in the 2018, 2019, and the most recent midterm elections indicates that this generation is more politically engaged than previous ones. As such, training programs like IGNITE THE CAPITOL 2023 are crucial in cultivating a well-informed electorate.
Notes to editors:
IGNITE's young women and Director of Advocacy Jocelyn Yow are available for interviews.