Equality Can't Wait on Family Leave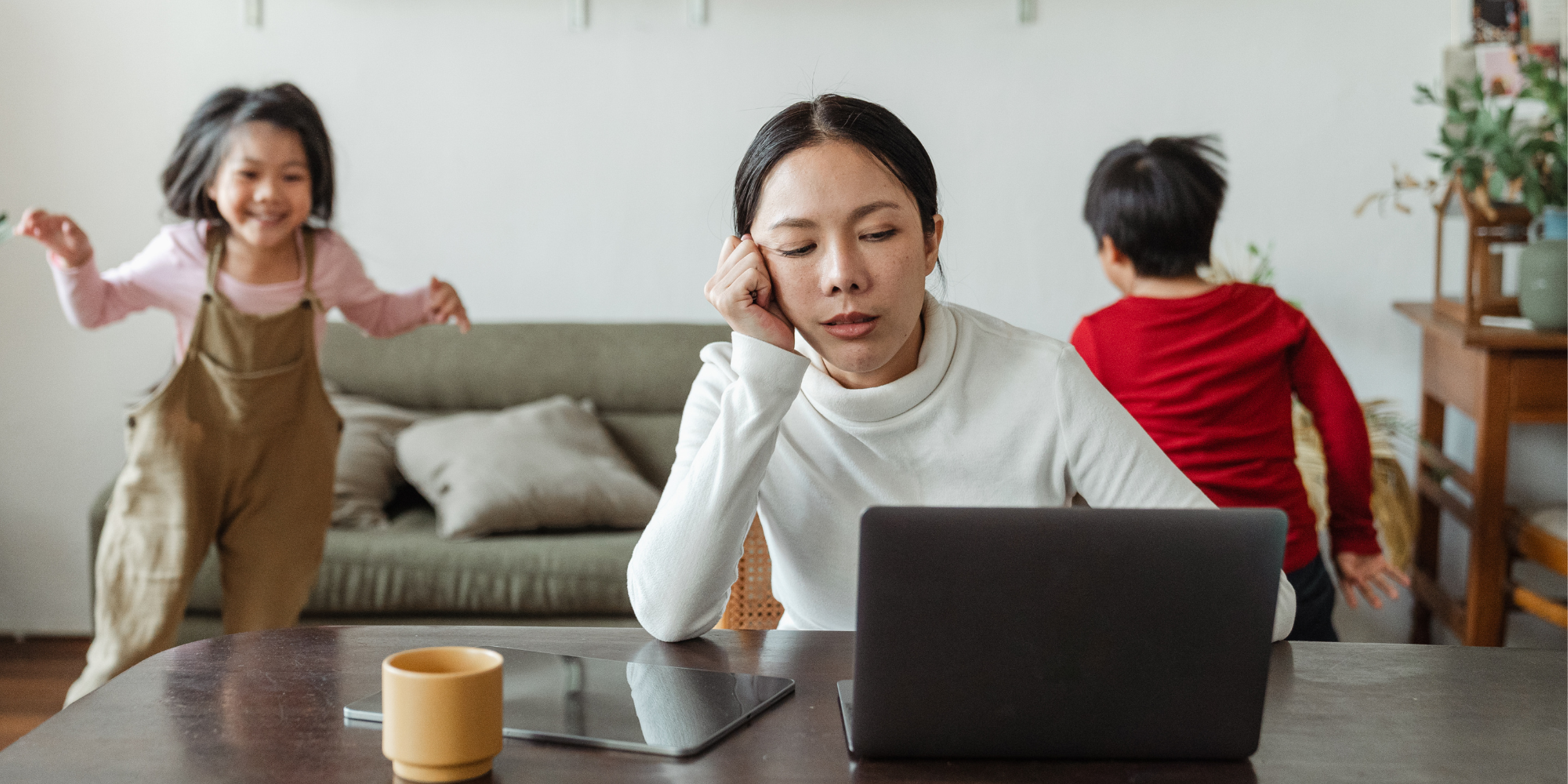 Family leave and getting more women into elected office are chicken and egg. We can't have one without the other and yet of course the people voting on these policies are majority men. It's a bipartisan issue. We won't reach gender parity in political leadership unless women win for both sides. That means we need to change the narrative. Ask yourself: What does it mean to be political and powerful? Does your definition include being a young woman? It should.
Research is clear. Women are more likely to work across the aisle to pass policies. They collaborate more. They get more policy written and passed than men do. But the barriers for young women to ascend to elected office remain too high. I should know. My own journey to political power has meant scrapping at every turn. I'm an immigrant, first-generation college graduate, and breast cancer survivor. I also lead America's largest and most diverse young women's political leadership organization. I was the organization's first employee a decade ago, then took on every job. The founder passed me the CEO's baton late last year and we're growing fast. With the midterms looming we're preparing thousands of young women on both sides of the aisle with the tools, resources and networks they need. They will launch and work on campaigns. They will knock on doors and register voters. They will host community conversations that encourage dialog about what matters to them. They will make policy.
Meanwhile, my husband and I have fostered two brothers. The change in our lives has been monumental. At work, my staff is struggling to juggle the many roles they play. On the one hand they are colleagues and breadwinners and friends. On the other they are caregivers. I don't want to make families choose between showing up at work and showing up for their loved ones. COVID has only heightened these challenges. That's why I'm committed to creating new policies to support our staff in this light. 75% of the nonprofit workforce are women, but less than half serve in senior leadership. We need to keep the talent in our workforce and reimagine what the workforce looks like.
Of course, this issue does not only affect women. It also affects men. Men who take family leave undergo shifts in their brains. They divorce less often. And they have better mental health and relationships with their children. Every Star Wars fan knows the importance of bonding with your father early on. Whole film franchises of drama can ensue, otherwise. I also think about my hero, Steph Curry, of the Golden State Warriors. When he passed the all-time three-point record in the NBA earlier this month, he hugged his father, Dell. And he gave him the basketball that he made the shot with. I'm so proud Steph's team has designated an IGNITE night during women's history month in the New Year, to focus on women's political power.
Congress understands the importance of family leave. Since October 2020, all hill staffers can take 12 weeks in the event of the birth or placement of a child. But with fewer than a third of congress people being women, the urgency seems lacking for the rest of us. Many young women don't think they are political. But we ask them, when you get up in the morning, what's the water like from your faucet? How is the road you're driving on in your car? Do you have a child? Are they in child care? Who's paying for that? Or do you have to spend time at home caring, instead of remaining in the workforce?
The truth is that if young women don't see themselves as political, then these issues get decided for them. It is chicken and egg. And yet the only way to move the needle is for women to scrap their way into office, right now. Yet again we're going to have to do the hard work for ourselves without the support we deserve. Well, okay then. We'll roll our sleeves up.
–Sara Guillermo is the CEO of IGNITE, the nation's largest and most diverse young women's political leadership organization.