Deja Foxx: Never too young for activism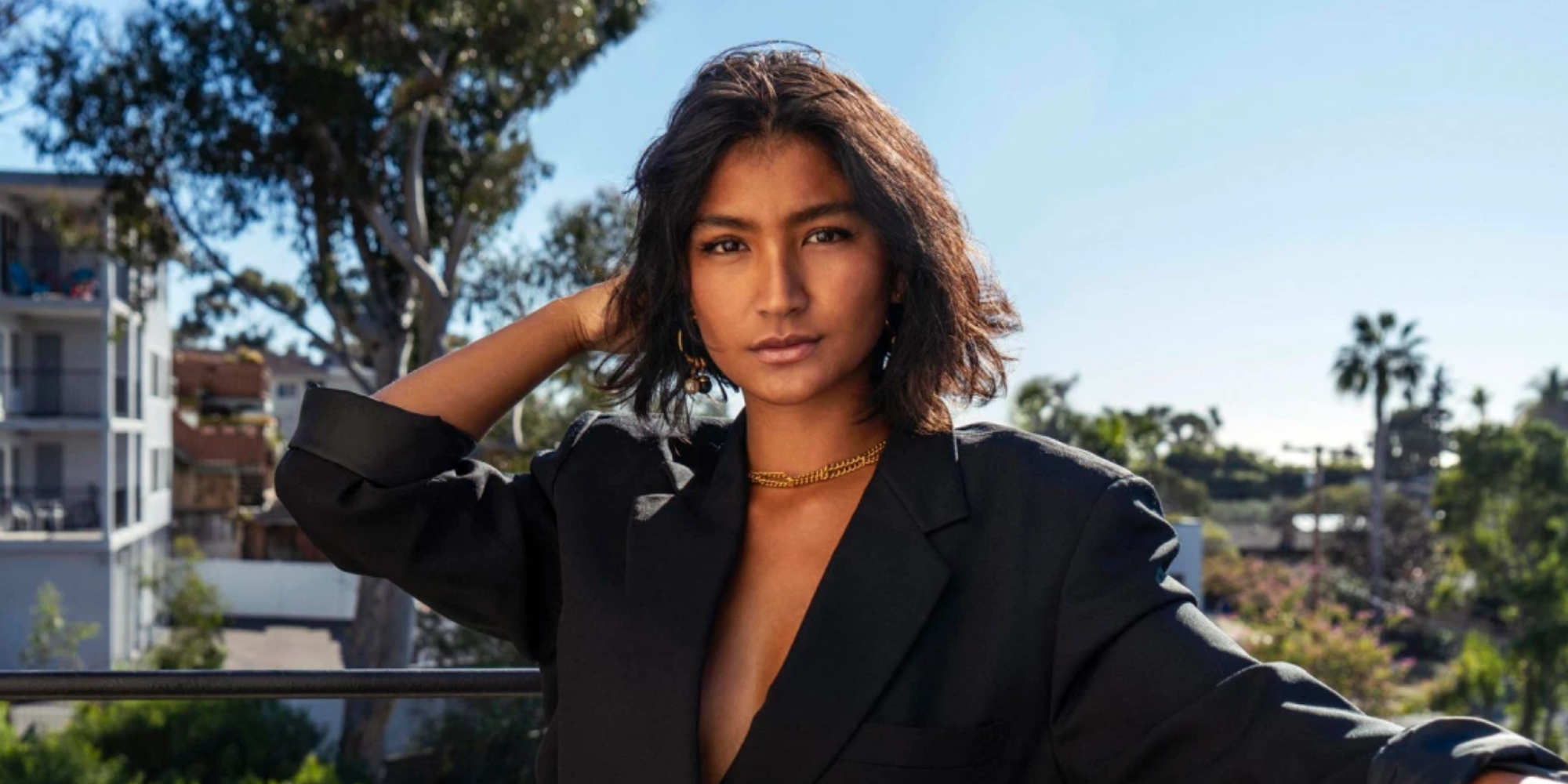 At twenty years old, Deja Foxx is not afraid to advocate for reproductive health, educational reform, and protecting Title X. She's making herstory today as a young woman trailblazer who is not afraid to use her voice and fight for her rights.
Foxx was born in 2001 to a single mother in Arizona. Throughout her childhood, her mother struggled with substance abuse, resulting in Deja leaving home at the age of 15. Her new circumstances plunged her into activism to ensure her peers and future generations had more knowledge around reproductive health. This included starting a campaign to revamp and reform her school district's outdated sex education program, which ultimately gained support by school board members and proved successful.
Since her first project, she has been a vocal advocate for Title X funding which assists low income menstruators in accessing birth control without co-pays. It was during this advocacy and her confrontation with a senator at town hall that she received national attention on sources like CNN.
In 2017, she put her voice and platform to further use, helping to start the El Rio Reproductive Health Access Project. This organization helps often marginalized teens, like young mothers, formerly incarcerated youth, and those struggling with addiction or homelessness have access to health care. RHAP stands out amongst its similar organizations as it is peer-designed and peer-focused with the problems they all face in mind. Each week, they provide transportation to free services like birth control and STI testing, impacting over 17,000 in the past four years.
Now, Foxx is attending Columbia University where she's a first generation college student majoring in race and ethnicity study. She hasn't let her studies interfere with her activism but has rather combined the two spheres into one. Her freshman year, she created "GenZ Girl Gang" to connect women and feminists across her campus and the country through social media. Her sophomore year she spent working for Kamala Harris' presidential campaign full time. She was the youngest campaign leader in her position across all of the tickets in her position on the digital team.
Deja Foxx is a true inspiration, reminding us that we can be it all: a woman, a student, an activist, a fighter, and a leader. We're excited to see how Deja's amazing future unfolds and march with her on her journey.
To learn how to become an activist like Deja Foxx, register for Young Women Run happening on March 29 through March 31st! This free conference gives young women the opportunity to learn about taking their next step on their political and activist journey.