A timeline of Stacey Abrams' career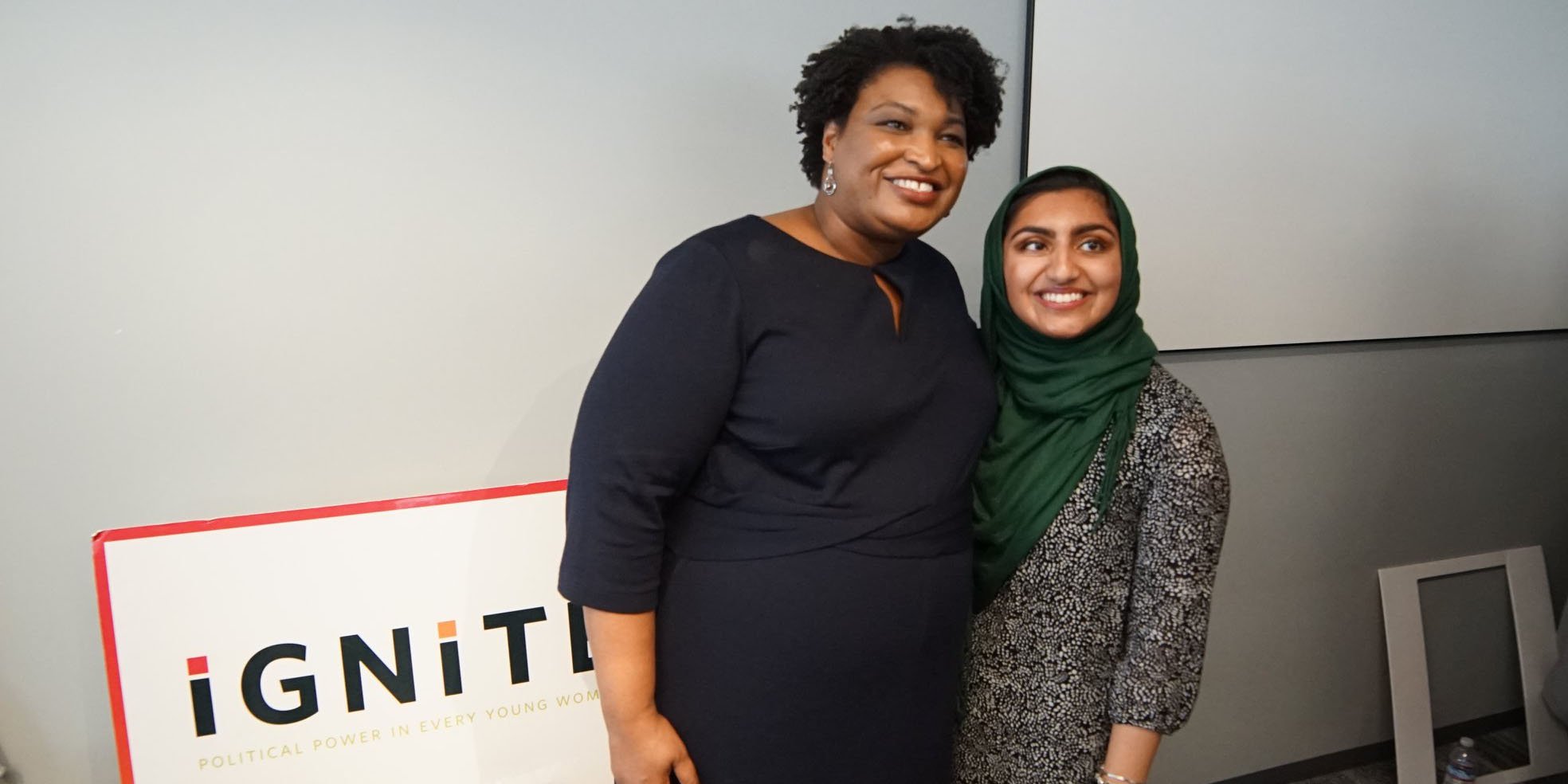 Stacey Yvonne Abrams is an American politician, lawyer, voting rights activist, and author who served in the Georgia House of Representatives from 2007 to 2017, serving as minority leader from 2011 to 2017. Here's a timeline of key moments in Abrams' career.
Stacey Yvonne Abrams was born on December 9, 1973 to Robert and Carolyn Abrams in Madison, Wisconsin, and raised in Gulfport, Mississippi.
Abrams earned a Bachelor of Arts in Interdisciplinary Studies (political science, economics and sociology) from Spelman College, magna cum laude in 1995. While in college she worked in the youth services department in the office of Atlanta mayor Maynard Jackson. She later interned at the U.S. Environmental Protection Agency.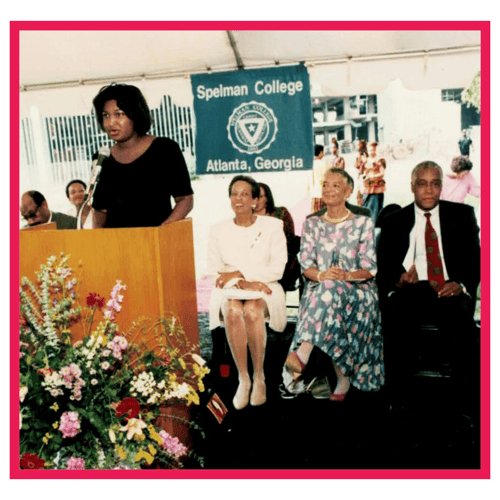 As a Harry S. Truman Scholar, Abrams studied public policy at the University of Texas at Austin's LBJ School of Public Affairs, where she earned a Master of Public Affairs degree in 1998. In 1999, she earned a Juris Doctor from Yale Law School.
From 1999 to 2003, Abrams worked as a tax attorney, with a focus on tax exempt organizations and public finance.
In 2002, at the age of 29, Abrams was appointed the deputy city attorney for the City of Atlanta.
Abrams ran for the 89th district for the Georgia House of Representatives in 2006 and won the primary election with 51% of the vote. Abrams represented the 89th district for a decade. In 2010, Abrams was elected to be minority leader.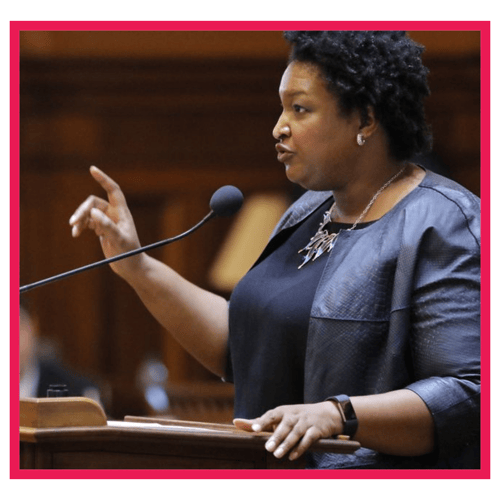 In 2012, Abrams received the John F. Kennedy New Frontier Award from the Kennedy Library and Harvard University's Institute of Politics.
In early 2018, Abrams ran for governor and became the first Black woman in the U.S. to be a major party's nominee for governor.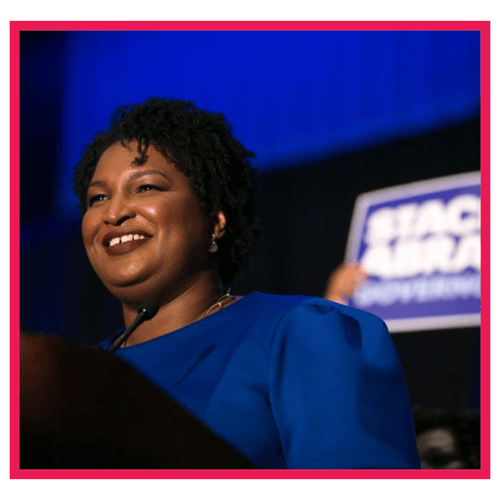 After losing the gubernatorial election, Abrams founded Fair Fight Action, an organization to address voter suppression.
In 2020, Abrams, along with Helen Butler, Nśe Ufot, Deborah Scott, Tamieka Atkins and others are credited with registering around 800,000 new Georgia voters ahead of the 2020 election.