Young Women Run D.C. 2022
I
GNITE invites you to Washington, D.C., for three days of political leadership training, empowerment and community-building:
Young Women Run, June 27-29, 2022
App instructions: Once you download the app, you'll be asked to create an account. Please create an account using the same email address you used to register for the event. For any questions about the app, email deshani@ignitenational.org.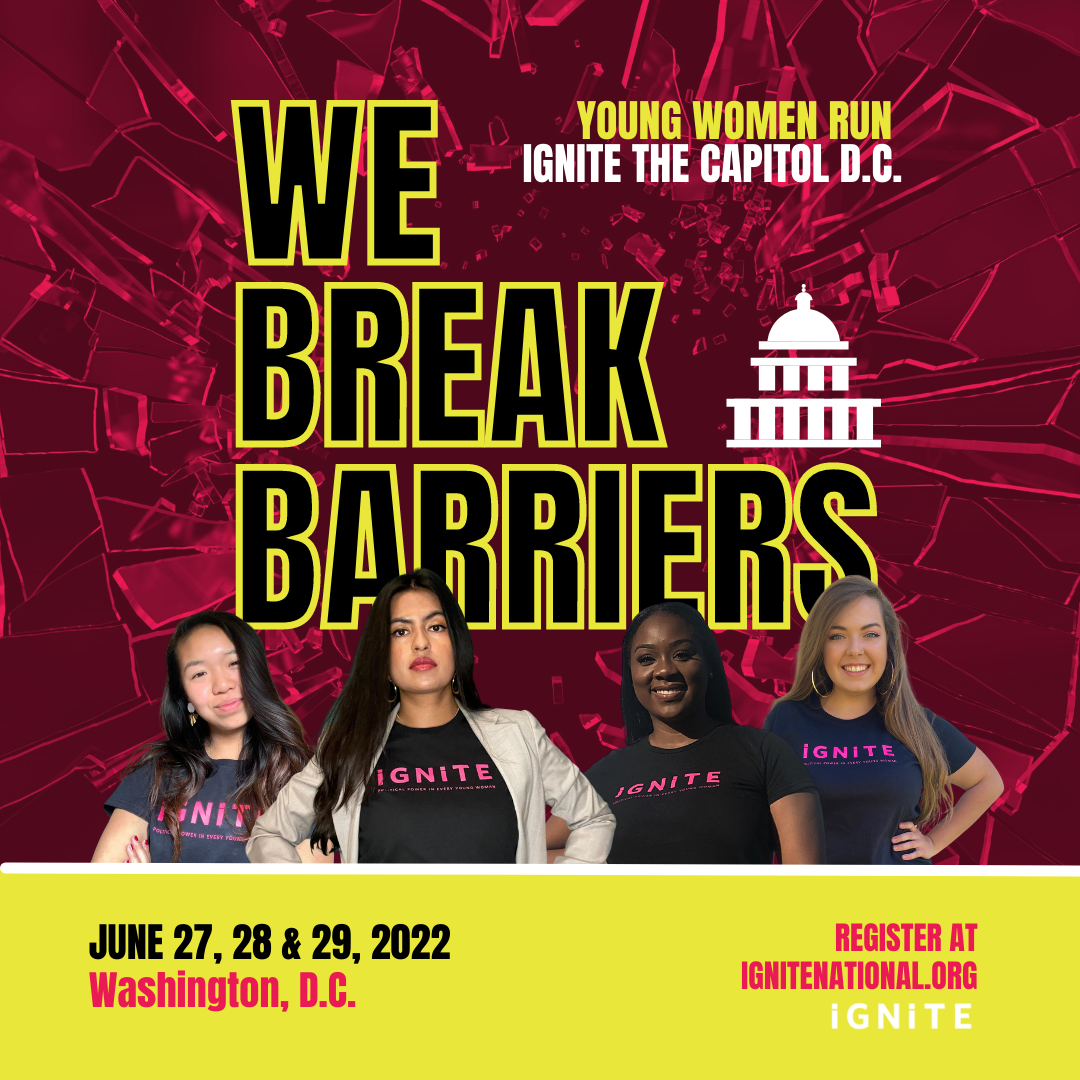 More speakers coming soon. Stay tuned!
Day 1 and 2 (June 27 and 28, 2022)
Monday, June 27 and 28, 2022
10:00 am - 4:00 pm ET

AT&T Forum for Technology, Entertainment & Policy, 601 New Jersey Ave NW, Washington, DC 20001
Young Women Run includes political skills training, policy discussions, roundtable lunch discussions with elected women, and keynote addresses from prominent political leaders. This conference serves multiple purposes: to broaden awareness of IGNITE in a community, engage local elected leaders and policymakers, draw new young women who pull IGNITE back to their respective communities and institutions, and provide expanded networks for young women across a region.
As a conference attendee, you will:
Develop your political leadership and legislative advocacy skills

Build your confidence as a leader and create space for community and empowerment

Gain access, mentorship, and networking opportunities with women in politics

Create strong community relationships
Full schedule and list of speakers coming soon.
Day 3 - IGNITE the Capitol Advocacy Day (June 29, 2022)
Wednesday, June 29, 2022
9:30 am - 4:00pm ET

United States Capitol, First St SE, Washington, DC 20004
IGNITE the Capitol includes training in legislative advocacy and the legislative process. You'll learn how, when, and where you can step into the policymaking process and champion causes impacting you and your community. IGNITE the Capitol puts you at the decision-making table as you tell your representatives which policies you want them to vote "yay" or "nay" on. By the end of IGNITE the Capitol, you'll be empowered to advocate for policy effectively!
By participating in IGNITE the Capitol, you will:
Increase your legislative advocacy knowledge by experiencing the policy making process firsthand

Tap into a platform that will empower you and amplify your voice in advocating and advancing personally relevant bills.

Begin to envision yourselves at the policy-making table, and as staffers and elected leaders.
Full schedule and list of speakers coming soon.
Sessions at Young Women Run
"Behind the Scenes": Exploring Power and Leadership Beyond Elected Office
Political leadership takes many forms beyond elected office. Learn about leadership and influence "behind the scenes" and discover new ways you can create change beyond the campaign trail.
Celebrating "Sisterhood" at IGNITE: A Conversation with Alumni
A panel of inspiring IGNITE alumni will share stories from their individual journeys to leadership, and offer advice on how you can leverage the IGNITE community to build your network and access mentorship opportunities.
On-Camera Media Training
Learn important do's and don'ts, and gain confidence to deliver an on-air message, craft the perfect sound bite, and respond to press questions. Practice these key media tips in real-time!
Movement Building and Activism in a Digital Age

What does building and sustaining a movement look like in 2022? Explore how activists and movement builders are strategizing and leveraging new technologies to galvanize communities to action.
Campaign Fundraising Essentials: Show me the Money
Terrified of fundraising? Think you don't have the network to do it? Think again. Women are incredible fundraisers and have massive networks they can tap to raise campaign funds. Transcend your fears and learn the mechanics of how to raise what you'll need to run and win.

Speaking with Voters: How to Organize a Strong Field Campaign
Congratulations! You've decided to run. So how do you get people to vote for you, and which people are you targeting? Learn successful strategies to identify and persuade voters to cast their ballot for you.

Standing Up and Standing Out to Earn the Attention and Support of Voters
Ever wondered how the Facebook algorithm actually works? Or whether Reels are worth your time? How important is two-factor authentication anyway? Join Meta to learn all this and more to harness their family of apps to build community and bring the world closer together.

Your Financial Journey: A Road Map to Achieve Your Goals and Understand Credit
The financial health curriculum focuses on savings and setting a budget, building and managing credit, and preparing for your financial future.

COVID safety policy for Young Women Run and IGNITE the Capitol
Your health and safety is IGNITE's first priority. We are closely monitoring rapidly developing news about COVID-19 and are prepared to shift the formatting of this event. While at this time we intend to gather in person, please know we may need to move to a virtual format. We will give advance notice of any changes.
IGNITE's COVID-19 Policy for in-person events: To participate at Young Women Run DC, IGNITE requires all speakers, guests, and staff to be vaccinated against COVID-19. You may either send your proof in advance via our registration link or bring and present proof of vaccination upon check in at the event on Monday, June 27. The following forms of proof will be accepted:
A physical copy of your vaccination record
A photograph of your vaccination record
A state-issued digital vaccination record
Documentation of vaccination from a healthcare provider
Additionally, all guests must show proof of a negative COVID-19 test taken no more than 24 hours prior to Monday, June 27. You may either bring proof with you, or IGNITE staff will provide you with a rapid test on site. The following types of proof will be accepted:
A physical rapid test showing a negative result.
A photo of a rapid test showing a negative result.
Test result via the iHealth test kit app.
Documentation of a negative test from a healthcare provider or testing service.
If the results of your test onsite are positive, you will not be allowed to enter the event.
Masks will be required at all times, except when actively eating or drinking, while inside for the duration of the event.
A Special Thank You to Our Sponsors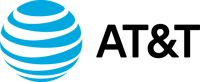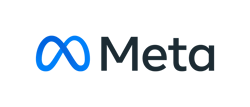 Sign up with ActBlue here.
For more information on sponsorship opportunities, contact May Nazareno, Northeast Major Gifts Director, at may@ignitenational.org.
A Special Thank You to Our Partners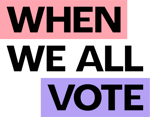 A Special Thank You to Our Media Partner
Fund a scholarship
Donate to our Young Women Run Scholarship Fund
In 2022, as we come back together, hundreds of young women will apply for scholarships to participate in our Young Women Run conference series. By making a gift today, you are giving these young women the tools, resources, and hands-on training they need to accelerate their political careers. At our conferences, young women learn how to activate voters and launch campaigns and careers in public service. They meet with elected leaders, participate in legislative advocacy, and build a peer network of politically ambitious young women from around the United States. Thank you.