Young Women Run 2022:
We Break Barriers
It's conference season! I
GNITE is thrilled to announce the return of our national conference series,

Young Women Run 2022: We Break Barriers

.
We're convening in cities across America - in person - to empower you to flex your political power. Young Women Run includes political skills training, policy discussions, roundtable lunch discussions with elected women, and keynote addresses from prominent political leaders.
Select conferences include an IGNITE the Capitol Advocacy Day, which includes training in advocacy and the legislative process. You'll learn how, when, and where you can step into the policymaking process and champion causes impacting you and your community.
We hope to see YOU at a 2022 conference!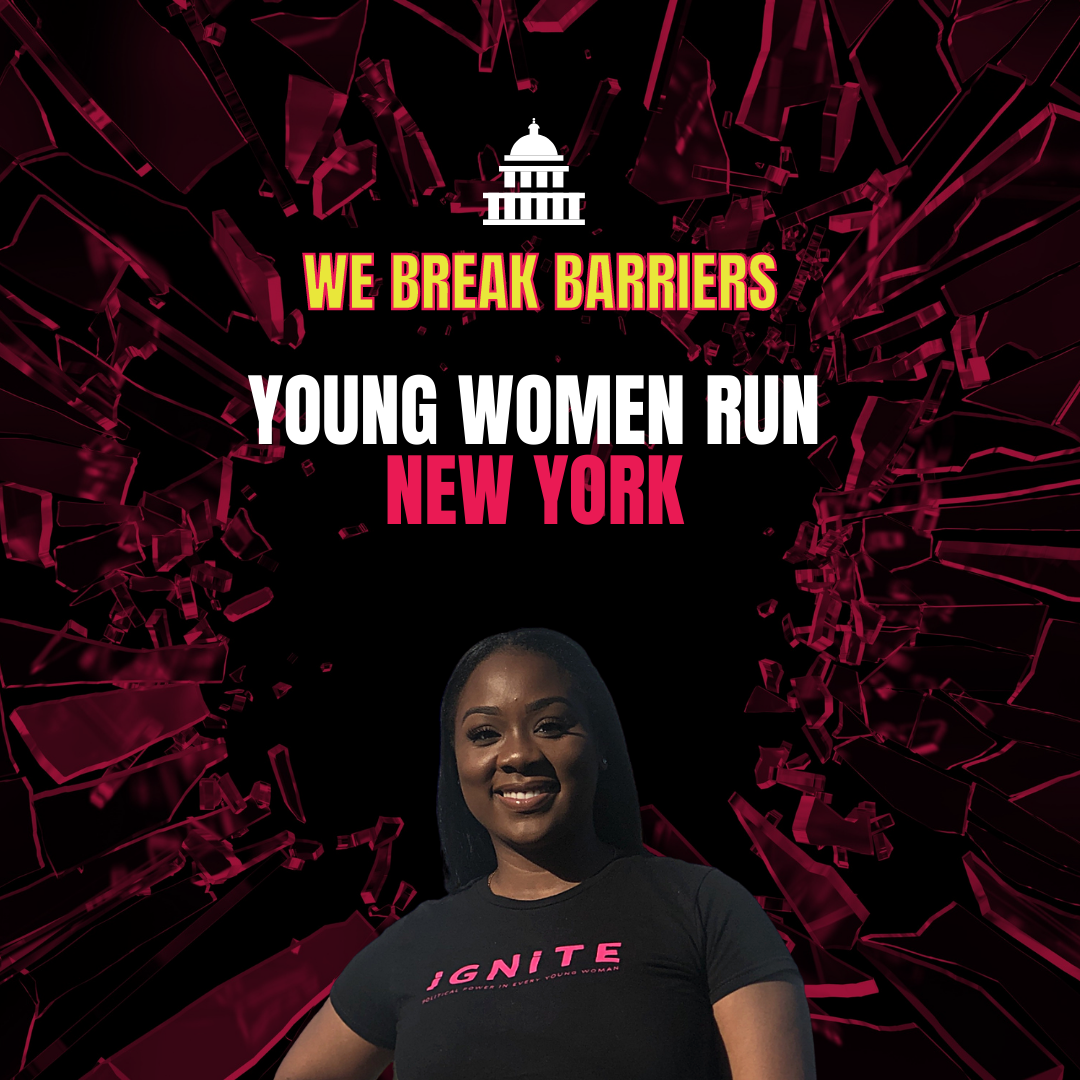 Young Women Run New York 2022
New York, New York
Saturday, April 9, 2022, 9:00 am - 3:00 pm ET

Convene, New York, New York
Learn more and register here.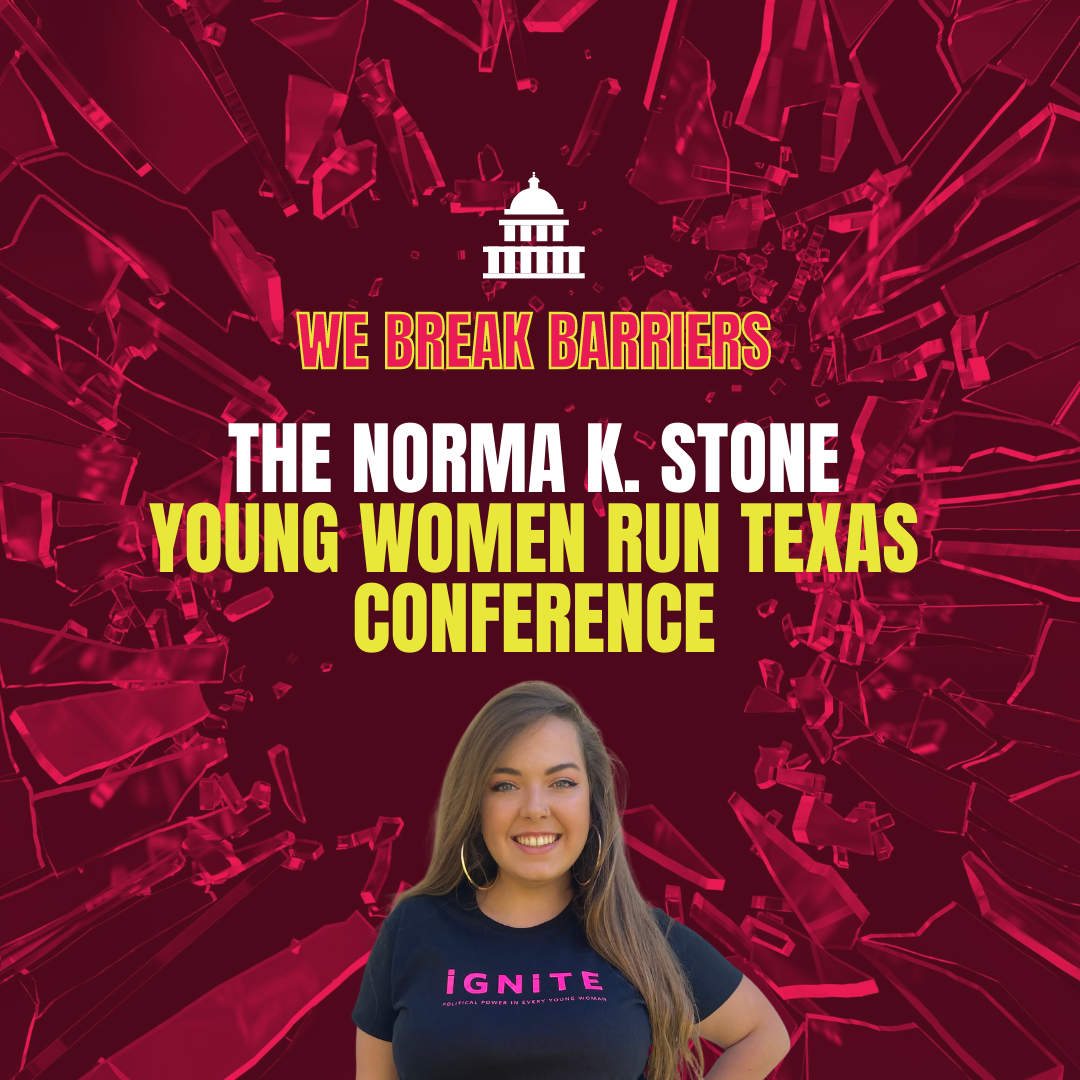 Norma K. Stone Young Women Run Texas Conference
Dallas, Texas
Saturday, April 30, 2022, 9:00 am - 3:00 pm CT

Southern Methodist University, Dallas, Texas
Learn more and register here.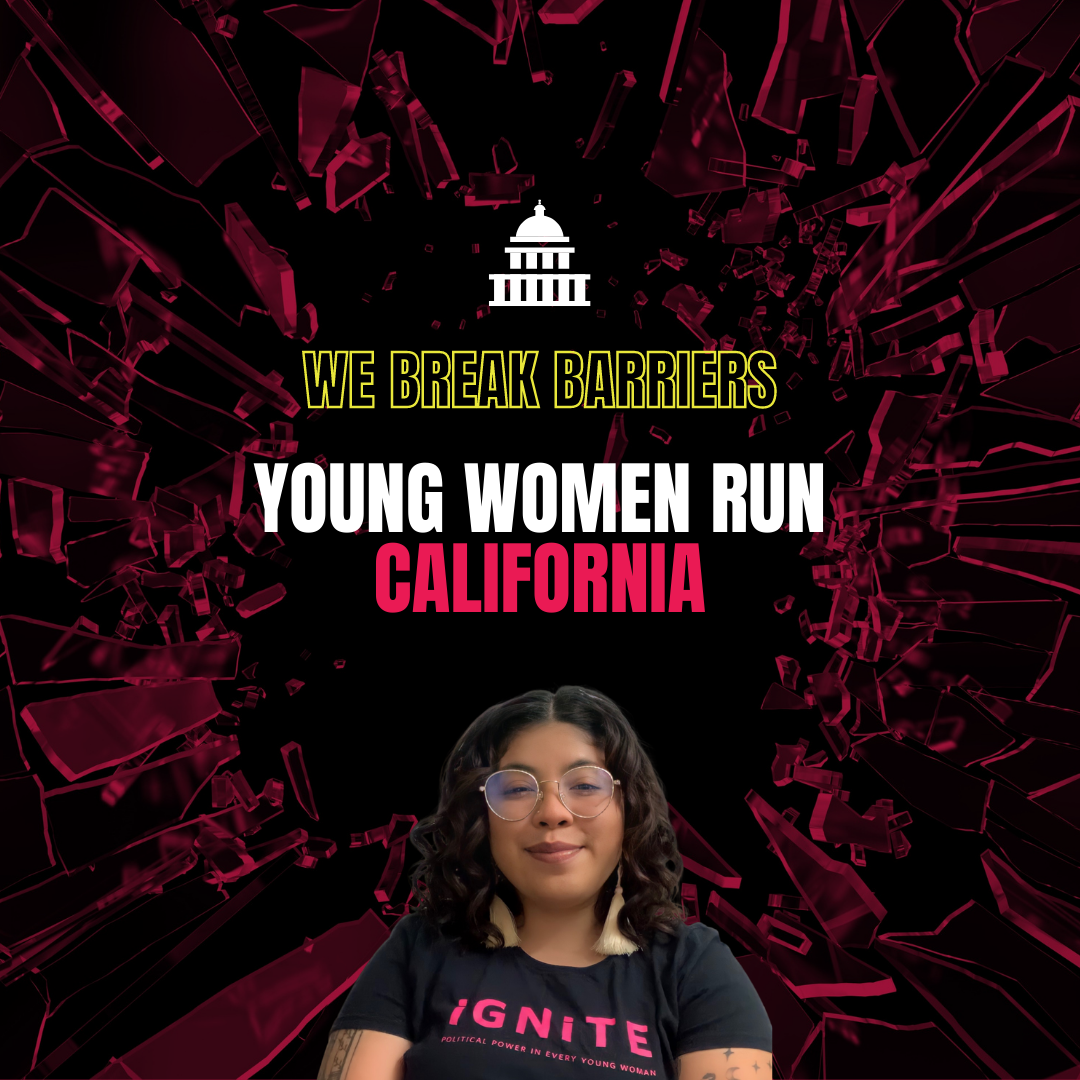 Young Women Run California 2022
California
Saturday, May 14, 2022, 9:00 am - 3:00 pm PT

Los Angeles Trade-Tech Community College, Los Angeles, CA
Young Women Run & IGNITE the Capitol D.C. 2022
Washington, D.C.
June 27-29, 2022, 9:00 am - 3:00 pm PT

AT&T Forum for Technology, Entertainment & Policy and the United States Capitol building, Washington, DC 20001
Learn more and register here.
COVID safety policy for Young Women Run
Your health and safety is IGNITE's first priority. We are closely monitoring rapidly developing news about COVID-19 and are prepared to shift the formatting of this event. While at this time we intend to gather in person, please know we may need to move to a virtual format. We will give advance notice of any changes.
IGNITE's COVID-19 Policy for in-person events: All IGNITE staff and onsite consultants are required to be vaccinated against COVID-19. For event participants, attendees must either show proof of vaccination OR proof of a negative covid test taken no more than 72 hours prior to their arrival at the event. IGNITE requires all participants to wear a mask for the duration of the event and observe social distancing guidelines. Please note that these guidelines may change based on the venue, as well as local and state COVID-19 guidelines. (Last updated 11/23/2021)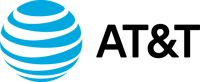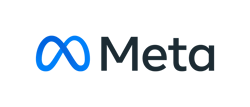 For more information on sponsorship opportunities, contact Amy Zucchero, Chief of Resource Development and Communications, at amy@ignitenational.org.
Fund a scholarship
Donate to our Young Women Run Scholarship Fund
In 2022, as we come back together, hundreds of young women will apply for scholarships to participate in our Young Women Run conference series. By making a gift today, you are giving these young women the tools, resources, and hands-on training they need to accelerate their political careers. At our conferences, young women learn how to activate voters and launch campaigns and careers in public service. They meet with elected leaders, participate in legislative advocacy, and build a peer network of politically ambitious young women from around the United States. Thank you.